WÖLFFER ESTATE Red Verjus (Verjus Rouge) 750ml
Regular price
Sale price
$18.99 USD
Unit price
per
Sale
Sold out
Share
In 1996 Wölffer Estate was one of the first wineries to craft a verjus in the US.  We have now added a 'red' verjus: a vibrant, slightly sweet, wonderfully acidic and of course non-alcoholic juice made from grapes picked early.  Enjoy the delicious fresh flavors of this red vinifera grape juice, sustainably farmed from the heart of the Hamptons.
Prized by chefs as a substitute for vinegar or lemon, it works wonders in salad dressings and marinades, allowing a smooth integration of food and wine.  Our verjus is also used by mixologists to create fresh, inventive cocktails and mocktails.  It's enjoyed by adults and kids alike, as a refreshing and delicious beverage on its own.
Non-alcoholic 
 Also known as "verjuice", verjus is the pressed juice of unripened grapes. While acidic, verjus has a gentler flavor than vinegar, with a sweet-tart taste that is often used to heighten the flavor of many sauces or mustards. 
A definitive culinary ingredient indigenous to wine-producing regions of the world, it has a wide variety of uses in the kitchen. It's most commonly used to deglaze sauté pans, however Verjus can also be used to add acidity and freshness to sauces; for poaching fish, or to season vegetables, fruits and salad.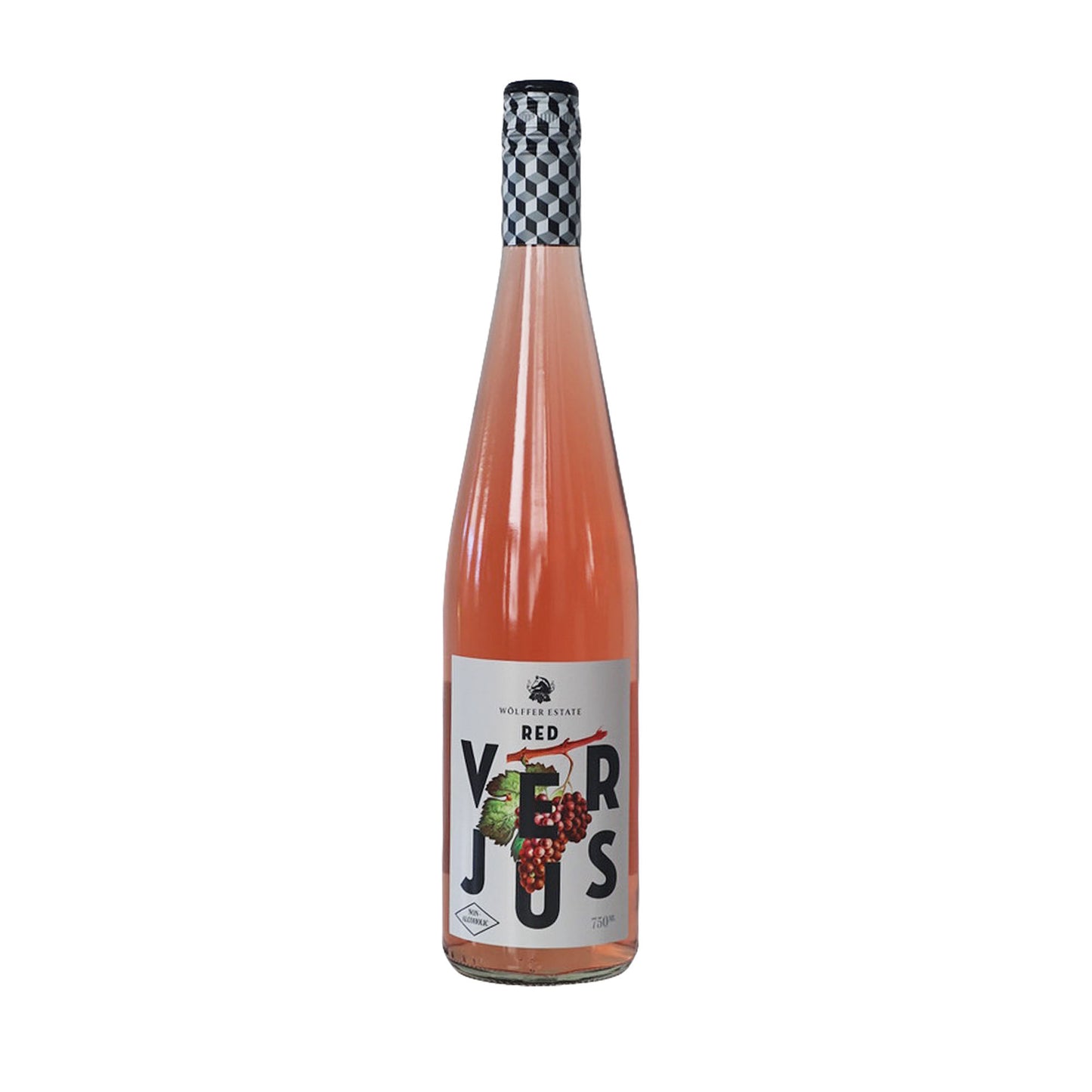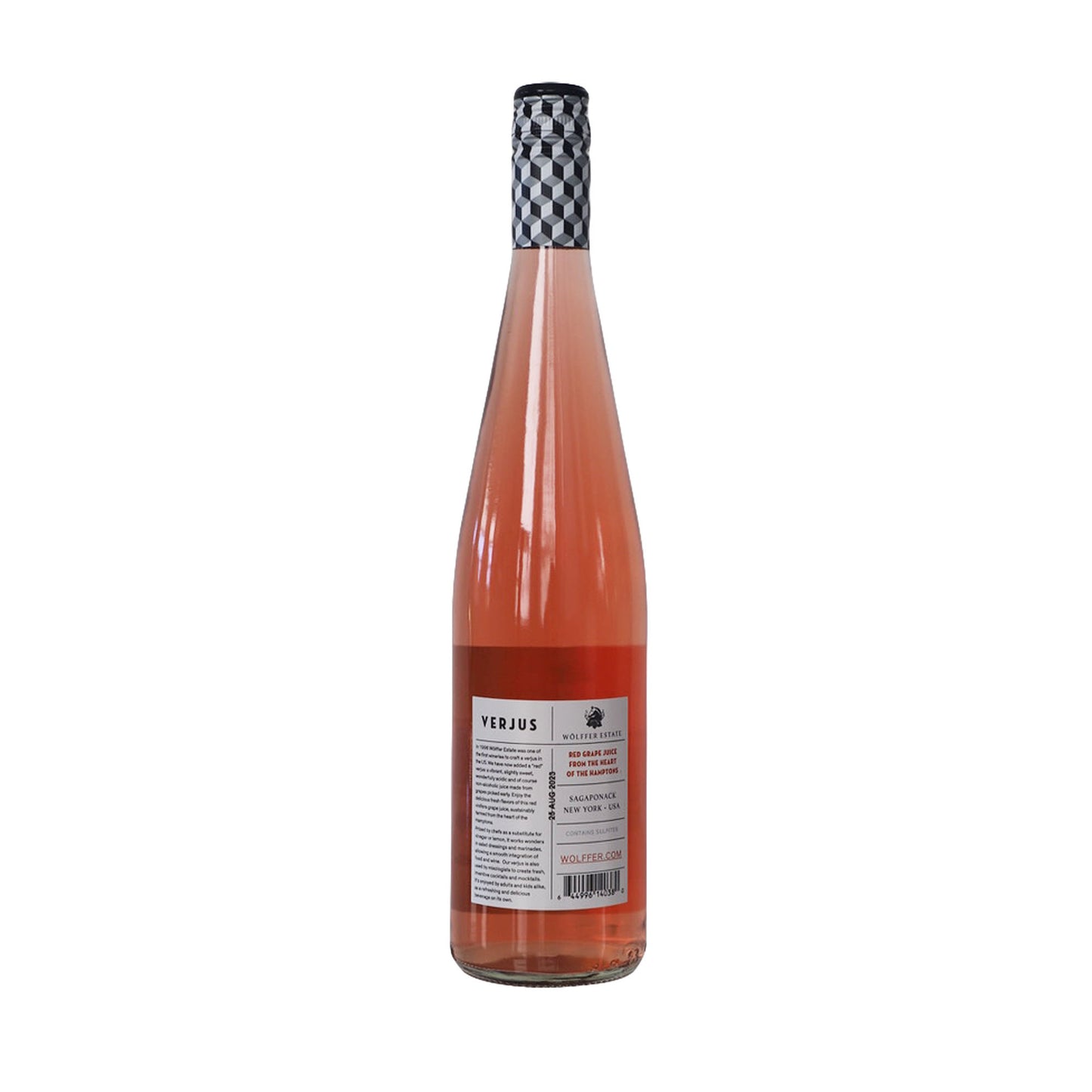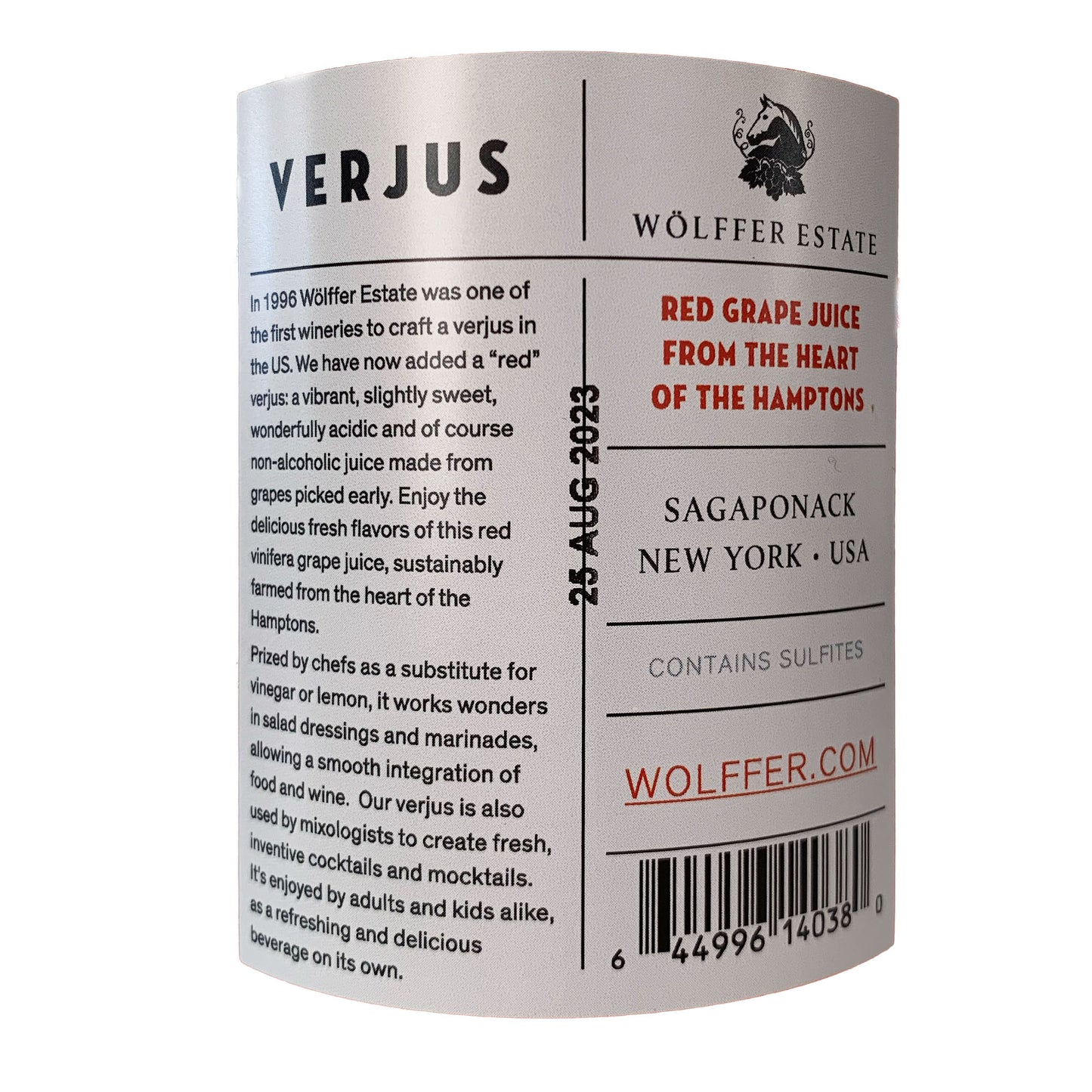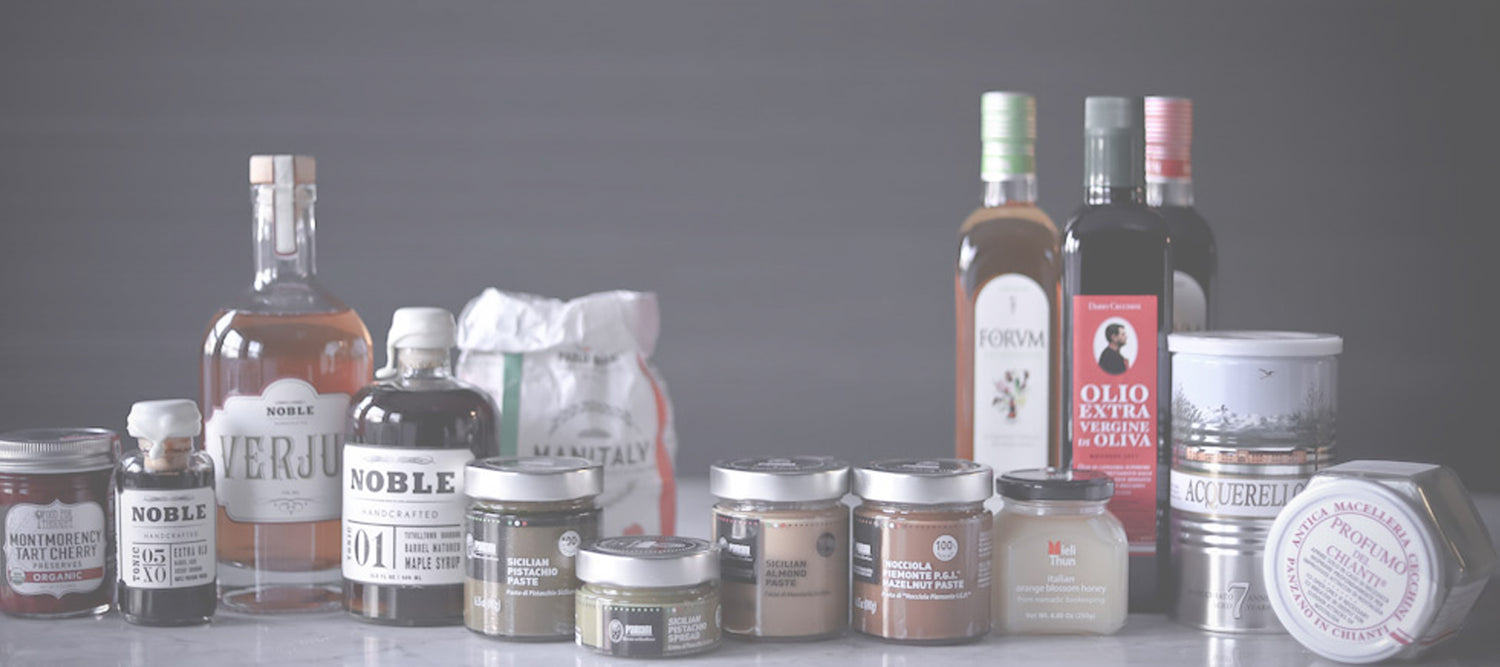 Upgrade your pantry
A well-stocked pantry has the ability to transform your everyday ho-hum routine into something exciting
Shipping

Orders generally ship out within 1-3 business days

Returns

Should you have any issues with your order, please reach out via email: vanessa@thecuratedpantry.com