U SALATURI Hand Rolled Fillets of Anchovies with Capers 160 Grams
Regular price
Sale price
$12.99 USD
Unit price
per
Sale
Sold out
Share
These anchovies are hand filleted and hand rolled around a large Sicilian caper after curing for 3 to 6 months

The curing method intensifies the flavor of the fish, giving it a deep umami flavor, a dense flesh, and pinkish color

The sour of the caper pairs well with the salt of the anchovy

Pop one in your mouth for a big hit of flavor

Product of Italy
U Salaturi: In Sicilian dialect, this is the person that spreads the salt on the fish. It's an old profession that is rarely seen in these present days. The small company that produces U Salaturi is proud of the delicate hand application of salt and they hold that this adds to the quality.

Once the anchovies are brought in from the night's excursion, the fish are immediately cleaned and made ready for the salting. The anchovies are cured in salt for 3 to 6 months. This curing method intensifies the flavor of the fish. The result is an ingredient packed with deep umami flavor, a dense flesh, and a pinkish color.
After curing, each anchovy is hand filleted and then carefully placed in small glass jars with olive oil. The town of Aspra is small, as is the company that produces these anchovies. The methods are traditional and the work is all done carefully by hand.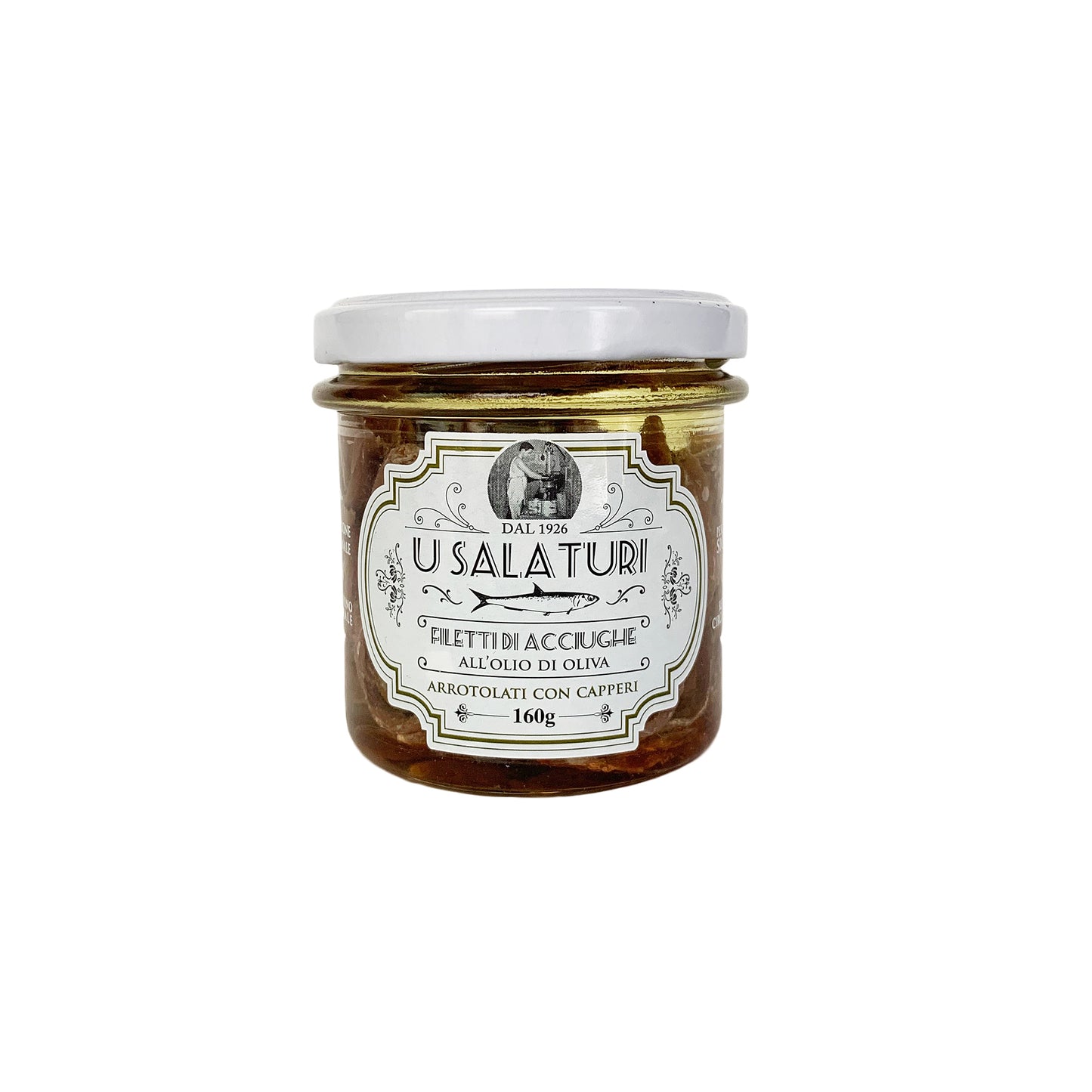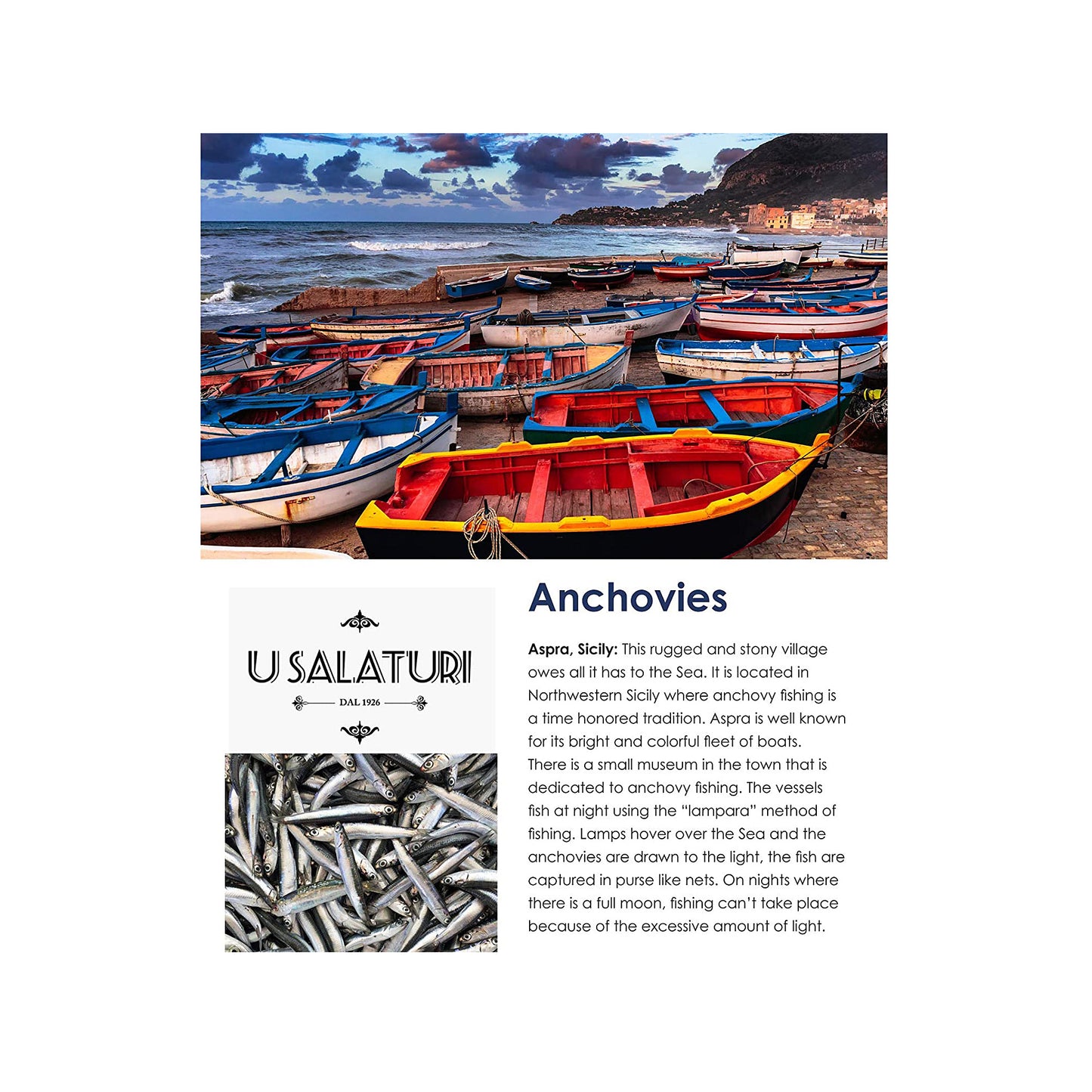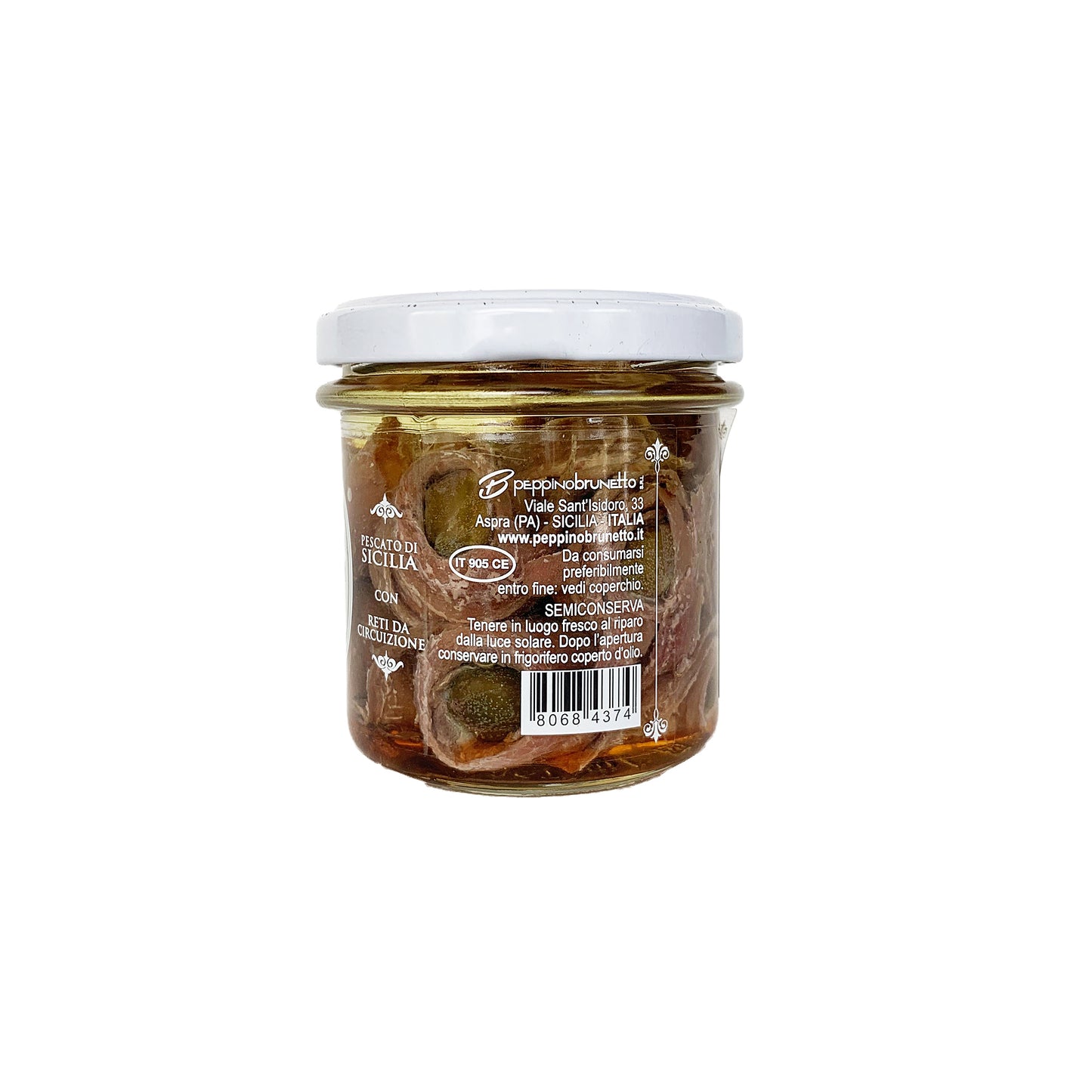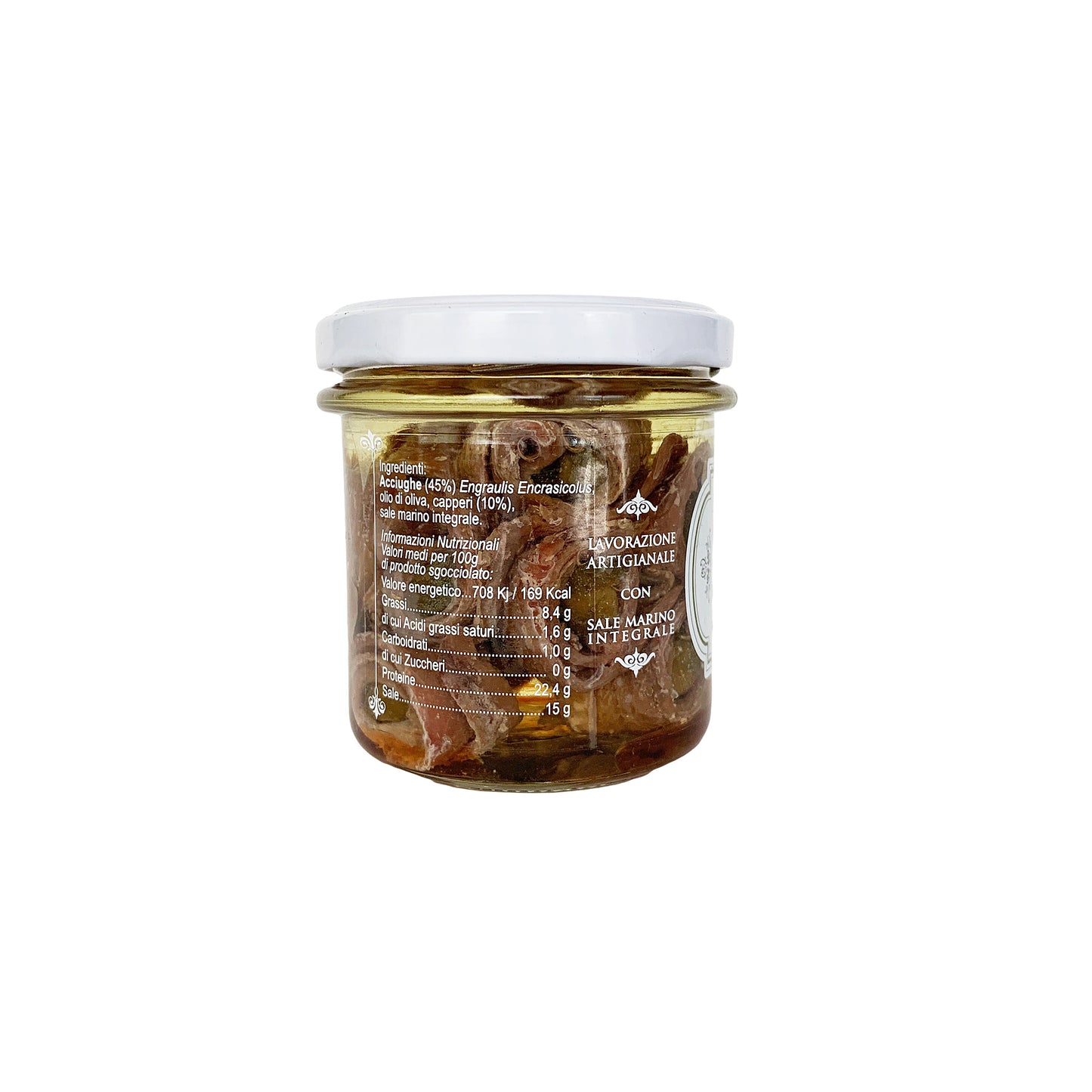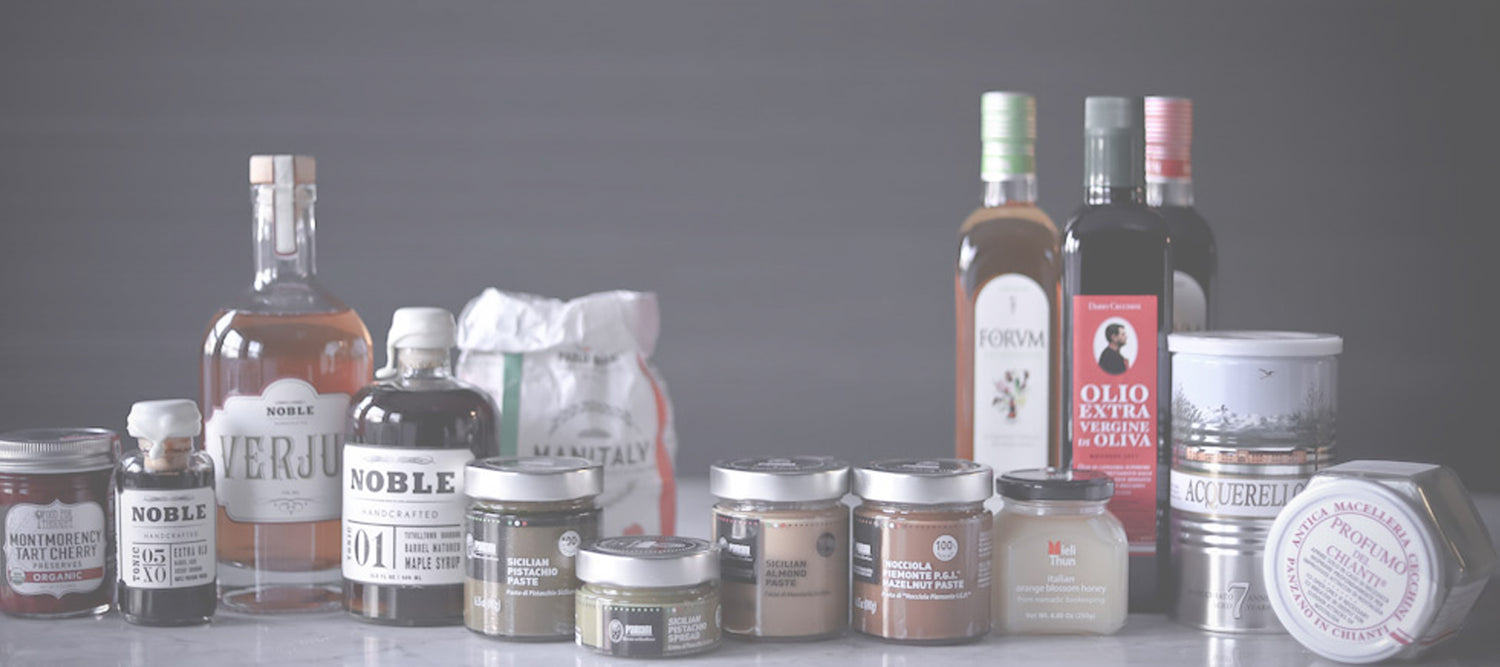 Upgrade your pantry
A well-stocked pantry has the ability to transform your everyday ho-hum routine into something exciting
Shipping

Orders generally ship out within 1-3 business days

Returns

Should you have any issues with your order, please reach out via email: vanessa@thecuratedpantry.com