Super Tuscan Collaboration Box with Gabriele Corcos aka The Tuscan Gun
Regular price
Sale price
$85.00 USD
Unit price
per
Sale
Sold out
Share
Today is with enormous pleasure that I am announcing the second Curated Food Box that will be shipped right in time for Mother's day! 
Oh yes, there will be a Golden Ticket in this one too: the lucky winner will be able to host a Zoom cooking class with me, and invite 10ish of their family and friends to attend and participate!
Here is the ingredient list of my new Super Tuscan Food Box:

Sabatelli - Orecchiette pasta 500gr

Maria Grammatico - Tomato paste 100gr
Etimo - Caper Leaves 100gr
U Salaturi - Anchovies with Capers - 160gr
Mieli Thun -  Honey with Nuts 125gr
Amedei - Toscano Blond chocolate bar with Peaches and Apricots 50gr
Pariani - Walnut Vegan Butter 100gr
Let's cook a Puttanesca out of this box!!!

This recipe's story is colorfully set in a Brothel, late at night. Clients in need of a pick-me-up-snack asked what the kitchen of the establishment had to offer. "Nothing more than a spice cabinet and a stove…" was the answer. It is not clear on who decided to actually open the cabinet and see if anything could be done, but at the end a few key ingredients ended up on the counter: cured olives, preserved capers, jarred anchovies, dry garlic and yes, a can of tomatoes… but if you were desperate some tomato paste or dried tomatoes would do the trick. The Puttanesca sauce was born! 
Own this story, cook this sauce for your friends and have fun with it, this recipe is alive and very well!
I would like to think that, while this recipe's history is alive and well, the ingredients I have selected for this new box, do indeed represent the best of the best available on the market… 

I hope you like this new selection, cook it like you mean it, and enjoy it hard… just like you deserve!

This video episode is around 20 minutes, there is a lot of talking, information and description of all ingredients… however, if you are here just for the food and not much shopping, you can go to the following link to enjoy a clear and straight forward recipe edited with music that is only a few minutes long!

Buon Appetito, Happy Shopping and good luck finding the new Golden Ticket!!!
Gabriele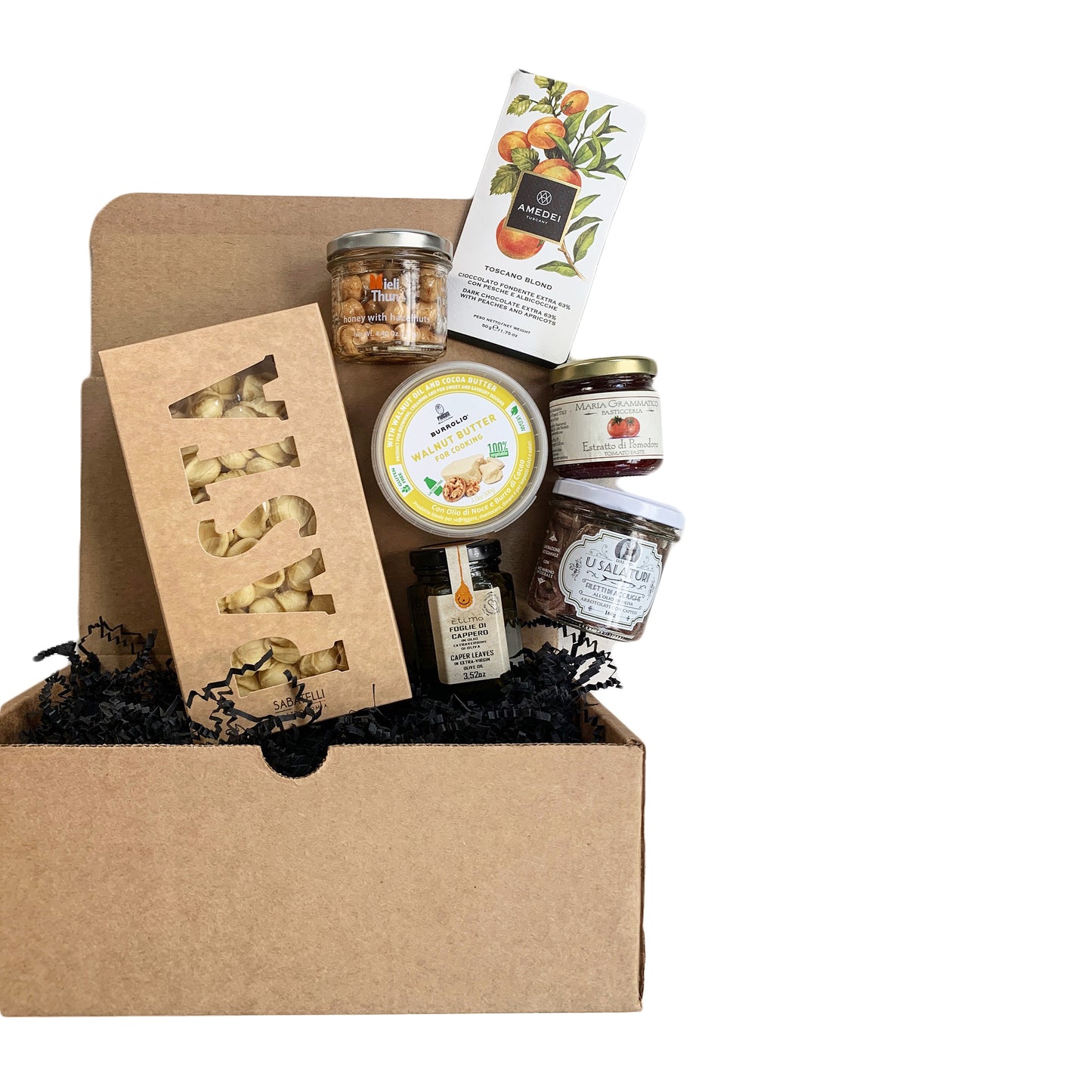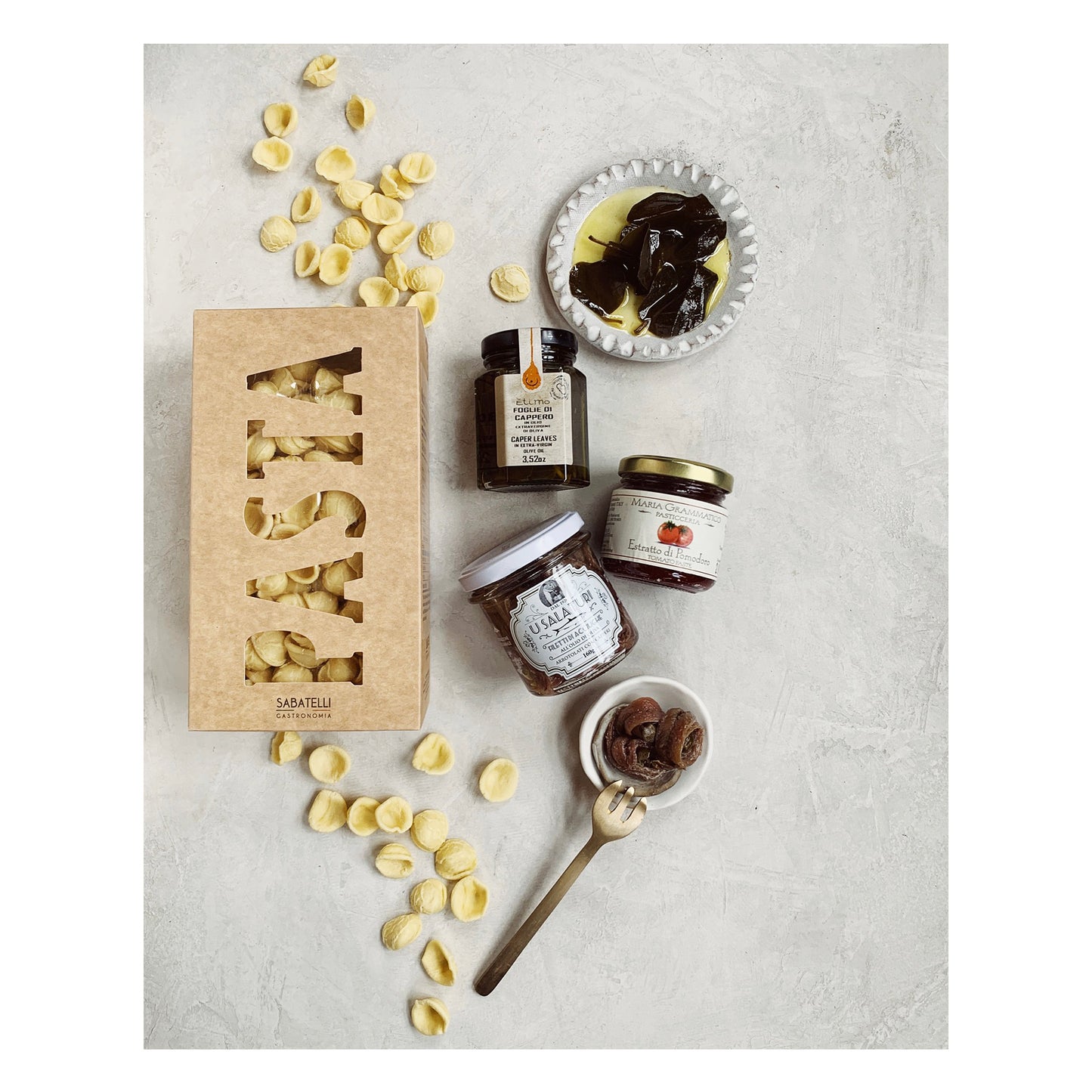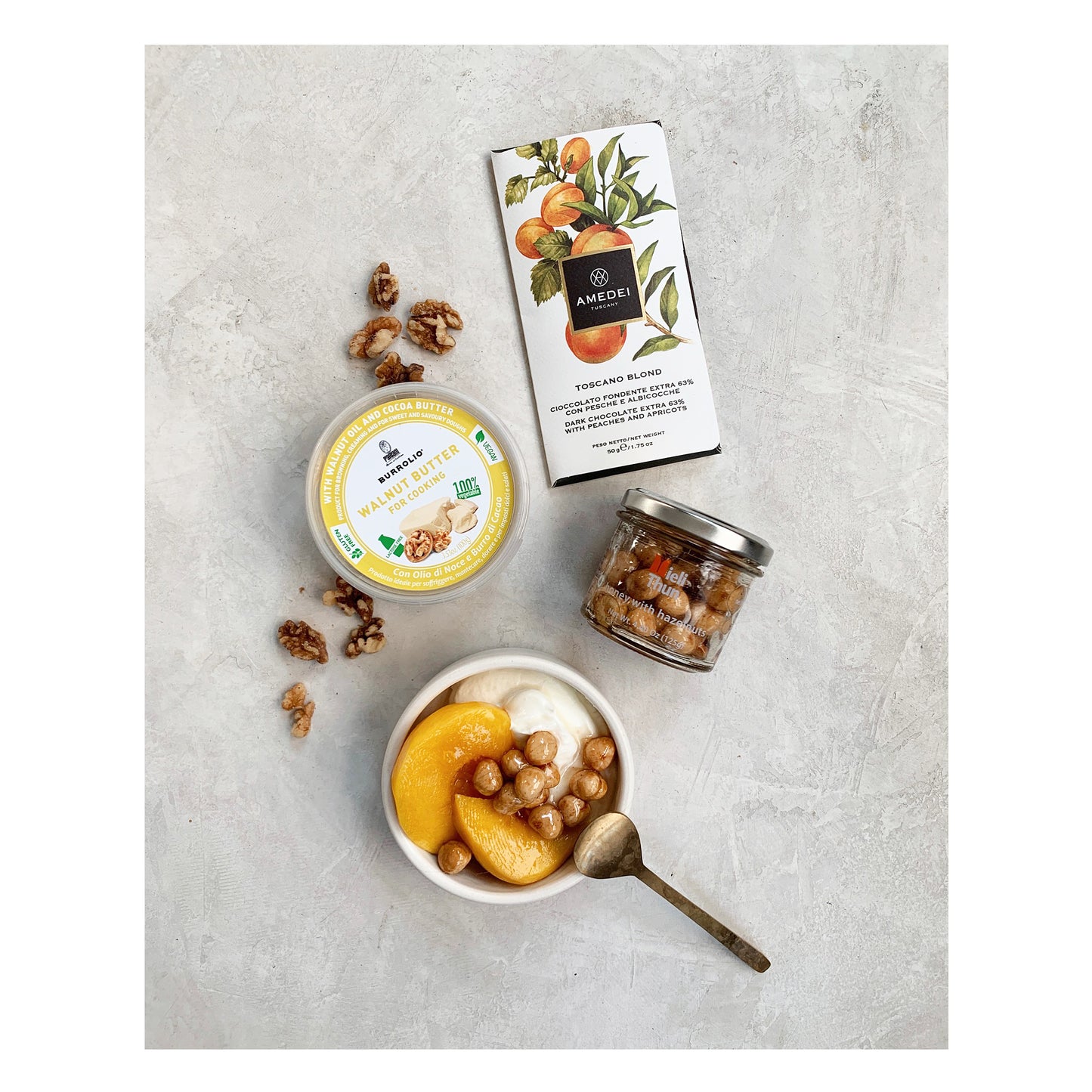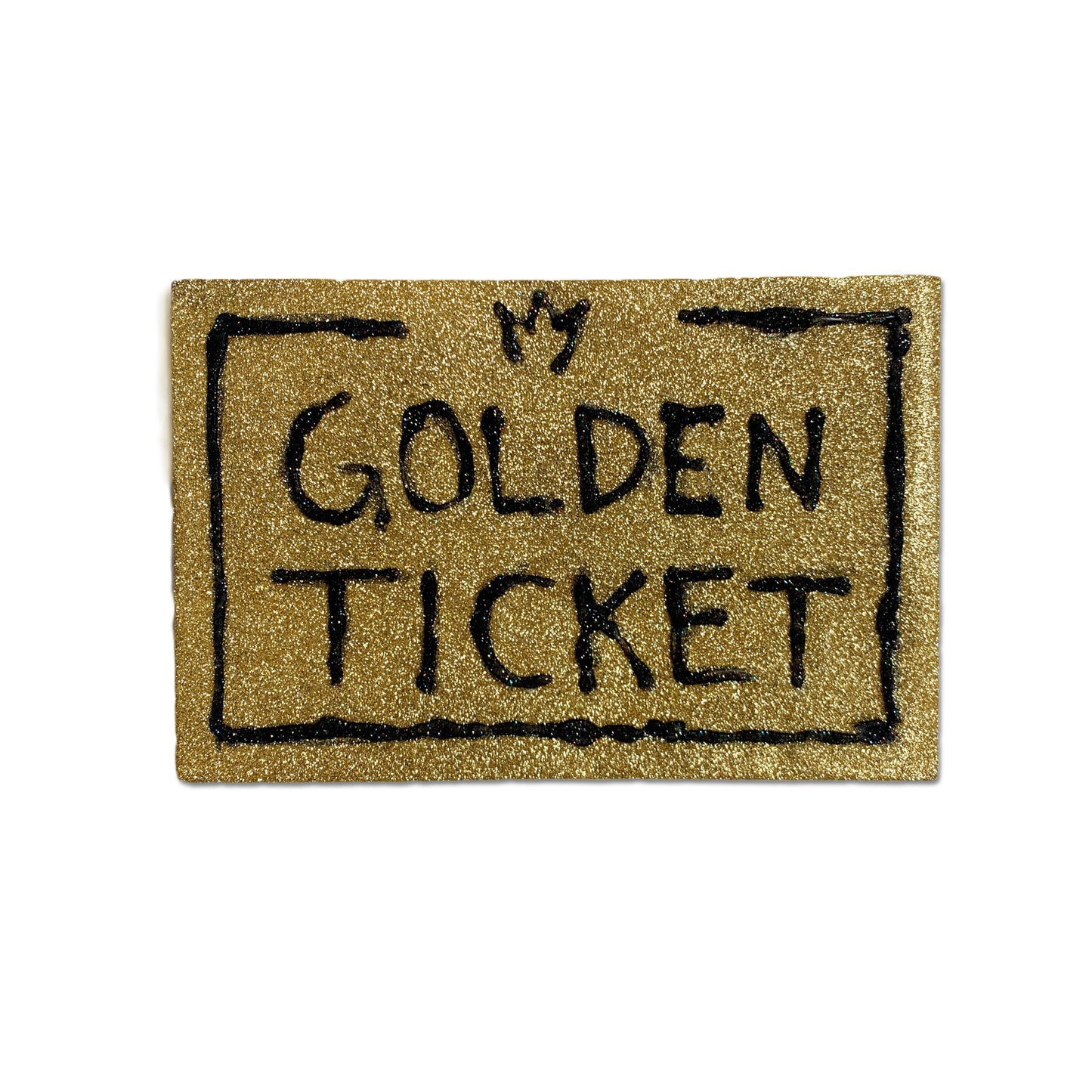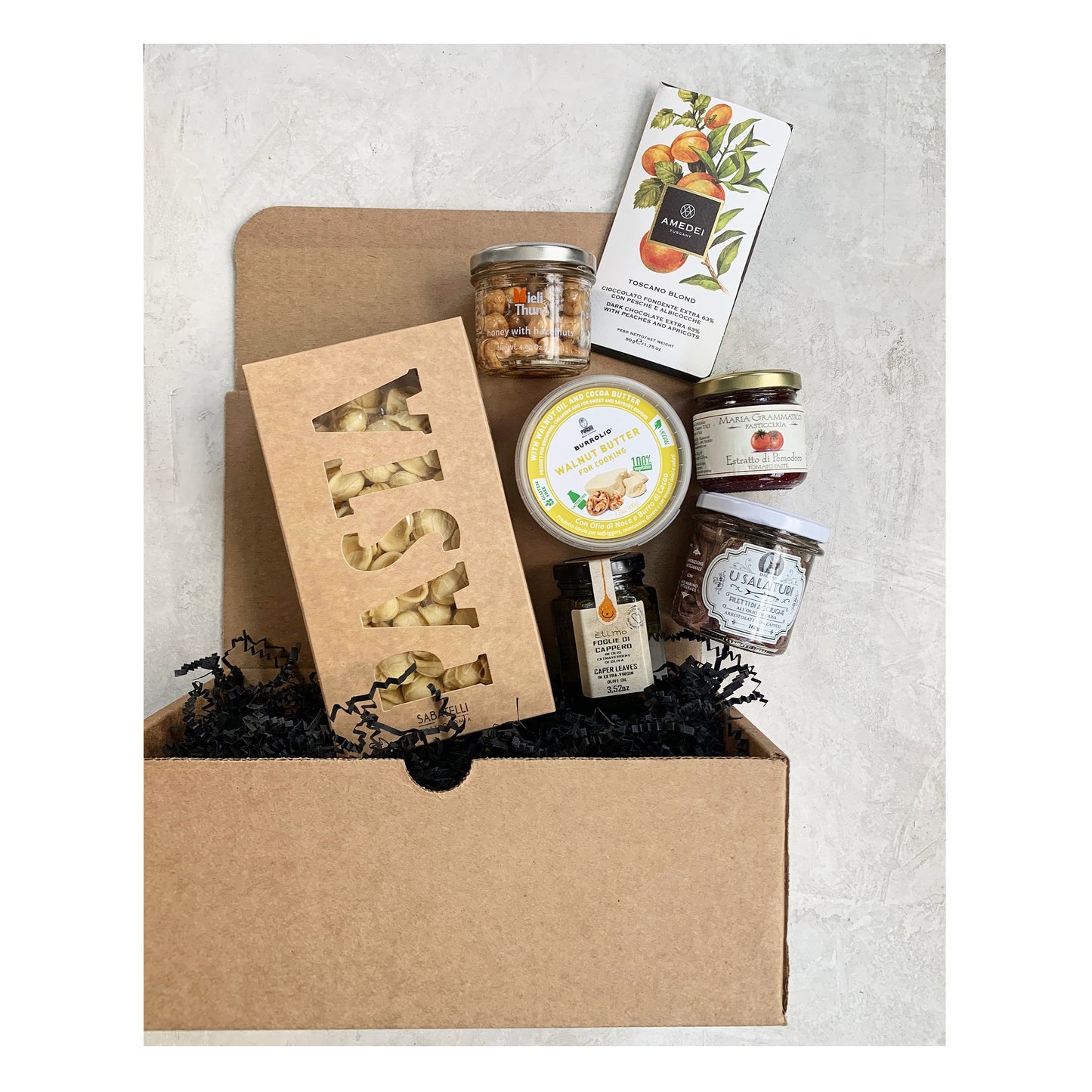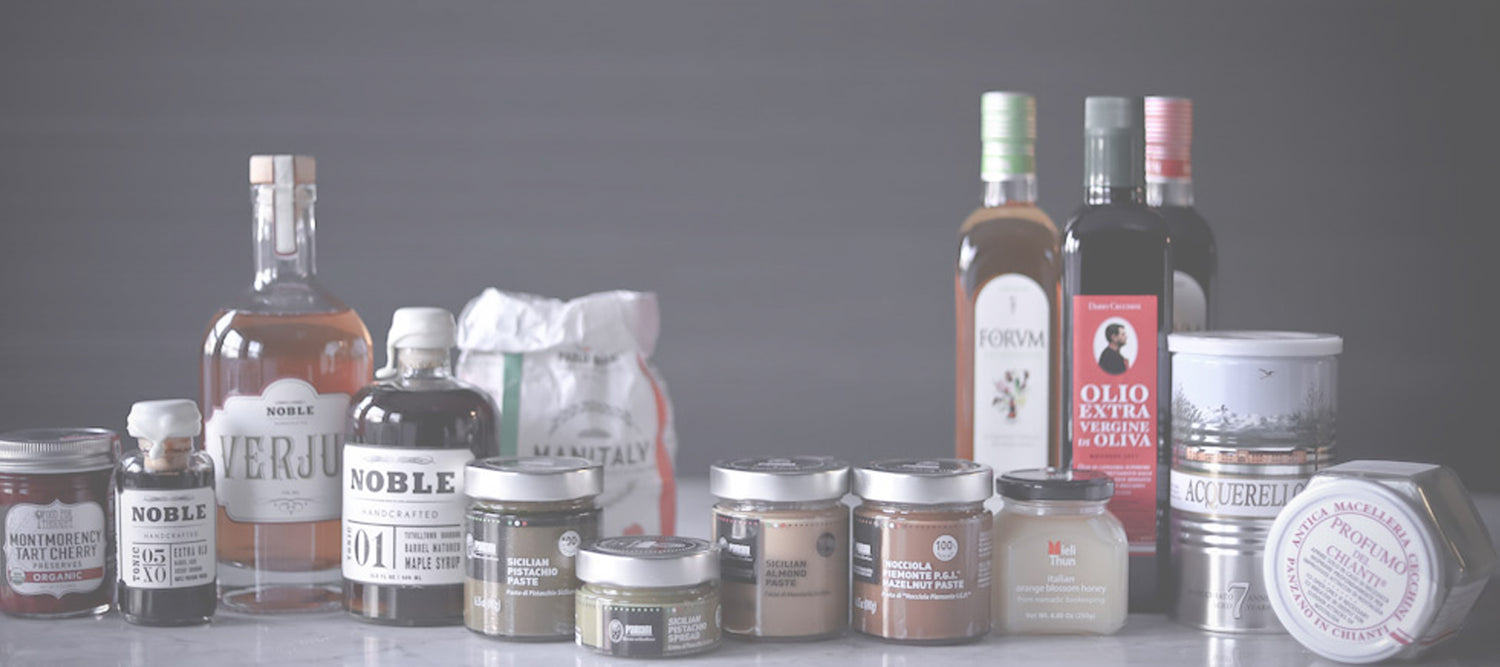 Upgrade your pantry
A well-stocked pantry has the ability to transform your everyday ho-hum routine into something exciting
Shipping

Orders generally ship out within 1-3 business days

Returns

Should you have any issues with your order, please reach out via email: vanessa@thecuratedpantry.com