Pasta Mancini - Rigatoni 500g
Regular price
Sale price
$6.99 USD
Unit price
per
Sale
Sold out
Share
Mancini pasta is produced from durum wheat cultivated directly by the company; in fact they built their factory right in the middle of one of their fields.  Semolina and water are the only ingredients. They use circular bronze die plates and dry the pasta at temperatures lower than 44°C, taking about 20 hours for short pasta and about 40 hours for long pasta.

Rigatoni have a diameter of 19.2mm and a length of 45mm.  Their cooking time is between 9 and 11 minutes.

Made with Good Agricultural Practices (Buona Pratica Agricola)

Made in Italy
About Mancini Pasta

Our family produces top-quality pasta from wheat we grow in 10 hectares of our own fields in Le Marche, central Italy. We've worked this land for three generations in the unspoiled countryside of this beautiful hilly area. We harvest the grain in June and July, and rotate the fields with other crops like sunflowers and fava beans.
To get nutritious, well-flavored pasta, you need to start with the best varieties of hard, durum wheat. That's why we decided to grow our own and to make our pasta only from this freshly ground wheat.

We built a custom-designed, small factory right in the middle of the wheat fields so we could control the quality of our wheat and every stage of the pasta production.
We use bronze dies for the eleven pasta shapes we produce: they give an artisanal, textured finish to the pasta that makes it hold its sauces better. The pasta dries slowly at gentle temperatures so it retains all its wheat flavor and nutrients.
Today, Massimo Mancini is guided by the teachings of his late grandfather, Mariano, as he works alongside his father, Giuseppe, to produce some of Italy's finest pasta.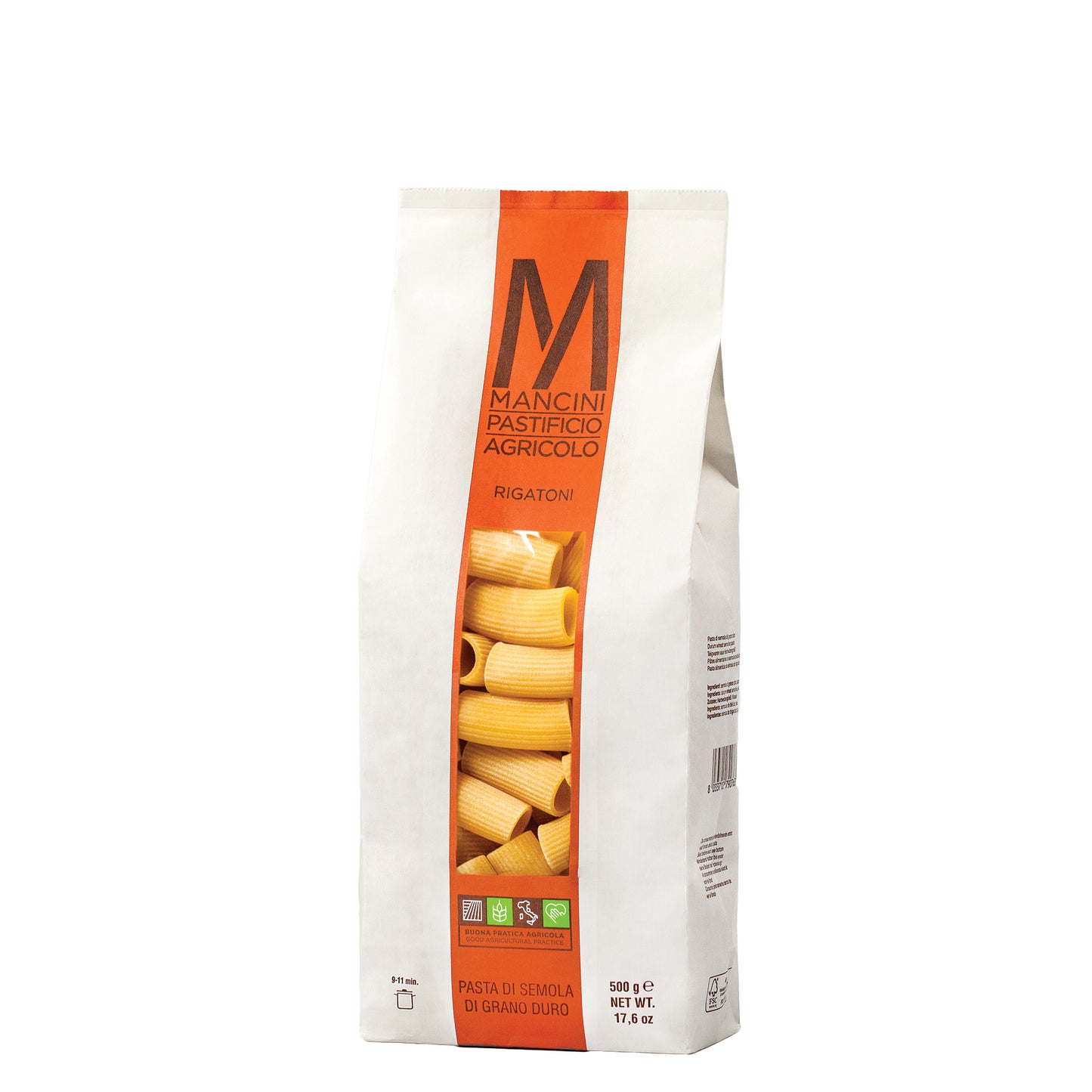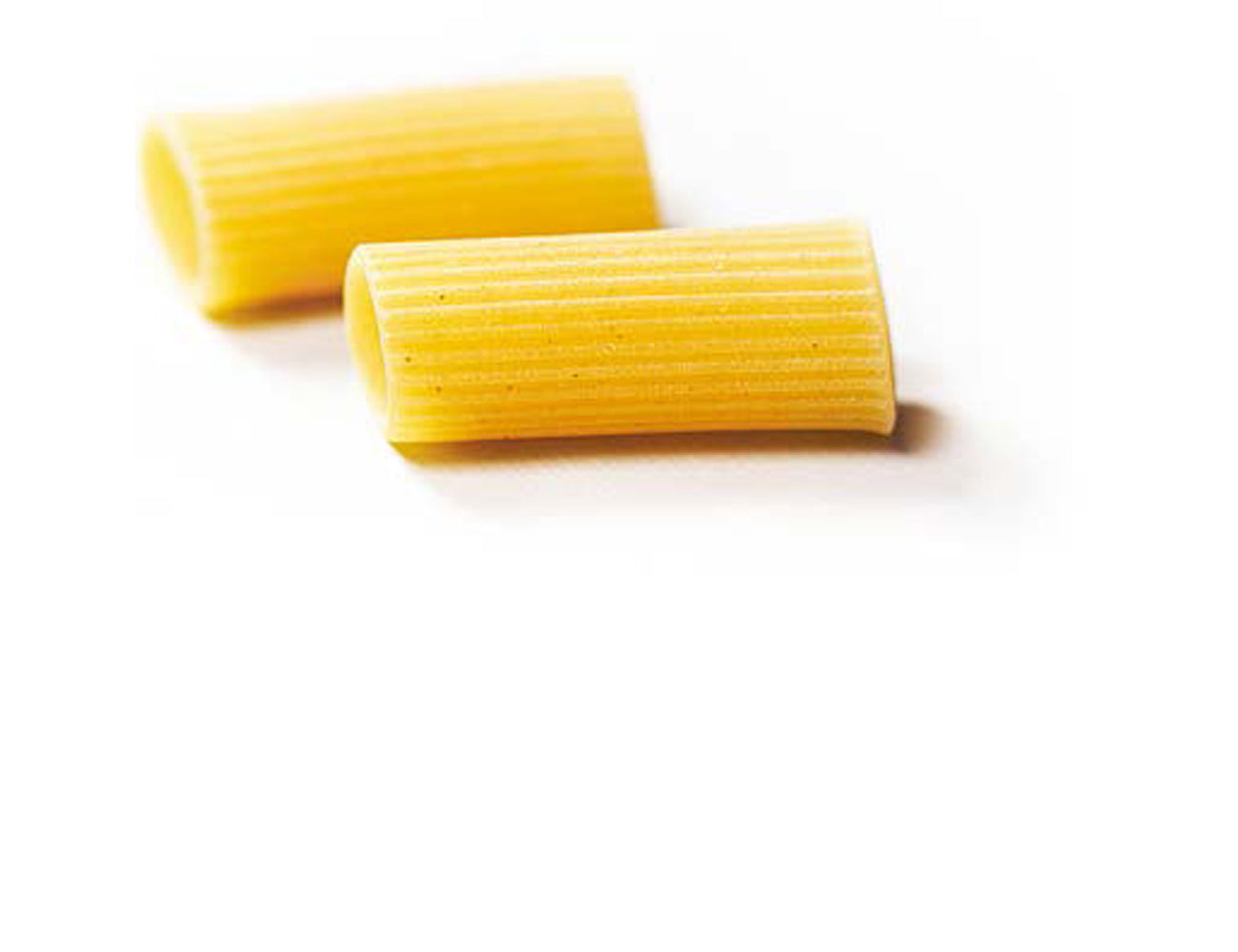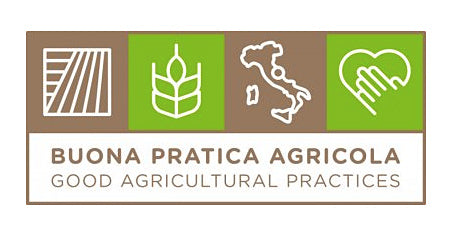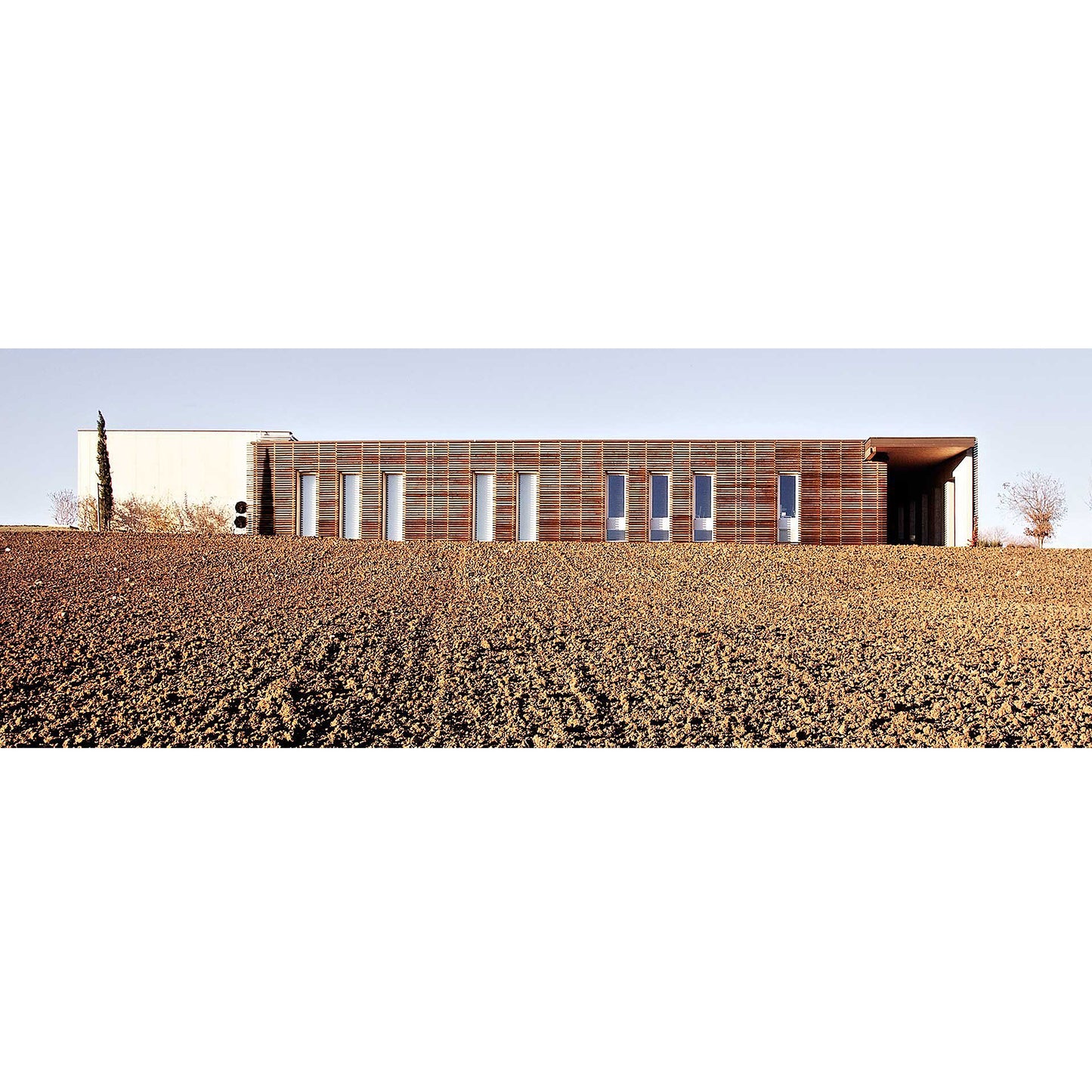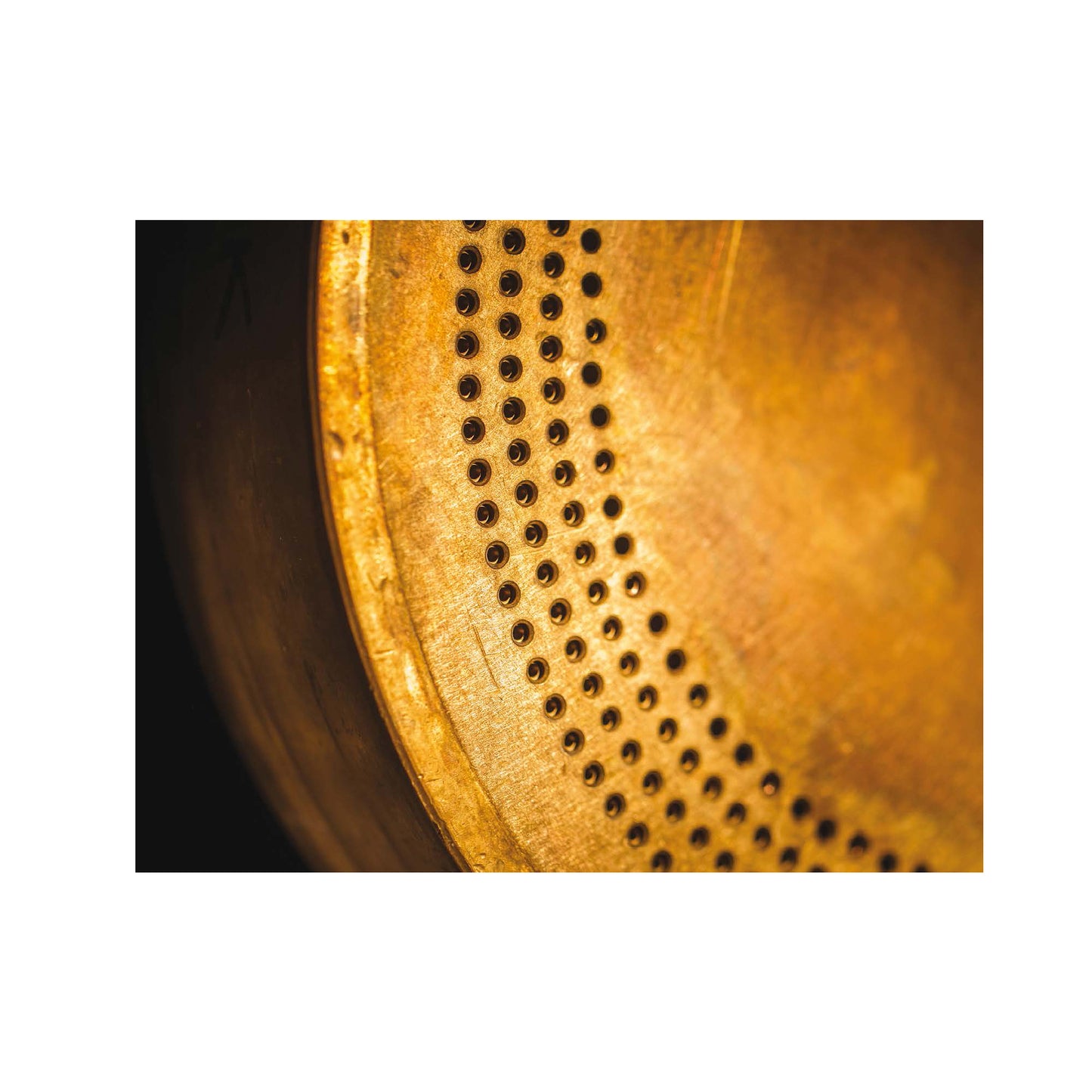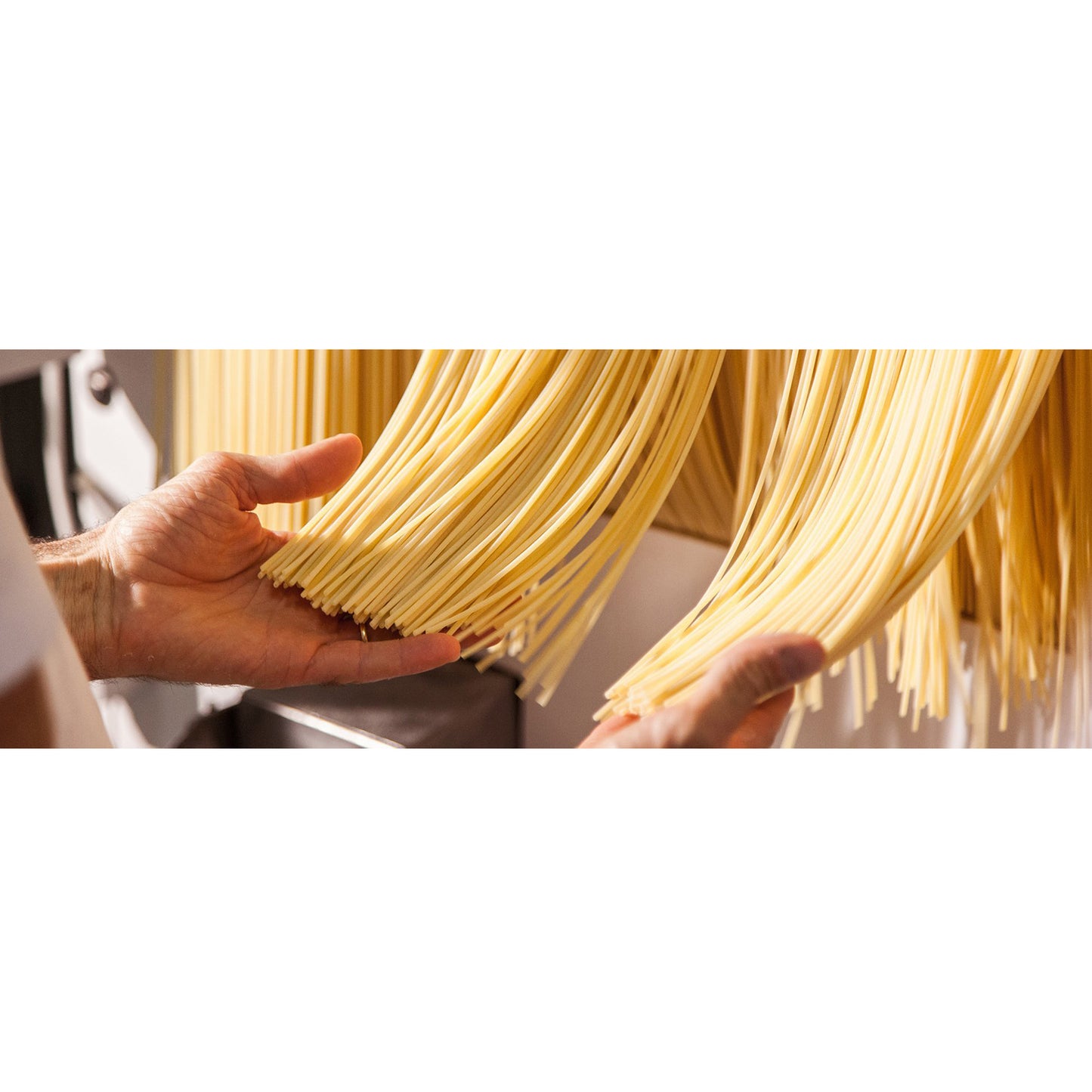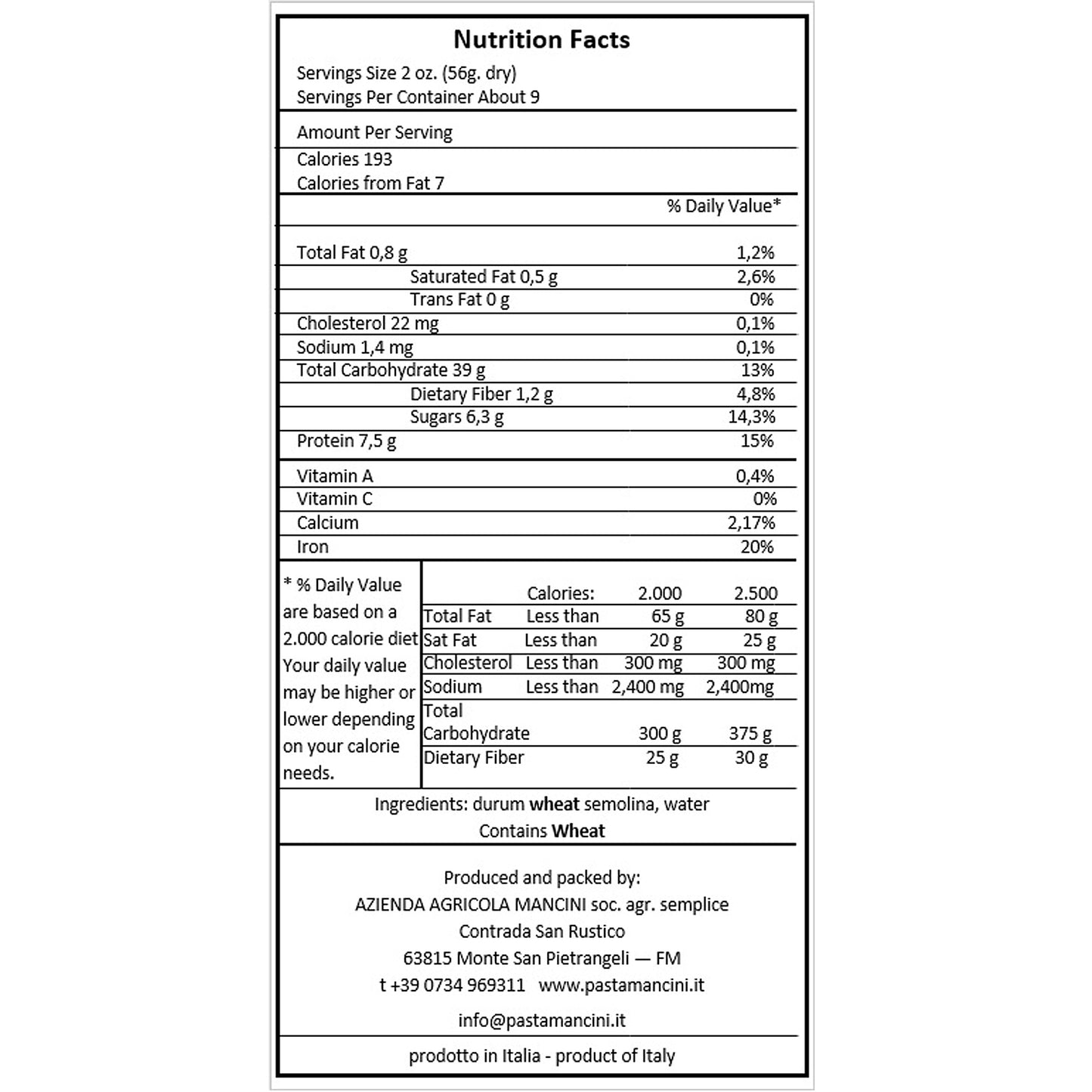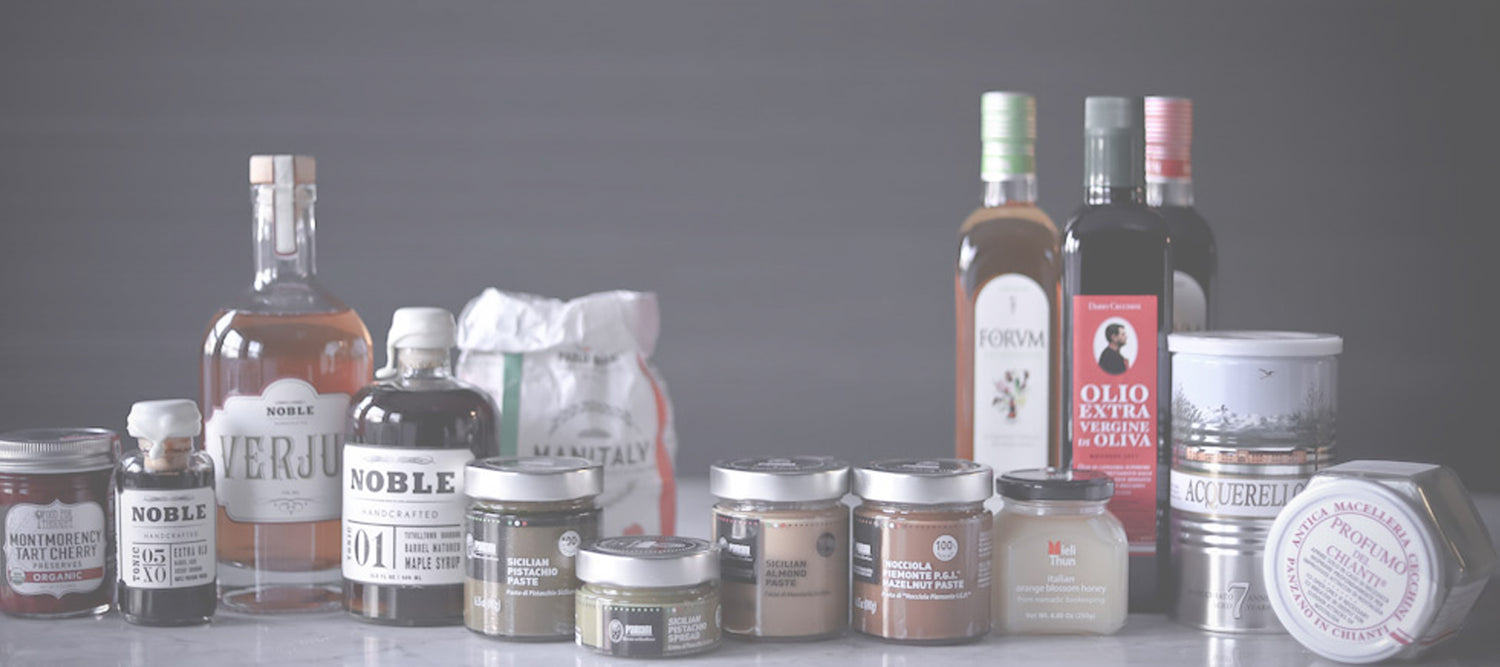 Upgrade your pantry
A well-stocked pantry has the ability to transform your everyday ho-hum routine into something exciting
Shipping

Orders generally ship out within 1-3 business days

Returns

Should you have any issues with your order, please reach out via email: vanessa@thecuratedpantry.com