PAOLO MARIANI Type 00 Flour for Fresh Pasta and Gnocchi 2.2 Lbs
Regular price
Sale price
$4.95 USD
Unit price
per
Sale
Sold out
Share
Type 00 Special Flour for Fresh Pasta and Gnocchi

An exceptional, granular and well-balanced flour obtained by special grinding processes of the Paolo Mariani Mill and which is able to maintain optimum hydration during kneading. Ideal for all types of fresh pasta, excellent for gnocchi, pasta machine operations and for giving roughness to pastas dressed with sauces. Its particularly low ash content maintains the pasta's light color, even when frozen.

Imported from Italy - 100% Italian wheat

Paolo Mariani is very attentive and painstaking when it comes to Italian traditions, especially fresh pasta! The purpose of this line of flours is to rediscover past values, not letting them disappear completely, and therefore experience the pleasure of sitting around a lavishly decked table where fresh pasta, prepared by our grandmothers, takes center stage.

2.2 lbs (1 Kg)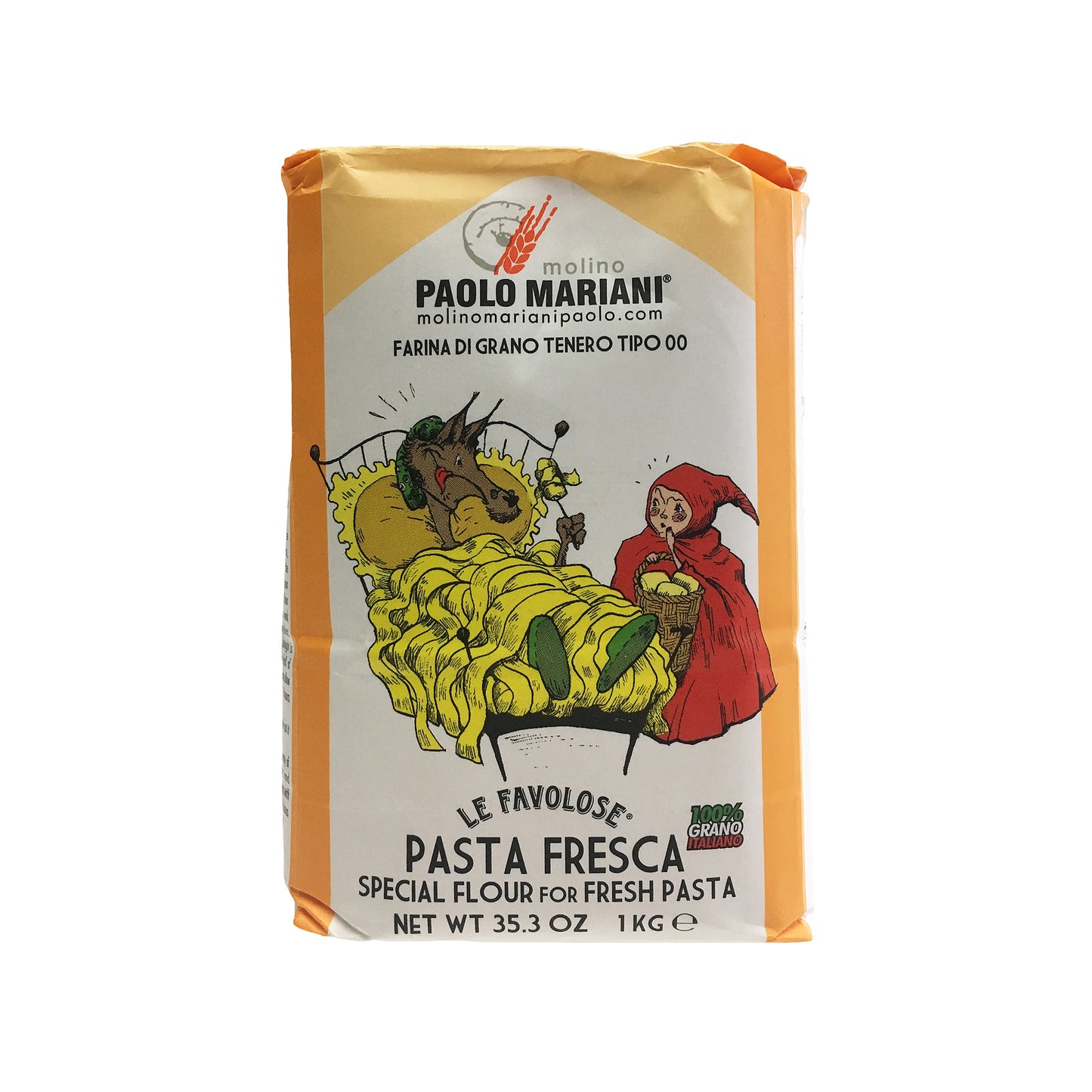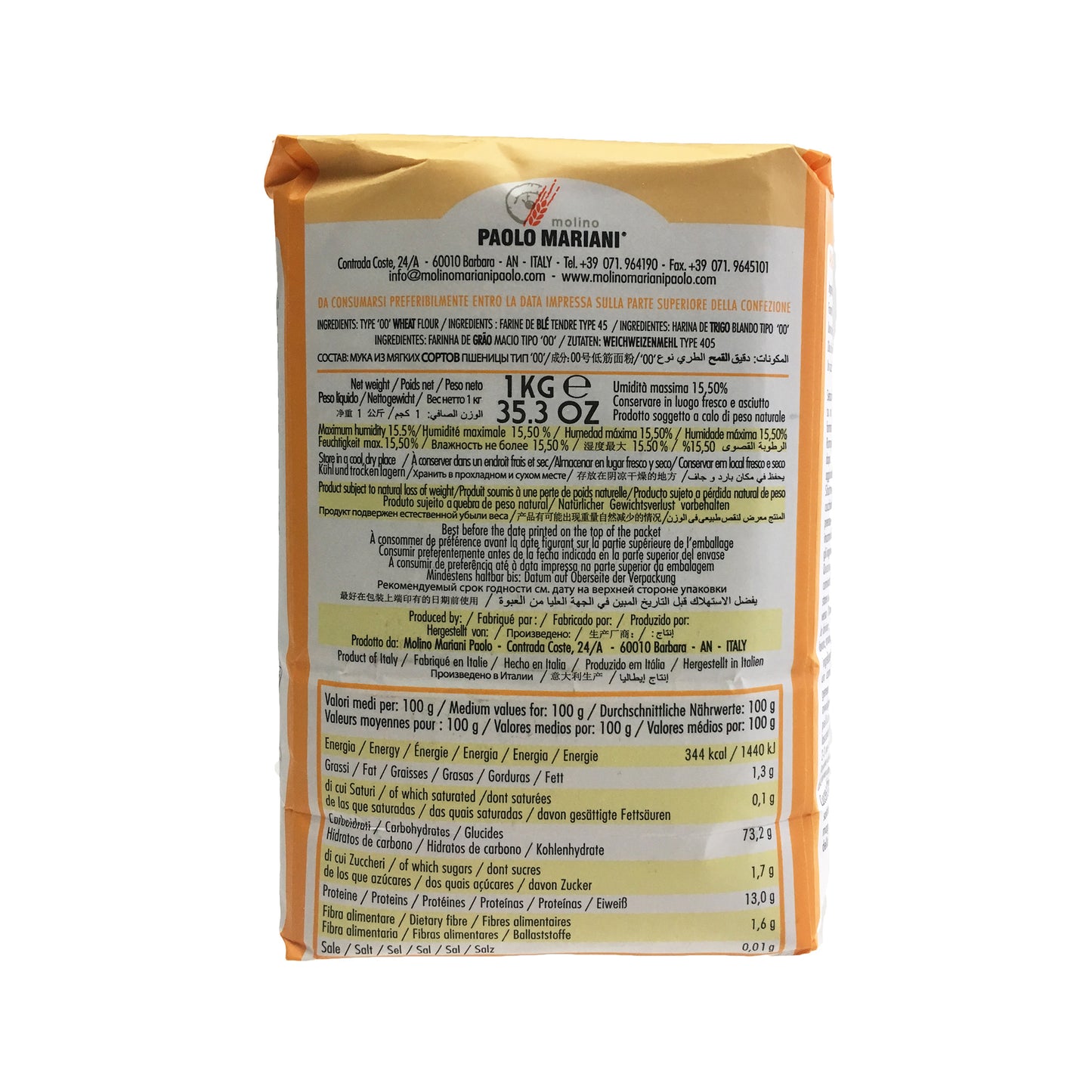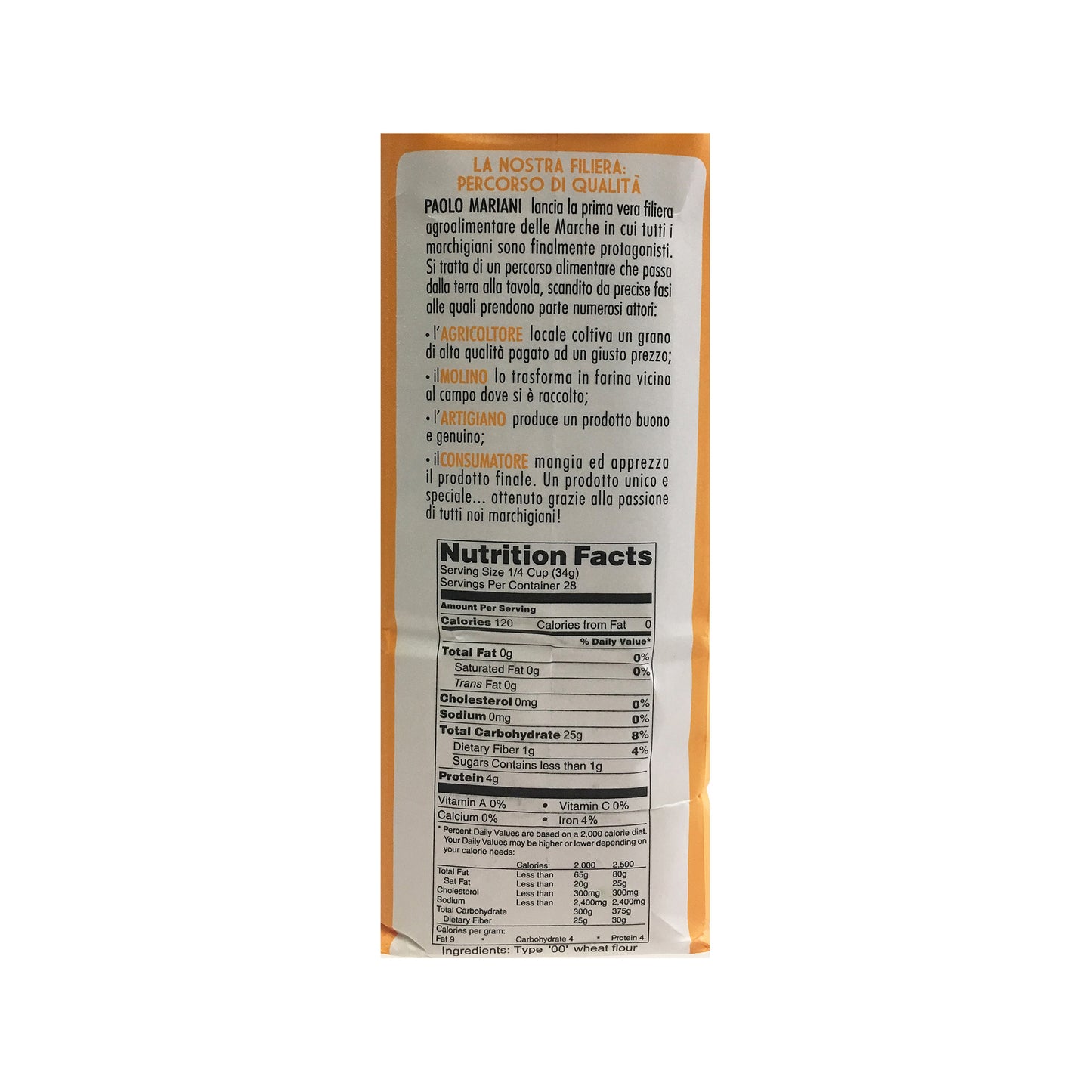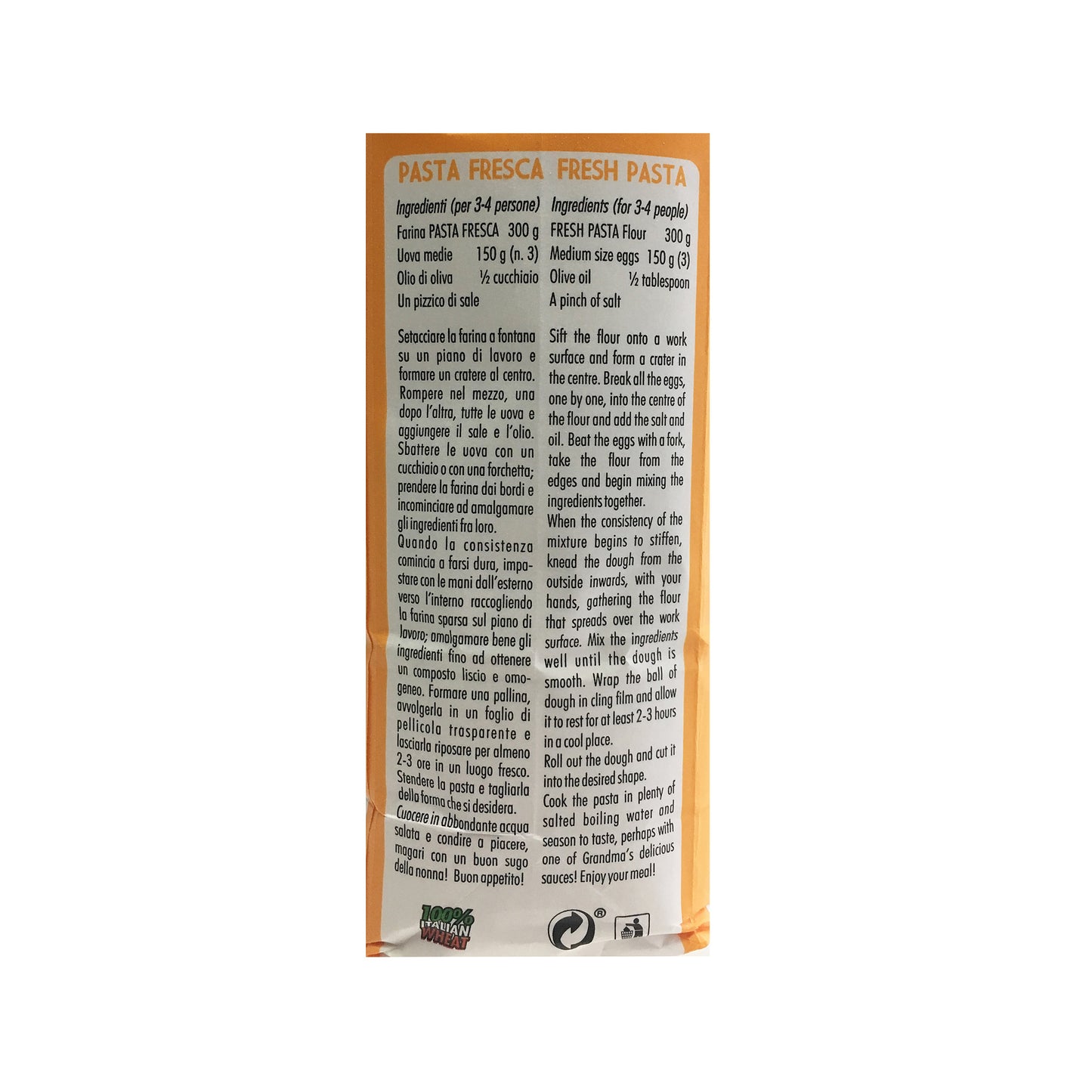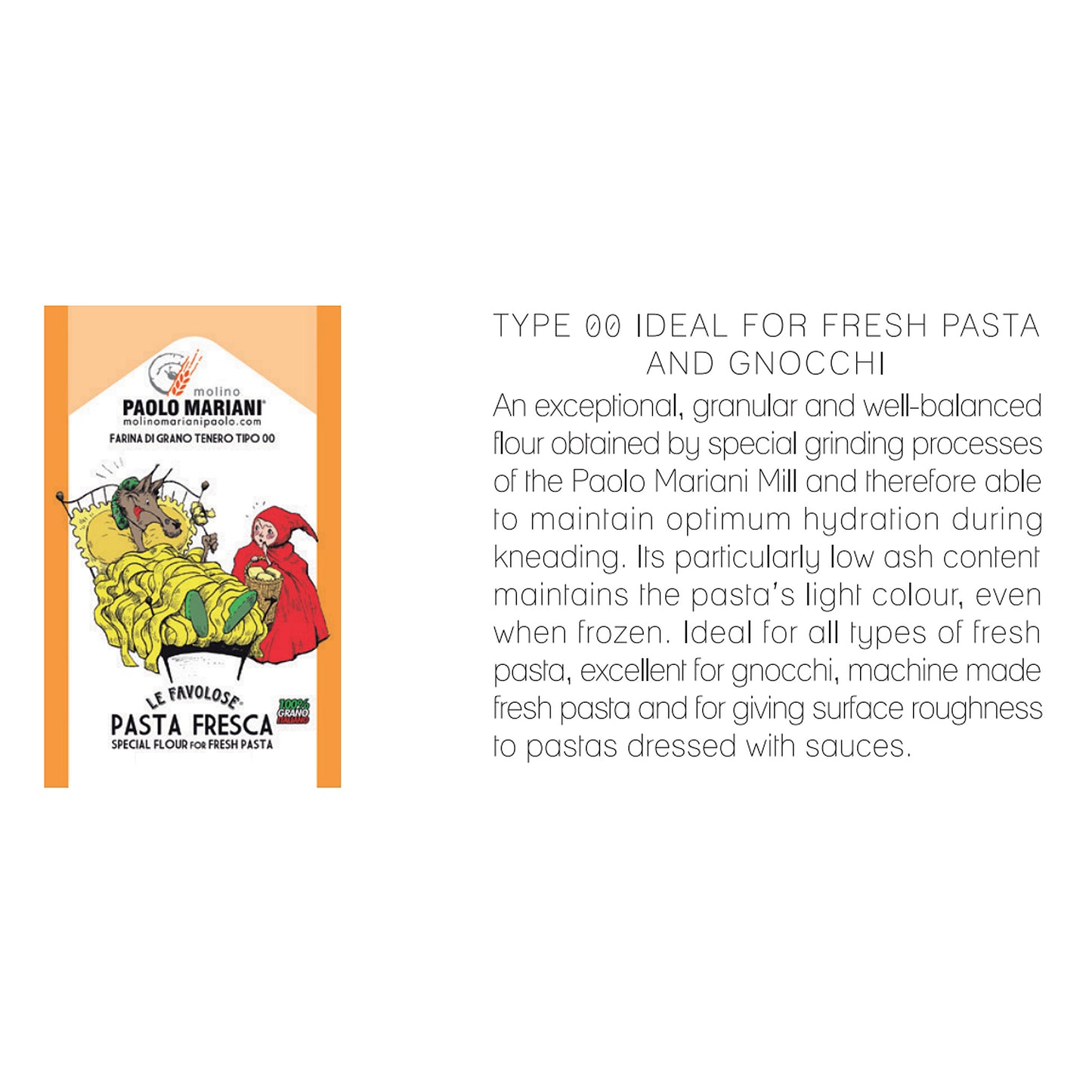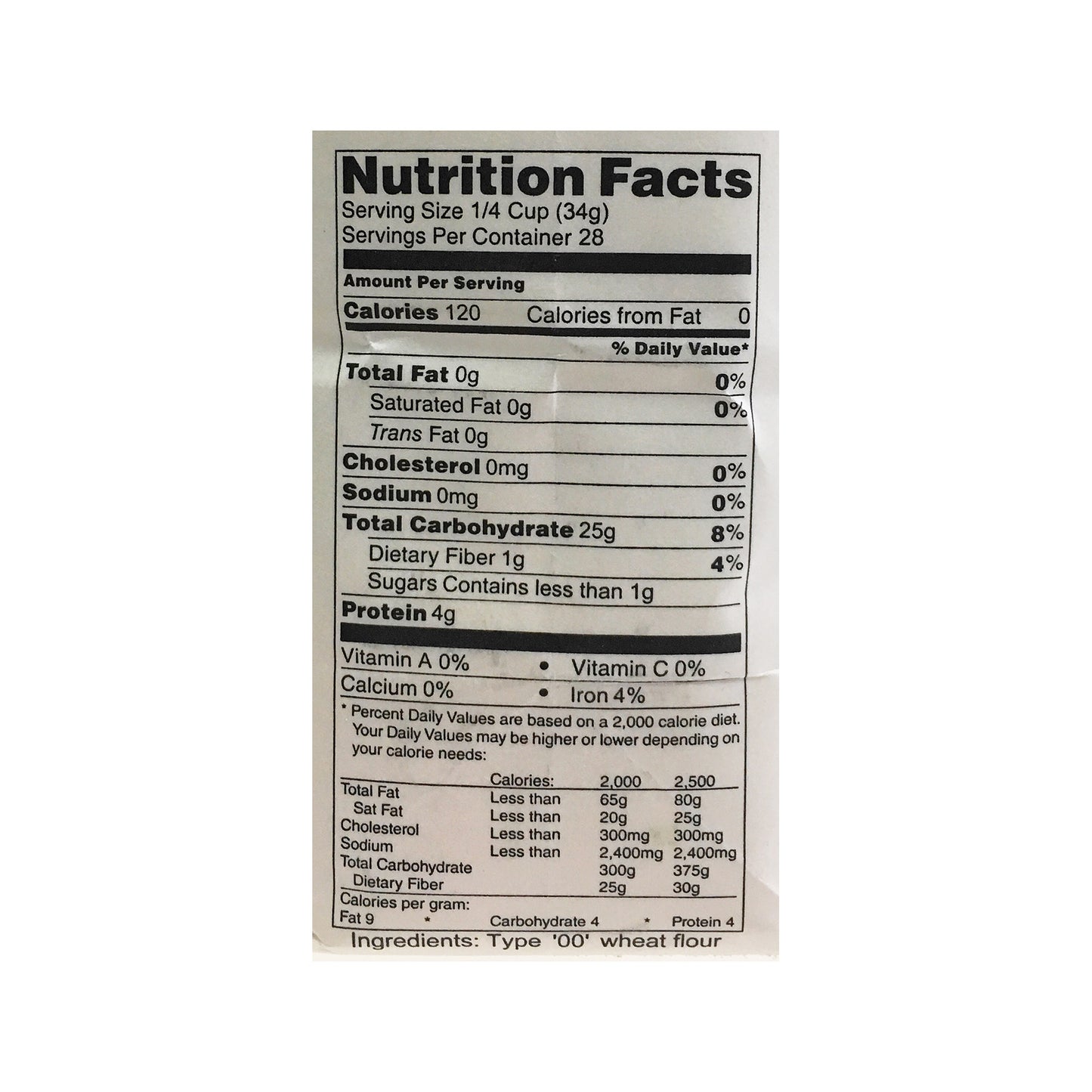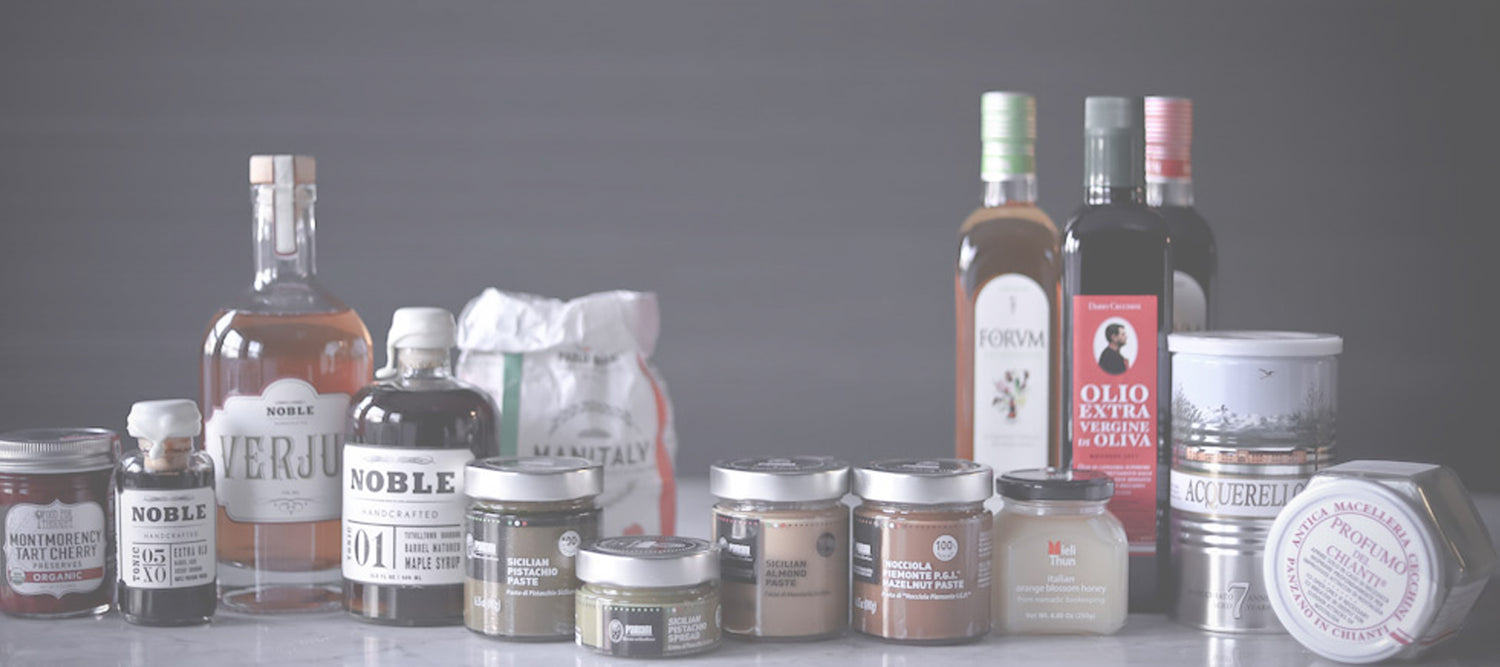 Upgrade your pantry
A well-stocked pantry has the ability to transform your everyday ho-hum routine into something exciting
Shipping

Orders generally ship out within 1-3 business days

Returns

Should you have any issues with your order, please reach out via email: vanessa@thecuratedpantry.com