Paella Kit With Black Enameled Pan (or Traditional Carbon Steel Pan) + Premium Organic Ingredients from Spain (7 Items)
Regular price
Sale price
$80.00 USD
Unit price
per
Sale
Sold out
Share
**Please note that due to a bad crop we are having difficulties getting the Las Hermanas paprika so we will be substituting it with Dalia DOP Smoked Sweet Paprika as needed**
A Paella kit fit for foodies.  Transport your friends, family and loved ones to the coast of Spain with a traditional seafood paella.  The paella you make with these carefully curated ingredients will be sure to impress!
Choose between a Garcima 12" (30cm) black enameled pan that makes enough for 3-4 main course servings or a Garcima 14" (36cm) traditional carbon steel pan which makes enough for 4-5 main course servings.  Please note that carbon steel requires seasoning and special care when storing.
Kit includes 2.2 Lbs La Perla DOP Bomba rice from Valencia, Spain (Slow Food Certified), Aneto Ready-to-Cook Base for Seafood Paella (33.8 FL.OZ), O-med Arbequina extra virgin olive oil (8.5 FL.OZ), Las Hermanas Organic DOP Sweet Paprika- Pimentón de la Vera (70g), Matiz España Grade 1 Saffron (0.8g) and La Catedral de Navarra Organic DOP Red Sweet 'Piquillo' Peppers from Lodosa (8.1 oz)

**In case an item is out of stock, it will be substituted for something similar of equal value 
La Perla DOP Bomba Rice (Arroz Bomba):
The traditional paella rice of Spain - BOMBA Arroz -(also known as the "Queen of Rice") is a varietal most commonly found in Valencia, the capital of Paella making. It is a round rice, or short grain, and can be used in many recipes both for Mediterranean and other cuisines from around the world. The Bomba rice is beloved by gourmet chefs for its loose dry texture and for the fact that it soaks up 30 percent of its weight and size with the broth it is prepared in, adding amazing consistency of flavors to all dishes.
Origin: Albufera Natural Park, (Valencia) Spain | Slow Food Certified | Protected under Designation of Origin status
Aneto Seafood Paella base: 
The chefs at Aneto simmer fresh seafood, including monkfish, crabs, mussels and shrimp in a broth seasoned with vegetables, sea salt and garlic. Finally, it is seasoned with smoky paprika and real Spanish saffron.  Follow the recipe on the carton for an effortless, truly authentic paella that will wow your guests.  Even purists will agree, this base is better than homemade!
Made with 100% fresh and natural ingredients
La Catedral de Navarra Organic DOP Piquillo Peppers 
Arrange some piquillo peppers on top of your paella for a sweet pop of flavor, or blend them into some aioli to serve alongside the paella.
Piquillo peppers are exclusively cultivated in the Navarra region of Northern Spain and are protected under DOP status. Under strict quality control, the Piquillo variety must meet government-established guidelines during cultivation, harvest and packing. These whole Piquillo peppers are roasted over a direct flame and are cored and peeled by hand before being packed in their own juices to preserve their naturally fruity flavor. Softly smoky, tender with a supple texture, these sweet red peppers are ready to be used straight from the jar.
Las Hermanas Organic Sweet Pimentón de la Vera DOP (smoked paprika)
In La Vera, the pepper used to make paprika enjoys a privileged microclimate and so develops naturally; sheltered by the rugged peaks of the Sierra de Gredos mountains, gorges and green meadows through which the Tiétar river flows.  La Vera Paprika is obtained by grinding mature, dried peppers. The peppers are dried using Oakwood, which generates sufficient heat to dehydrate the fruit perfectly and gives La Vera Paprika its three main characteristics: aroma, flavor and color.
O-med Arbequina Extra Virgin Olive Oil
O-Med is a young and dynamic company based in Ácula (Granada), Spain.  There they control every aspect of the production process from the harvest to bottling so that they can guarantee their customers the ultimate in quality.  The extra virgin olive oil they produce uses the most cutting edge technology.  They are very early harvested olives, rich in aromas and complex flavors. In order to create these wonderful flavors they use different and innovative techniques.
To avoid oxidation we conserve our oils with nitrogen

Olive stones used to produce energy thereby making the mill sustainable

Cold extraction no higher than 20ºC (69ºF)

Use of glass and recyclable packaging in all our containers

Innovative and exclusive designs

Vision and hard work
Matiz España Saffron 
Can you imagine pulling tiny pistils out of 150,000 crocus flowers one by one? That is how many it takes to produce 1 kilogram of saffron! And it is all done by hand – just as it has been done for over 3,500 years. The La Mancha region of Spain is famous for its high quality saffron that is used to give flavor, aroma and color to many wonderful traditional dishes, including the increasingly popular Paella!
Today, the saffron market is filled with saffron from Spain, Turkey, and many countries of the Middle East. The important factor in determining quality is a saffron's power of coloration. According to the ISO normatives, grade 1 saffron has a power of coloration above 190 UPC (units of power of coloration). Azafrán-Oro, used by the World renown chef Ferran Adria, regularly tests at over 240 UPC. This pure Spanish saffron is packaged in beautiful recycled glass jars and hand-sealed with wax.   Although saffron cultivation does not use pesticides or chemical fertilizers, this product is very difficult to certify organic due to the cost to the small farmers who grow it.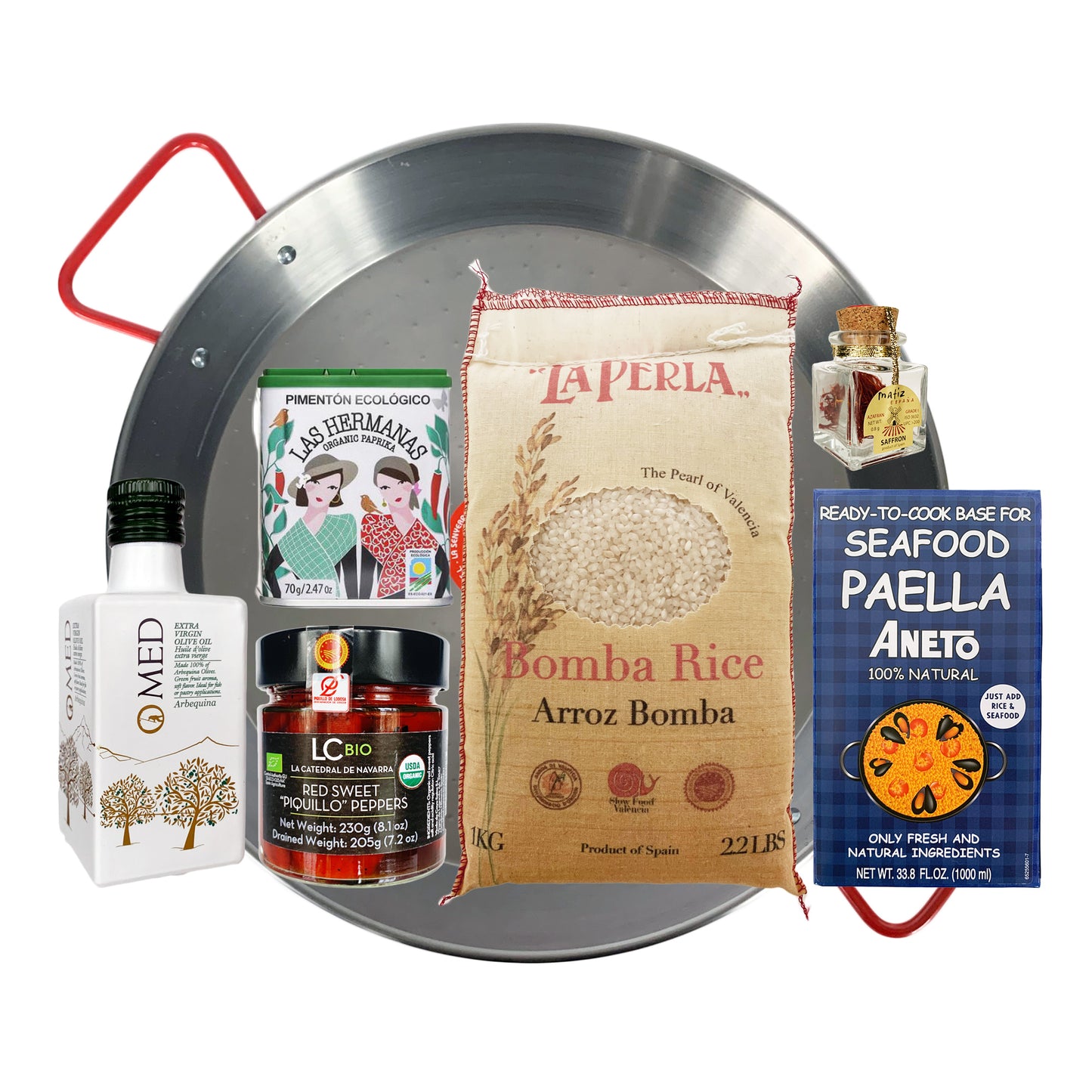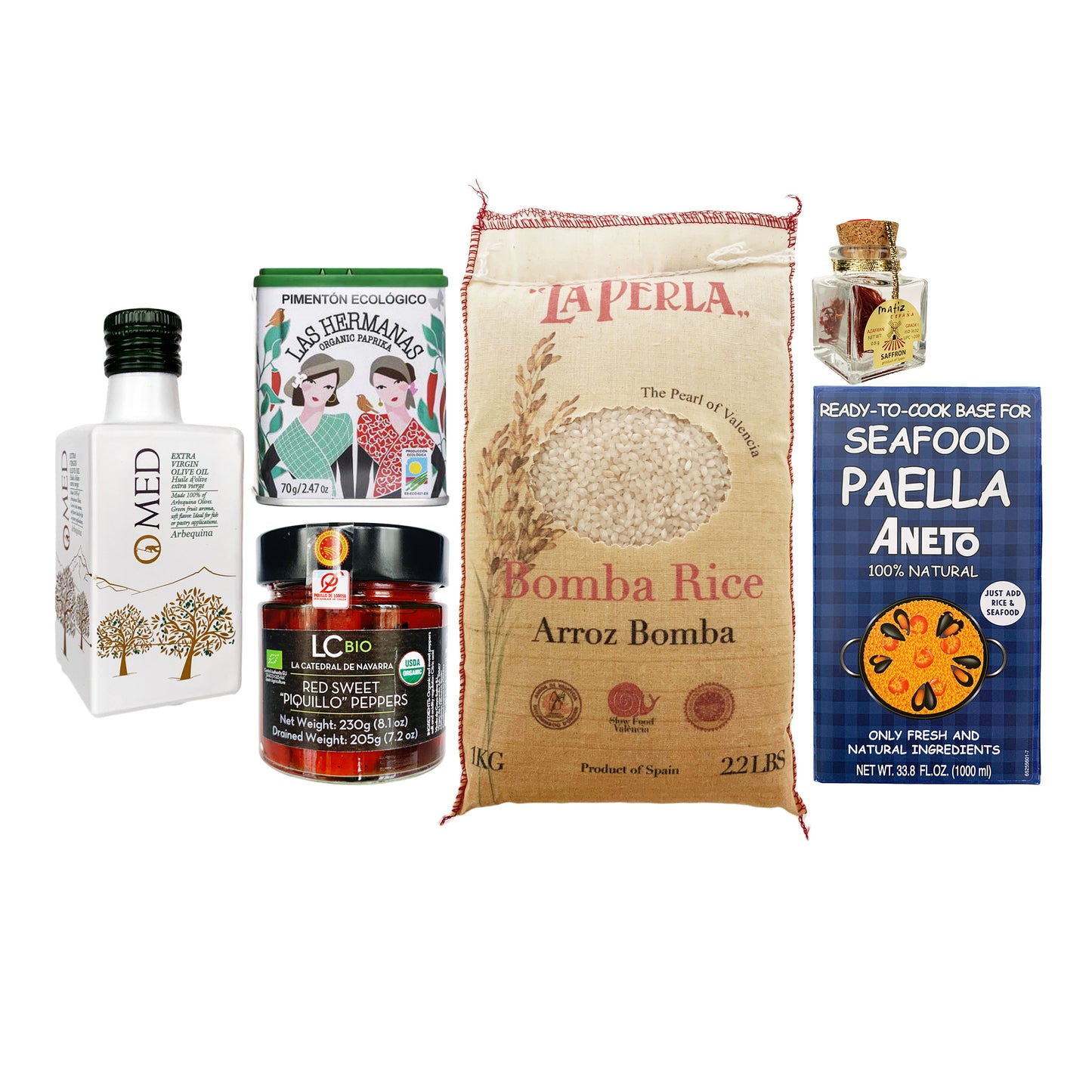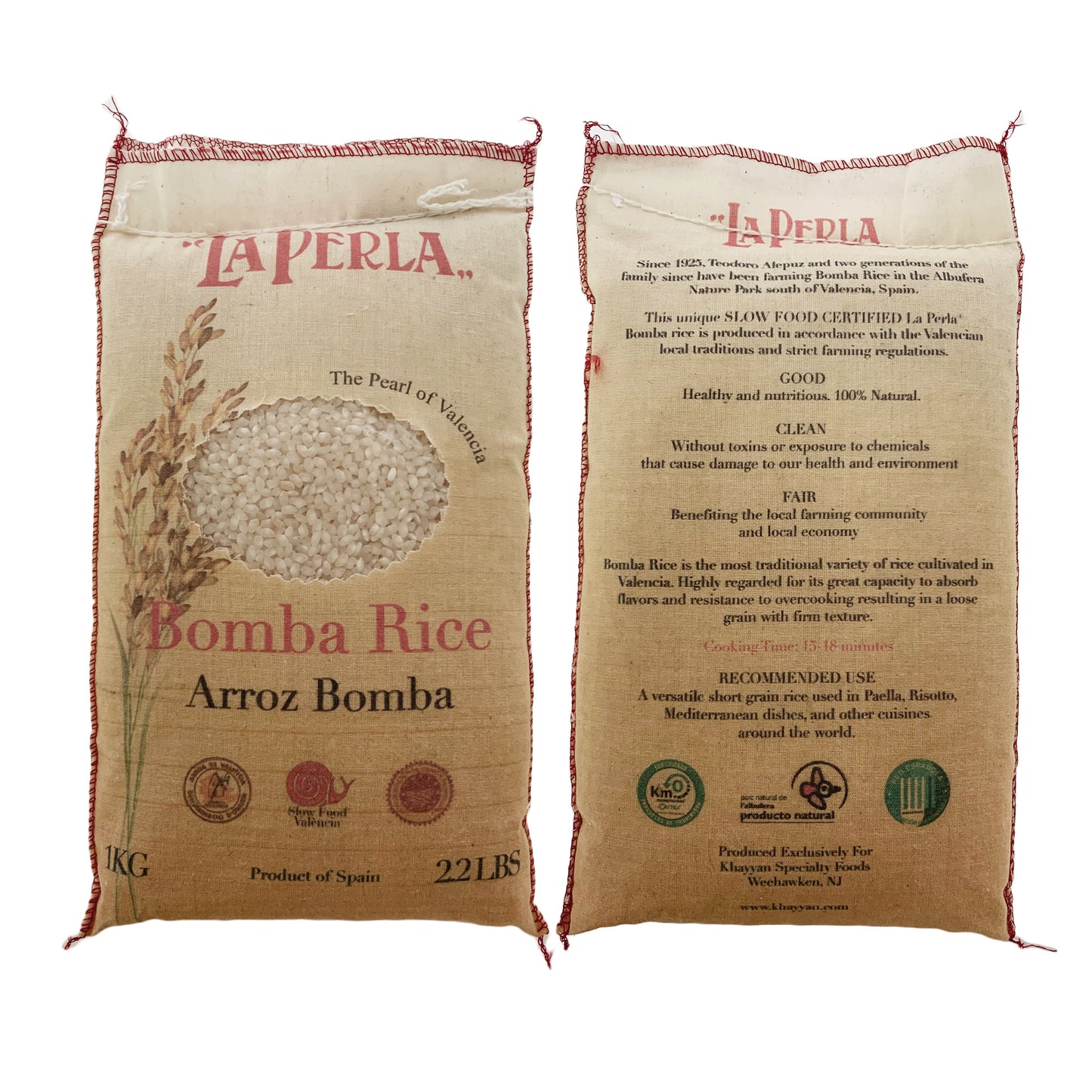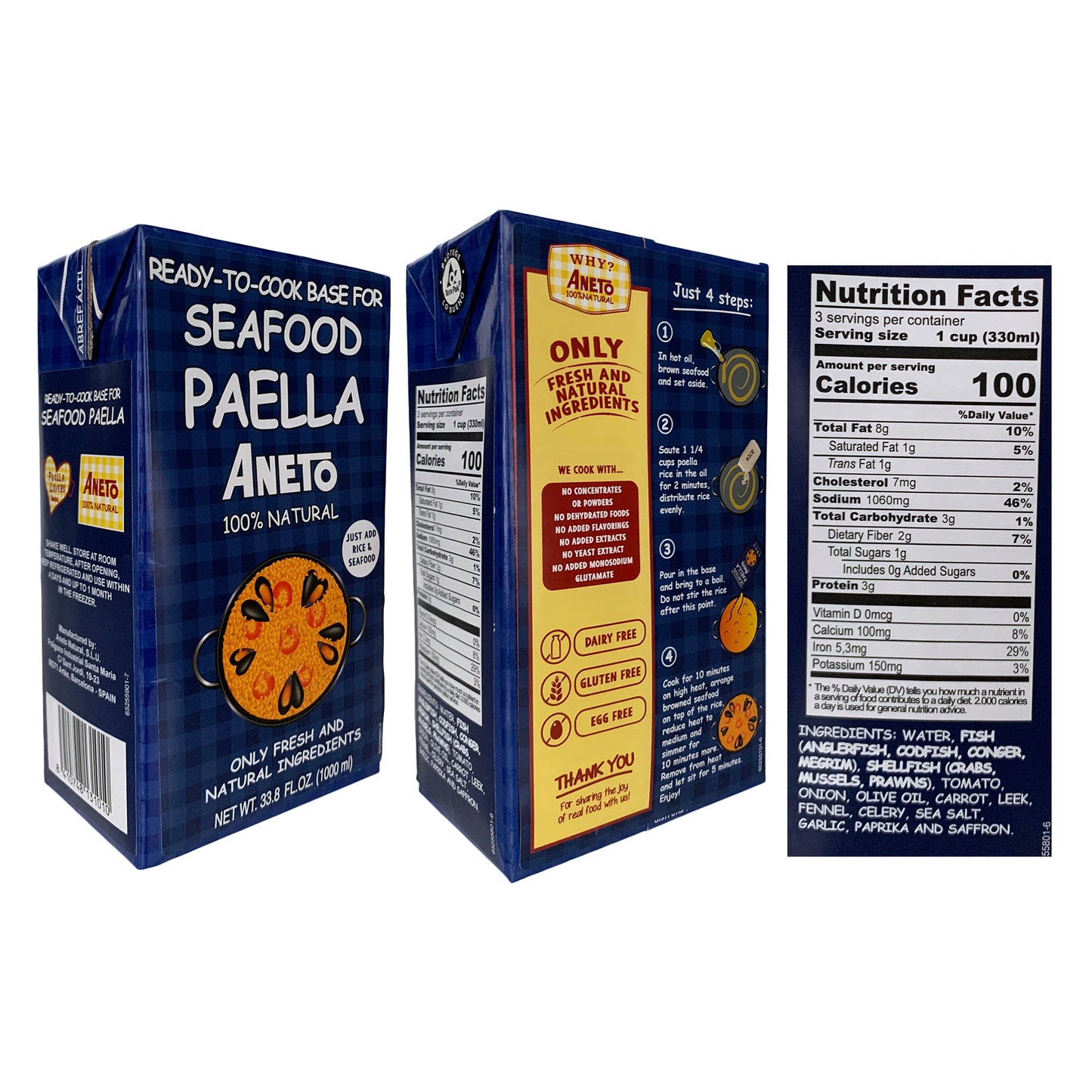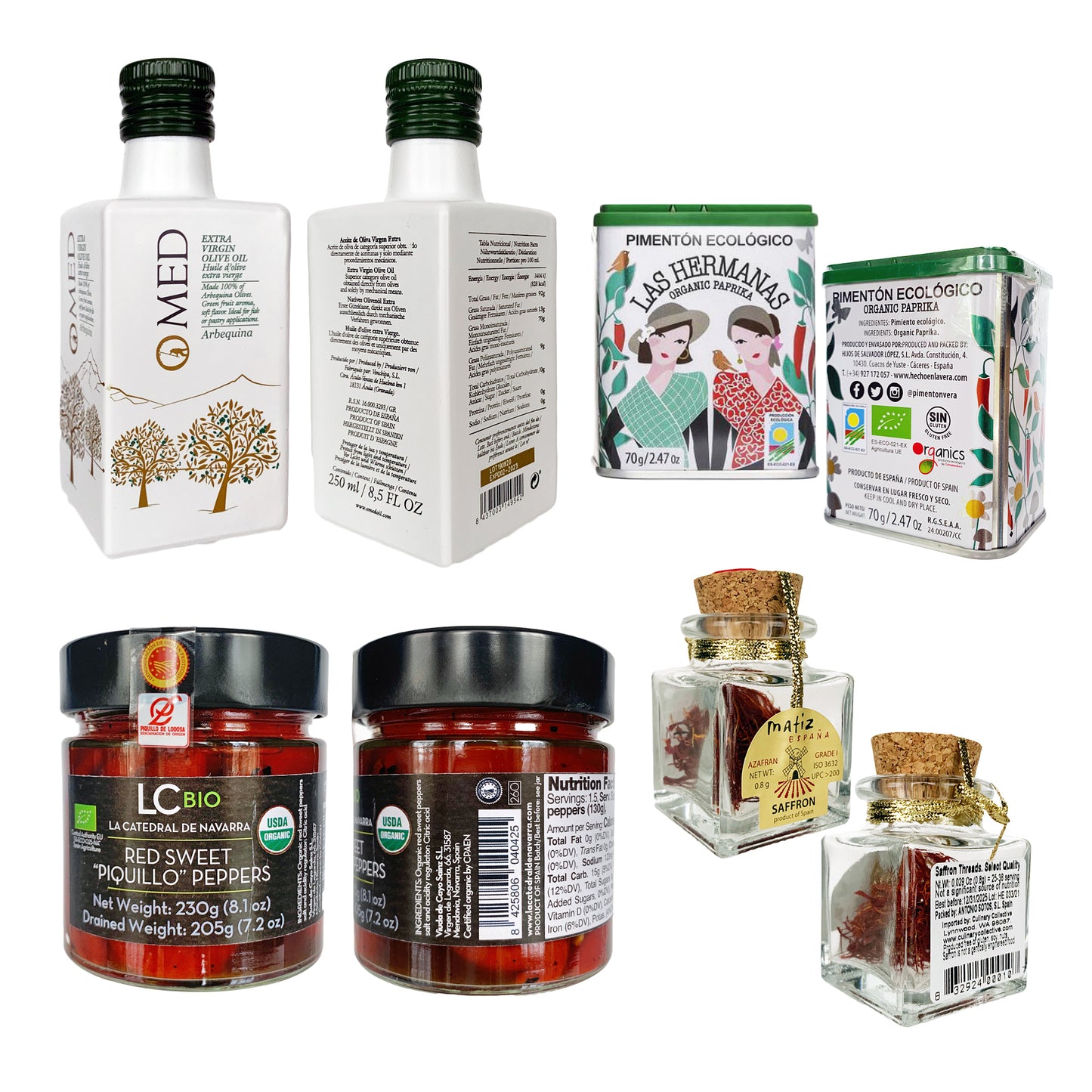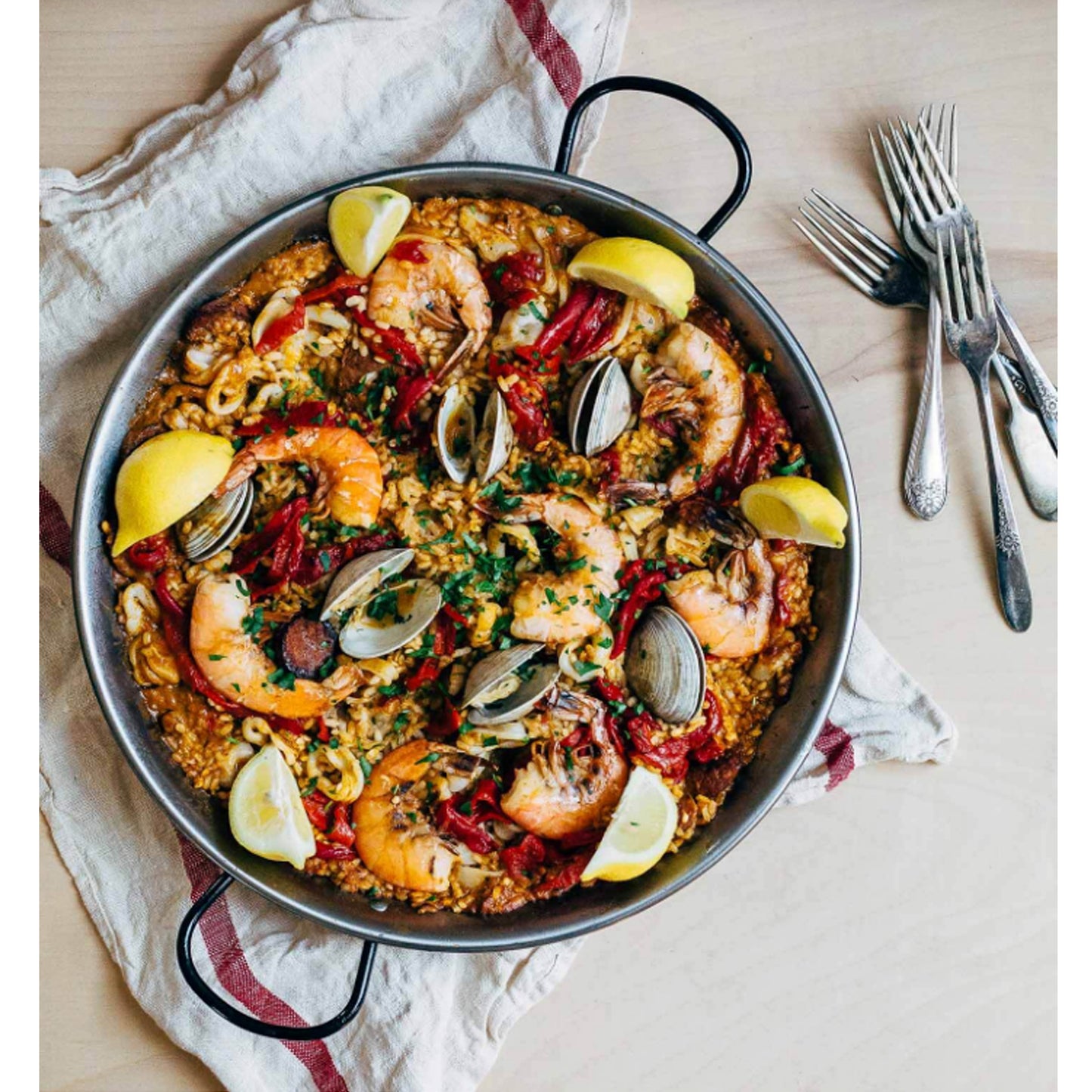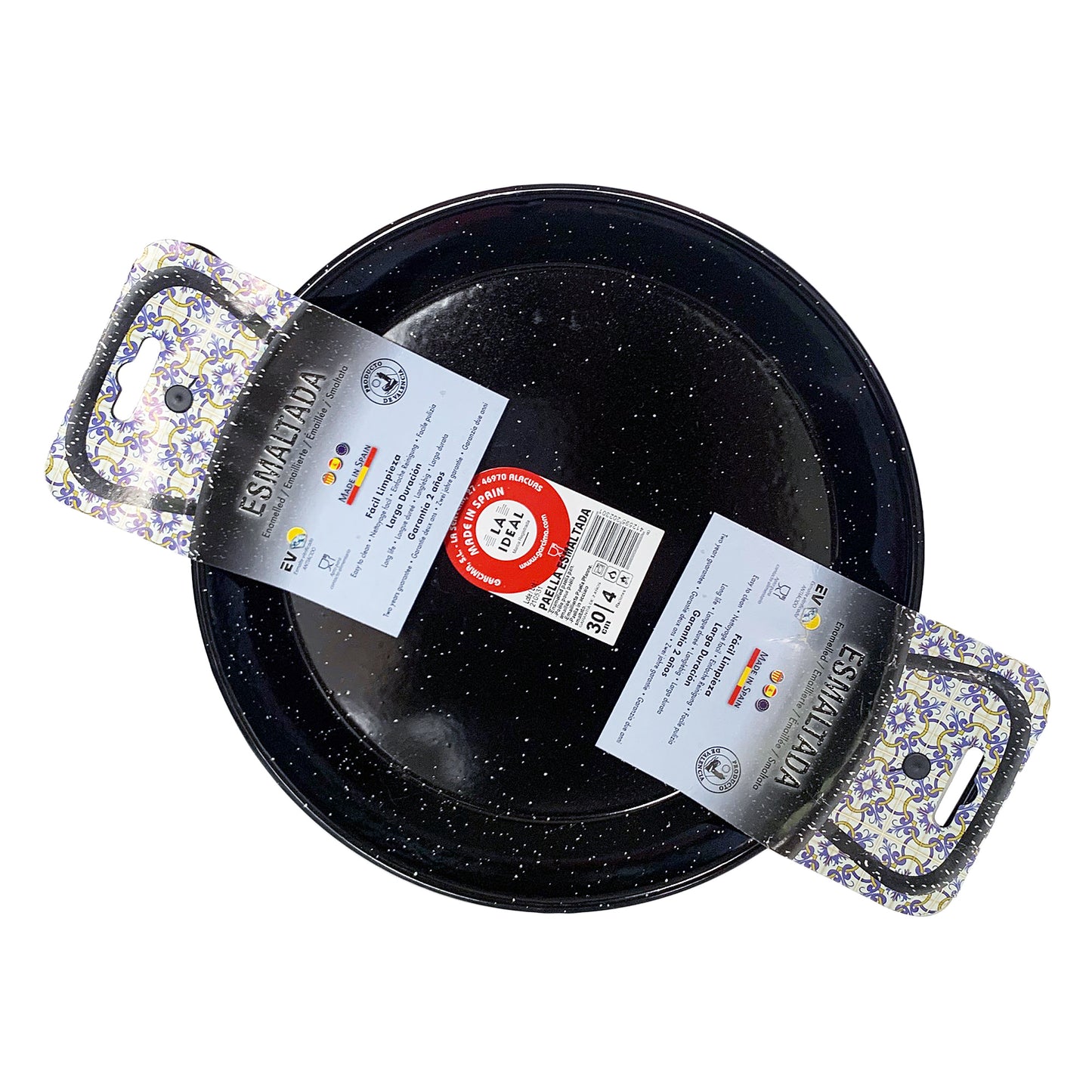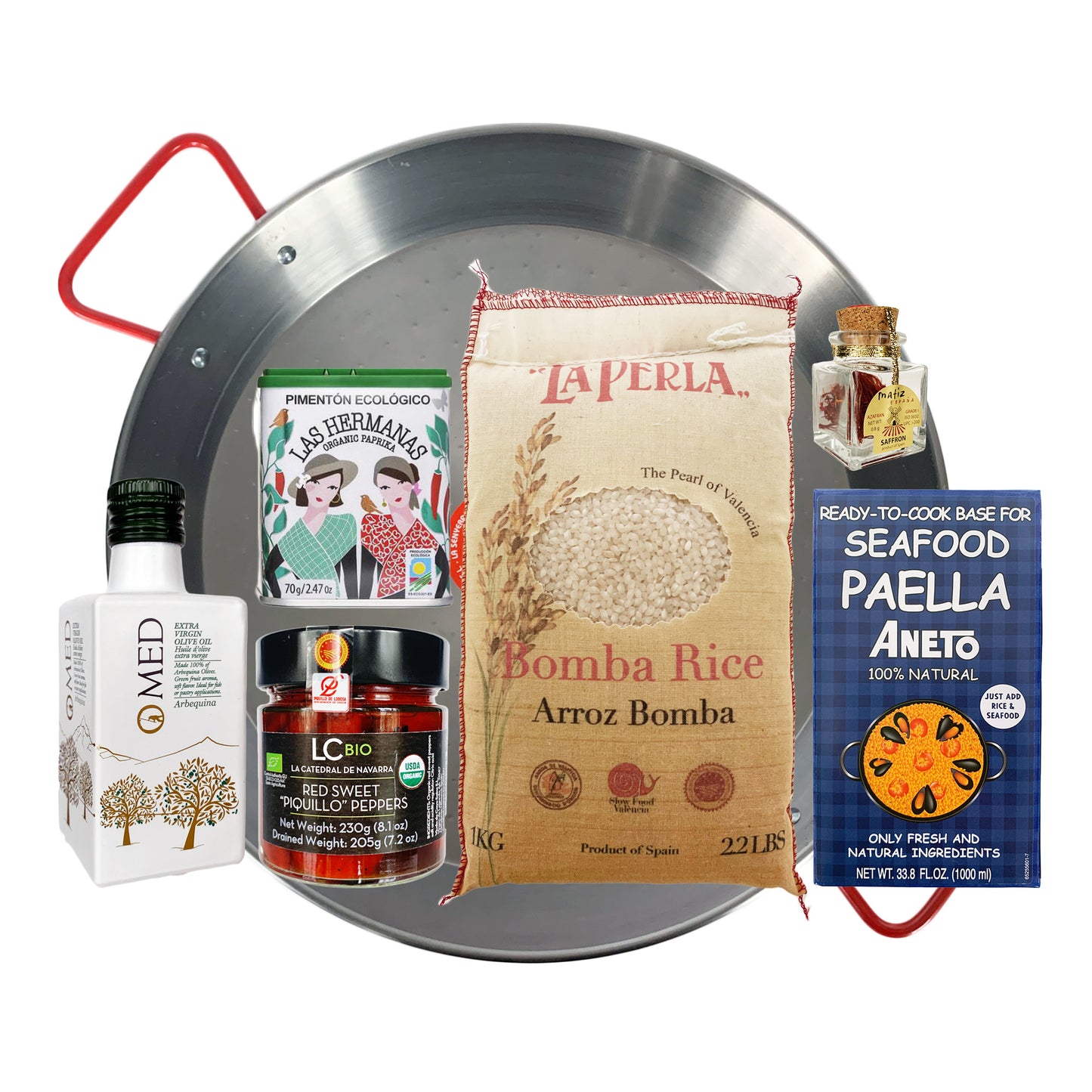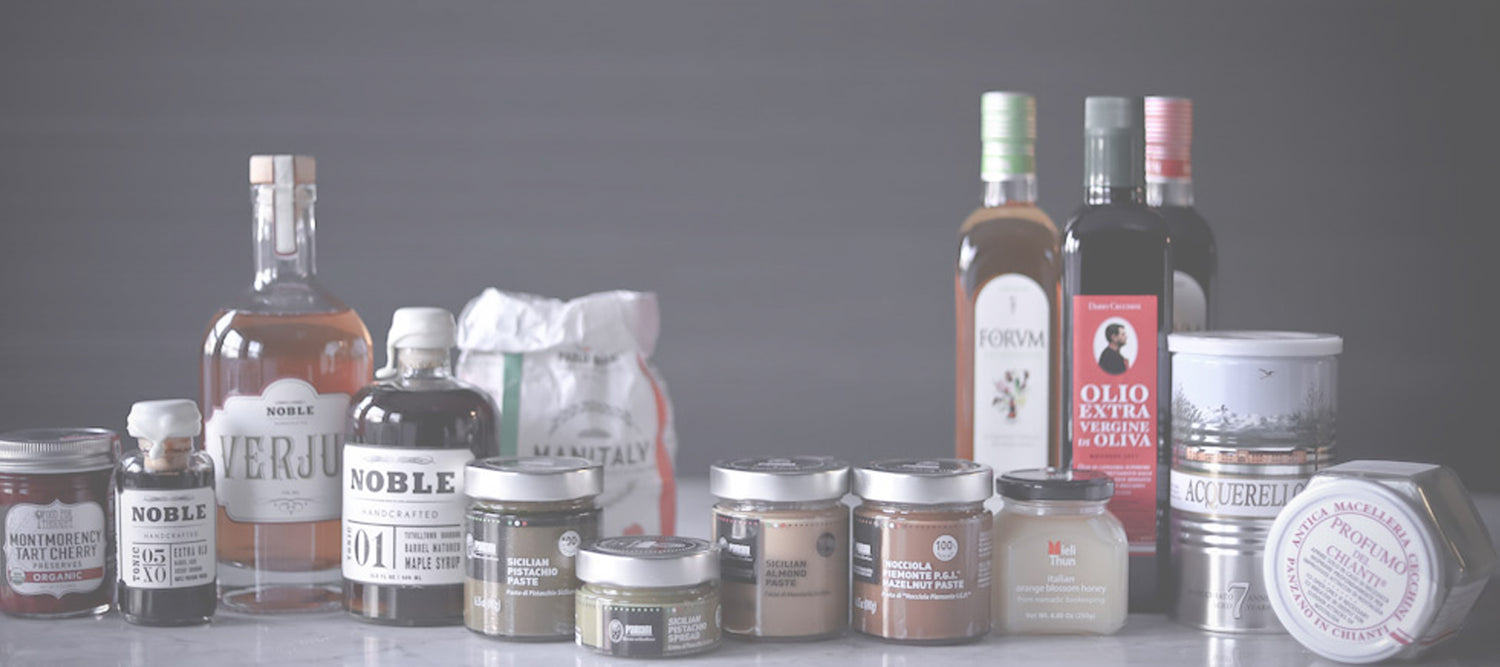 Upgrade your pantry
A well-stocked pantry has the ability to transform your everyday ho-hum routine into something exciting
Shipping

Orders generally ship out within 1-3 business days

Returns

Should you have any issues with your order, please reach out via email: vanessa@thecuratedpantry.com