Mezcal Lover's Gift Box - Includes Mezcal Glasses, Cuna de Piedra Mezcal Chocolate Bars, and Sal de Gusano (agave worm salt)
Regular price
Sale price
$38.95 USD
Unit price
per
Sale
Sold out
Share
This unique gift bundle will surely delight the mezcal enthusiast in your life.
Gift box includes: 4 authentic vaso veladora mezcal glasses from Mexico, 1 Cuna de Piedra mezcal joven mini chocolate bar (1.2oz), 1 Cuna de Piedra mezcal reposado mini chocolate bar (1.2oz) , 1 - 50g bottle Gran Mitla Sal de Gusano (agave worm salt) and postcard
Vaso veladoras are the traditional glasses used for drinking mezcal in Mexico.  Originally used to hold prayer candles in Catholic churches, each vaso has a cross imprinted on the base to remind you of its purpose.  Their squat, wide-mouthed shape acts as an ideal vessel for mezcal enabling the robust spirit to open up allowing the beautiful layers of flavor to unfold and shine.
Cuna de Piedra is an homage to Mexican heirloom cacao.  Each one of their internationally acclaimed chocolate bars is a reflection of the best lesson Mother Nature has taught us: good things take time, but they are worth waiting for.  
Included here is their Mezcal Joven bar combined with 73% Mexican cacao from Soconusco, Chiapas and their Mezcal Reposado bar combined with 73% Mexican cacao from Comalcalco, Tabasco.  
To really appreciate mezcal, it's best enjoyed neat.  However, it's very often served with slices of orange sprinkled with sal de gusano, a smoky savory salt made with dried chiles and agave worms that have been roasted to bring out their nutty flavor.  When ground with salt and dried chiles, the worms lend an earthy, umami-rich flavor to the salt that illuminates the wide spectrum of mezcal varietals.  
Gran Mitla makes their sal de gusano with carefully selected agave worms, hand harvested Oaxacan sea salt and dried Oaxacan chiles.  The result is the best sal de gusano ever created.
Para todo mal, mezcal, y para todo bien, tambien! (For everything bad, mezcal, and for everything good, too!)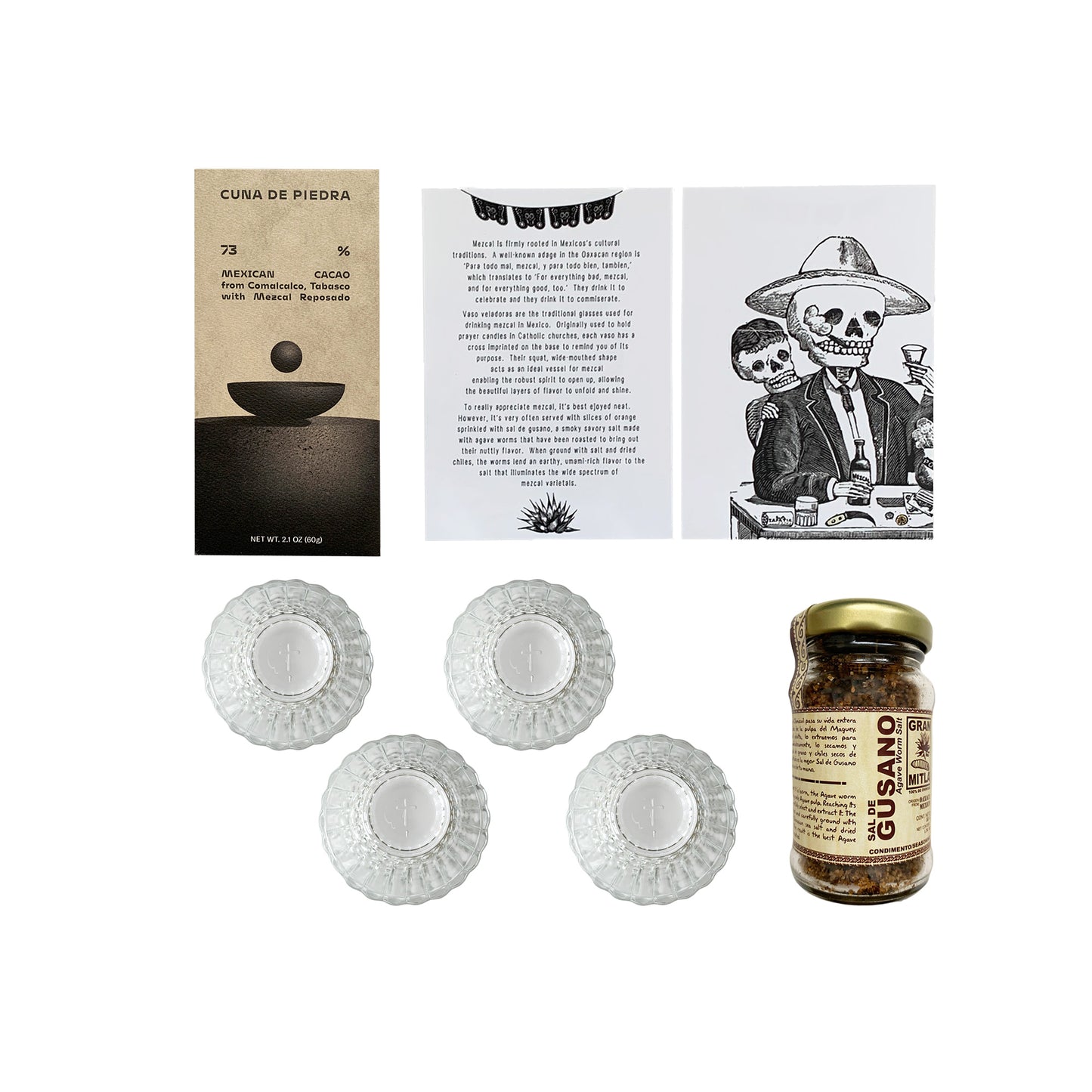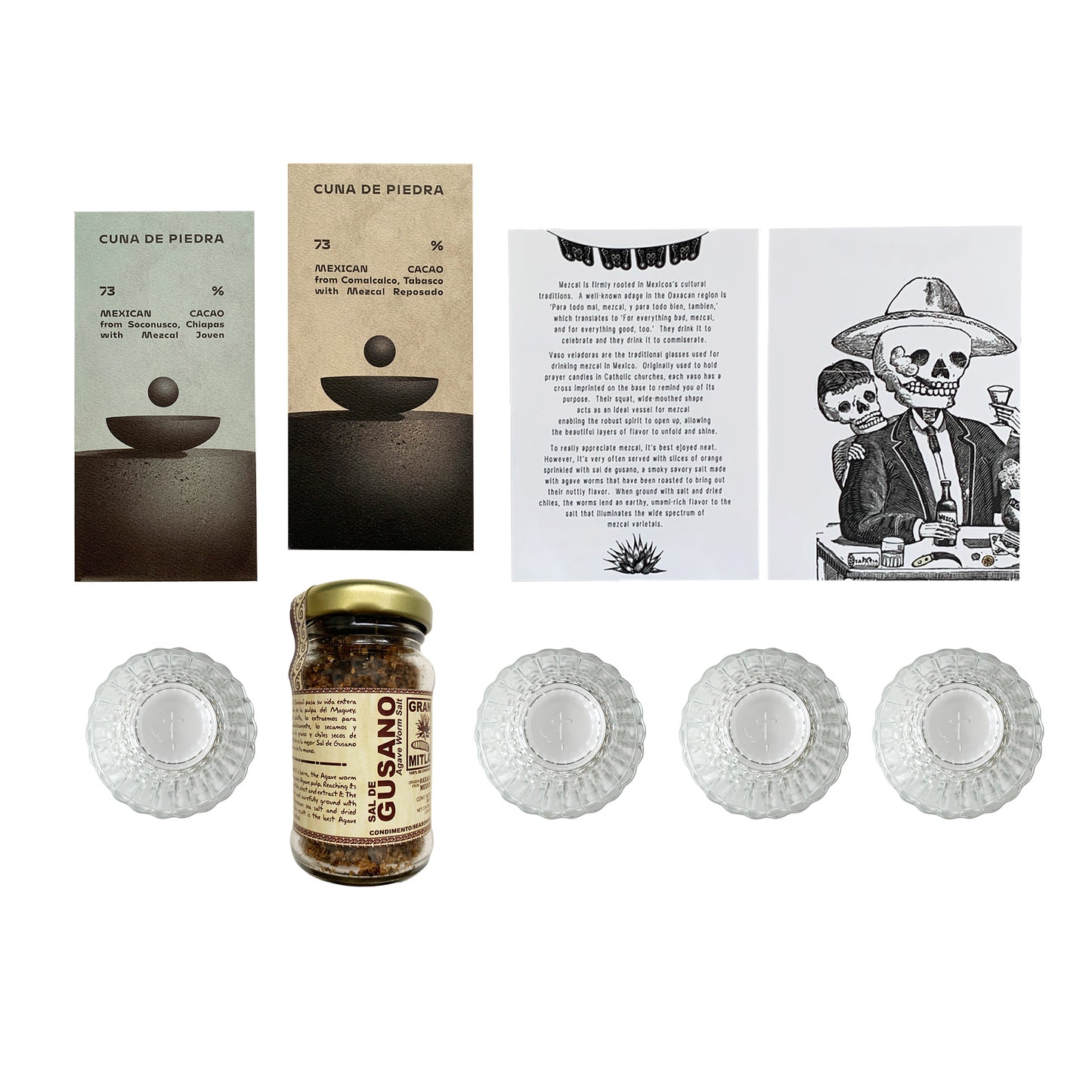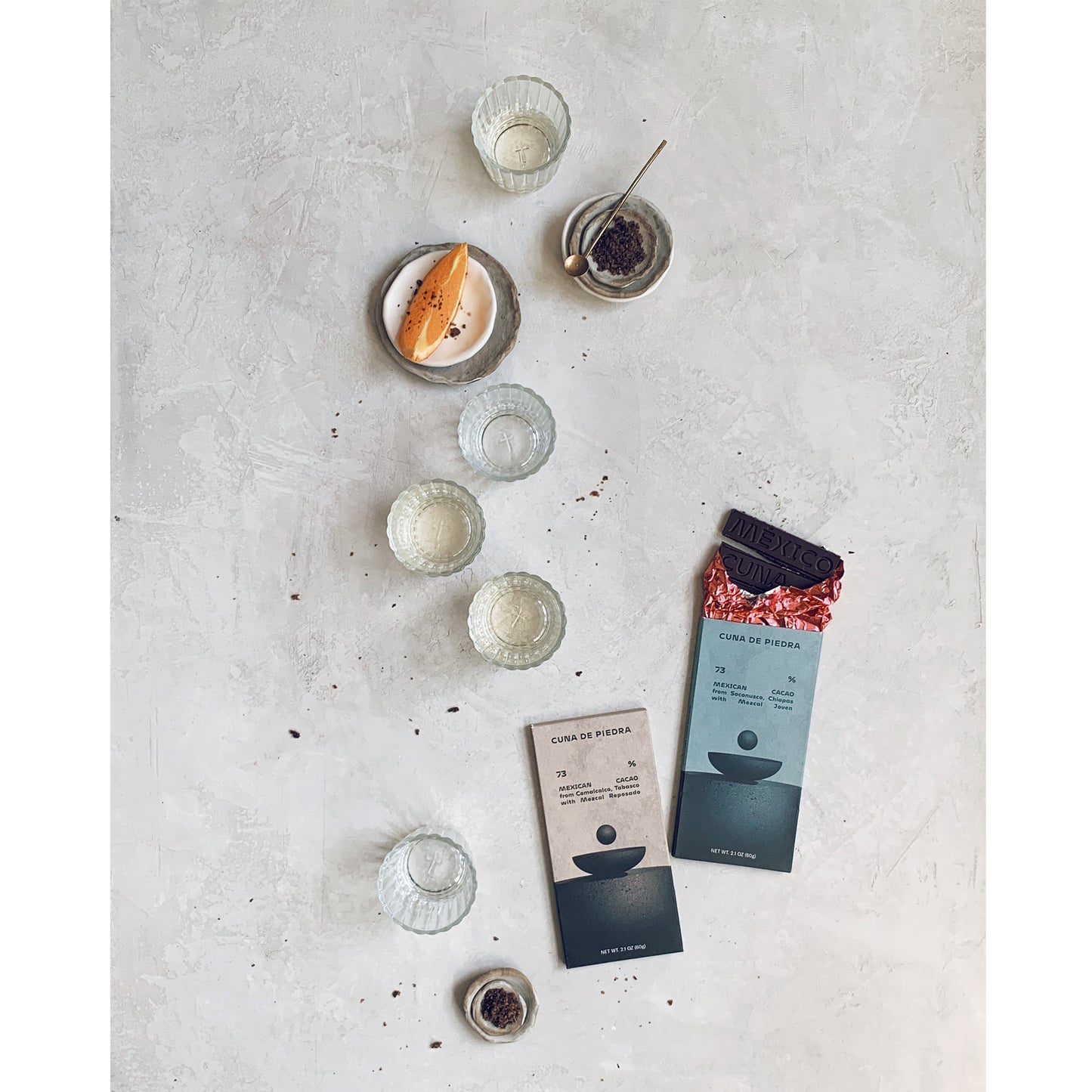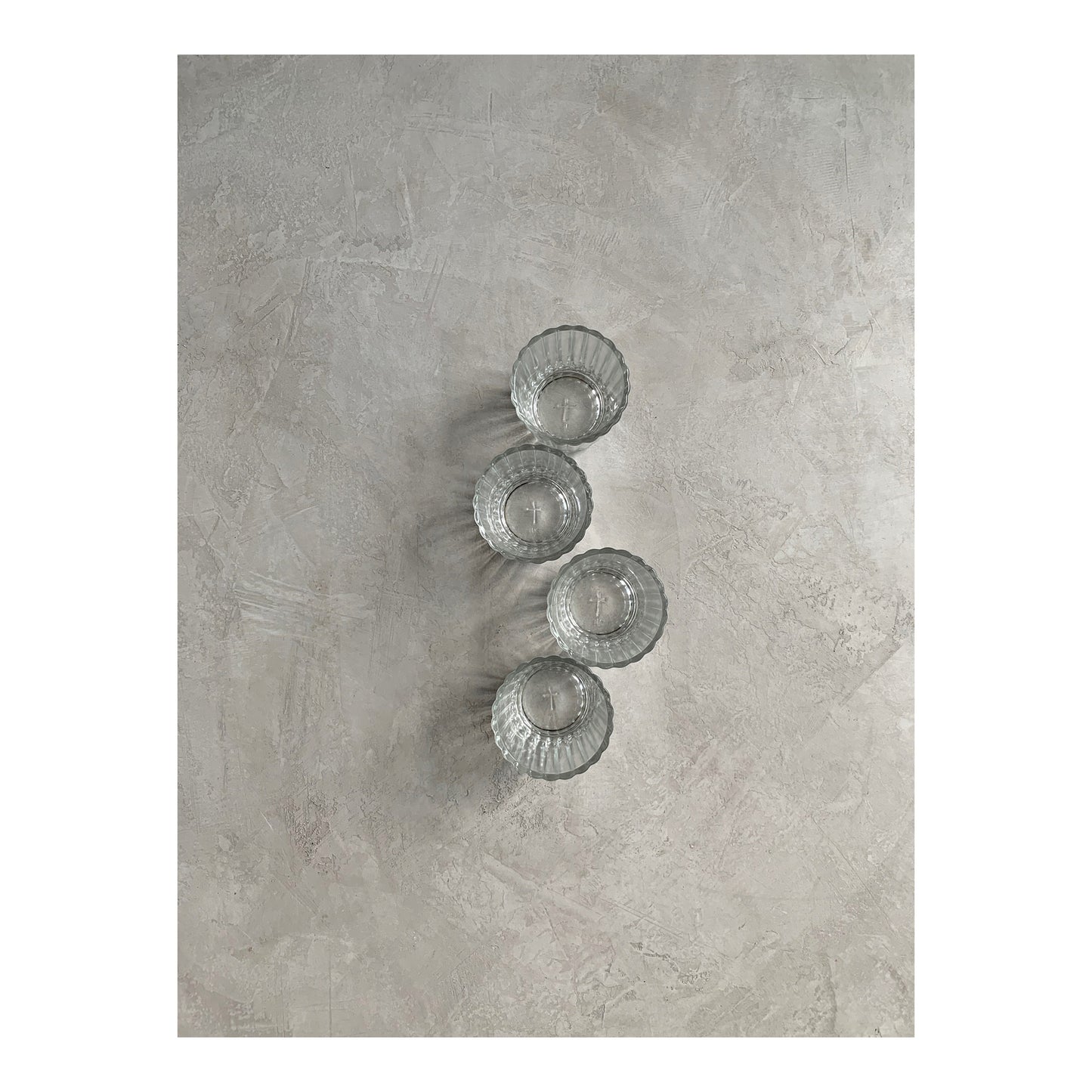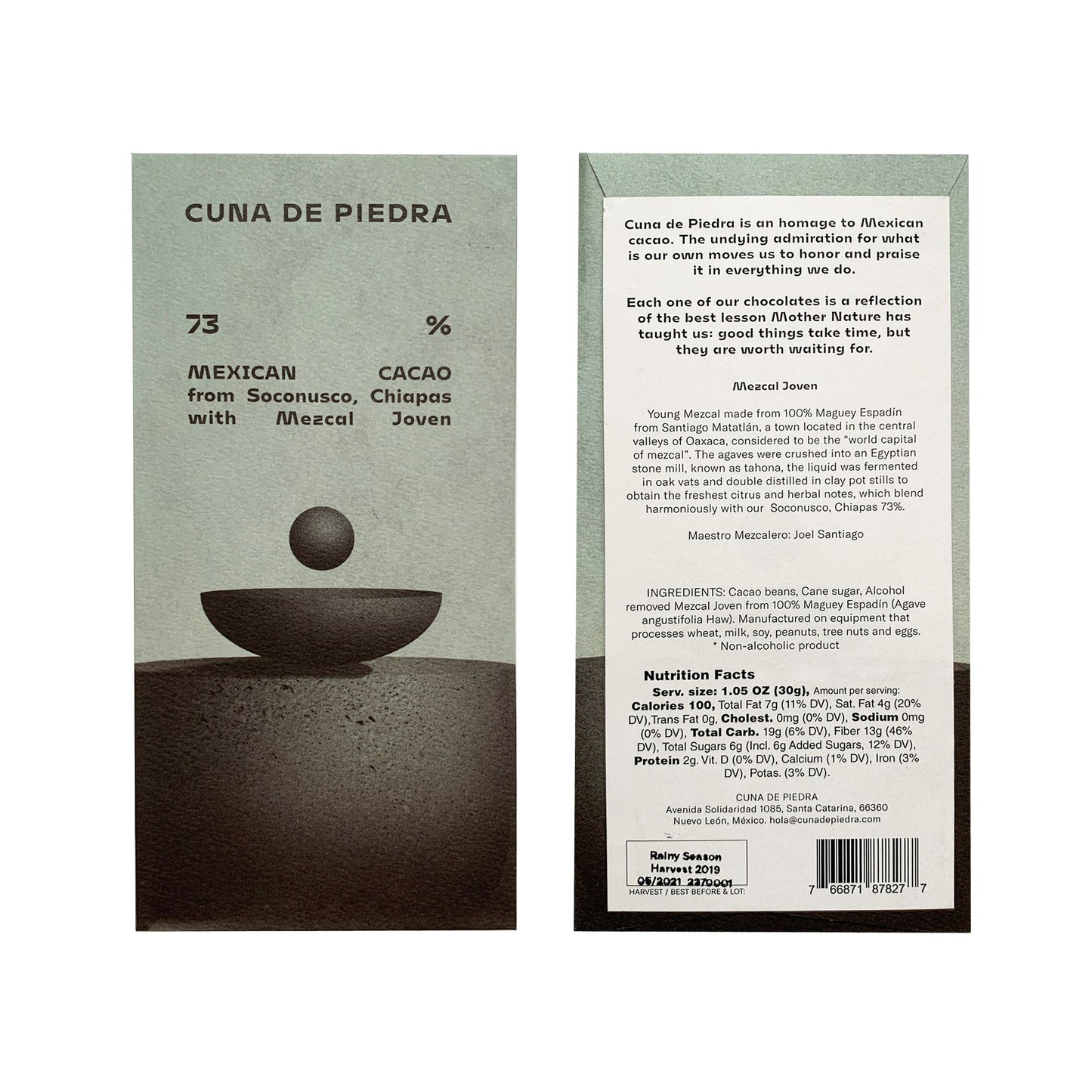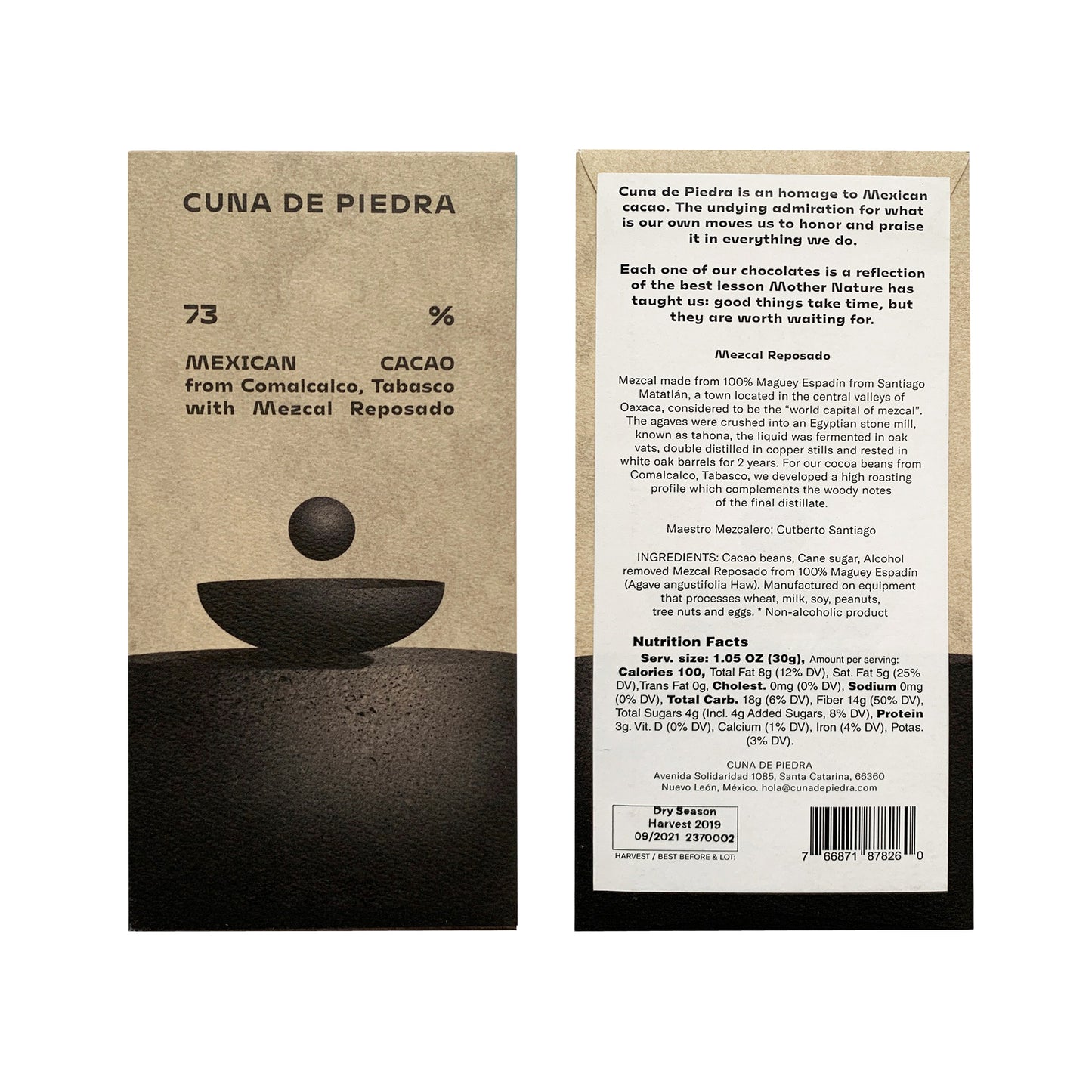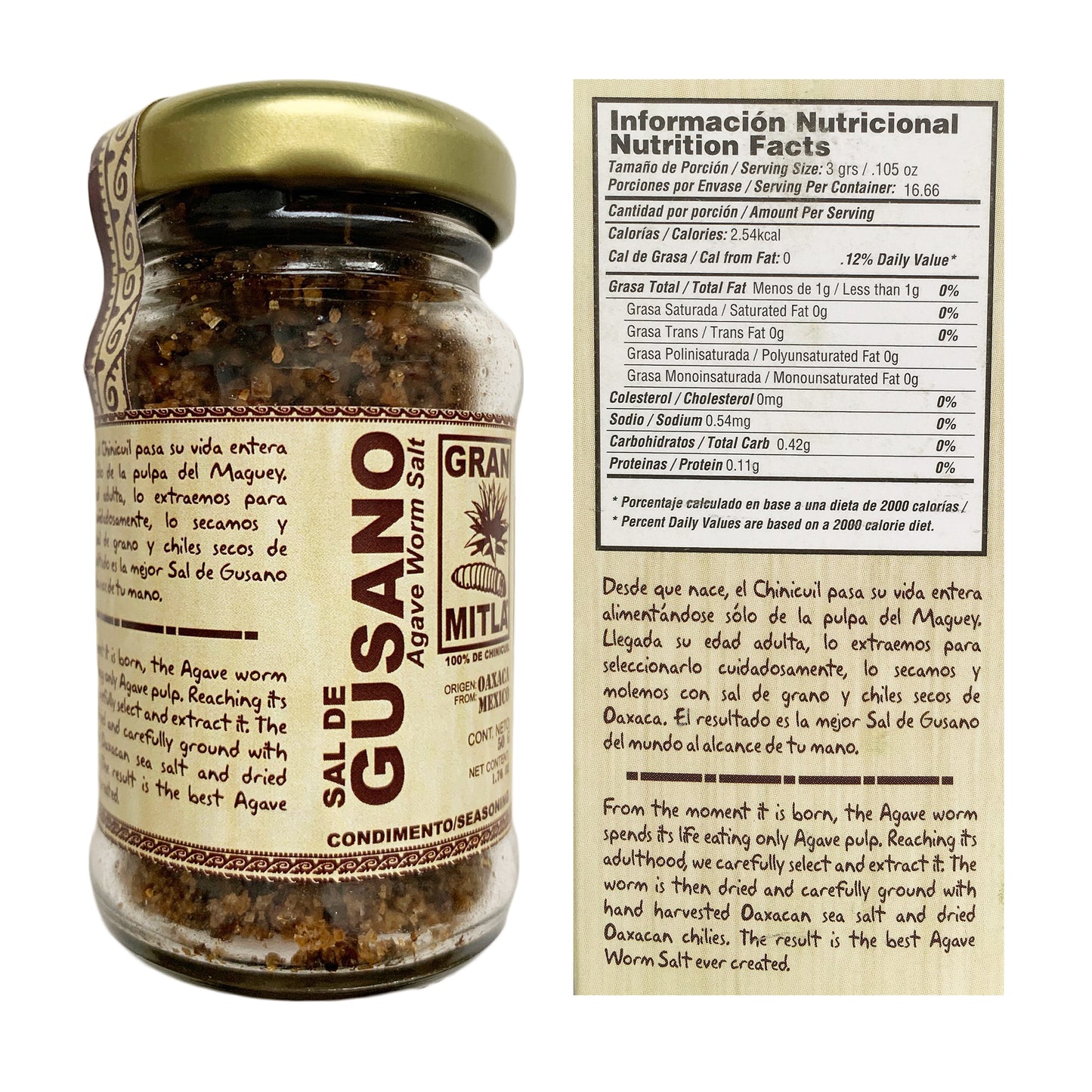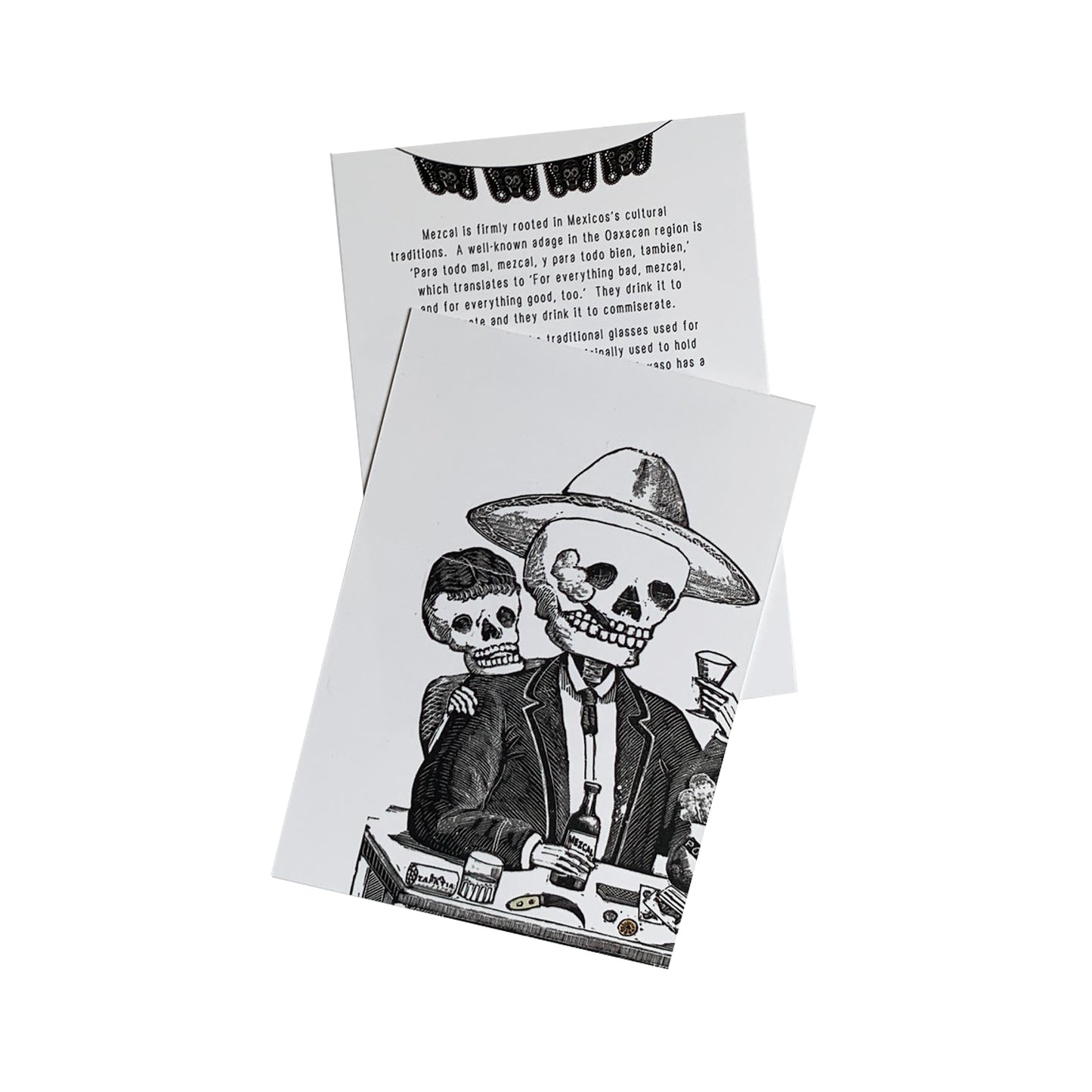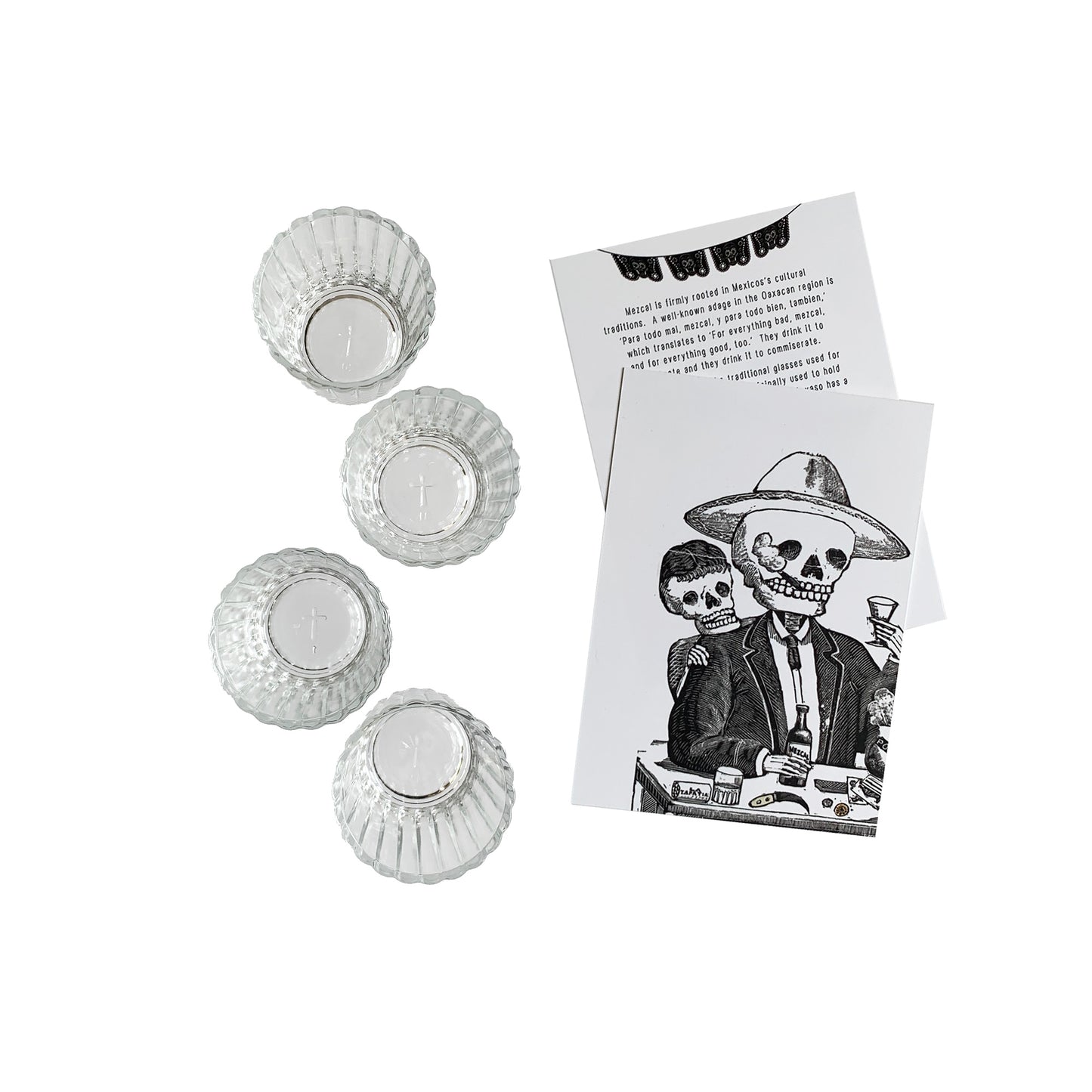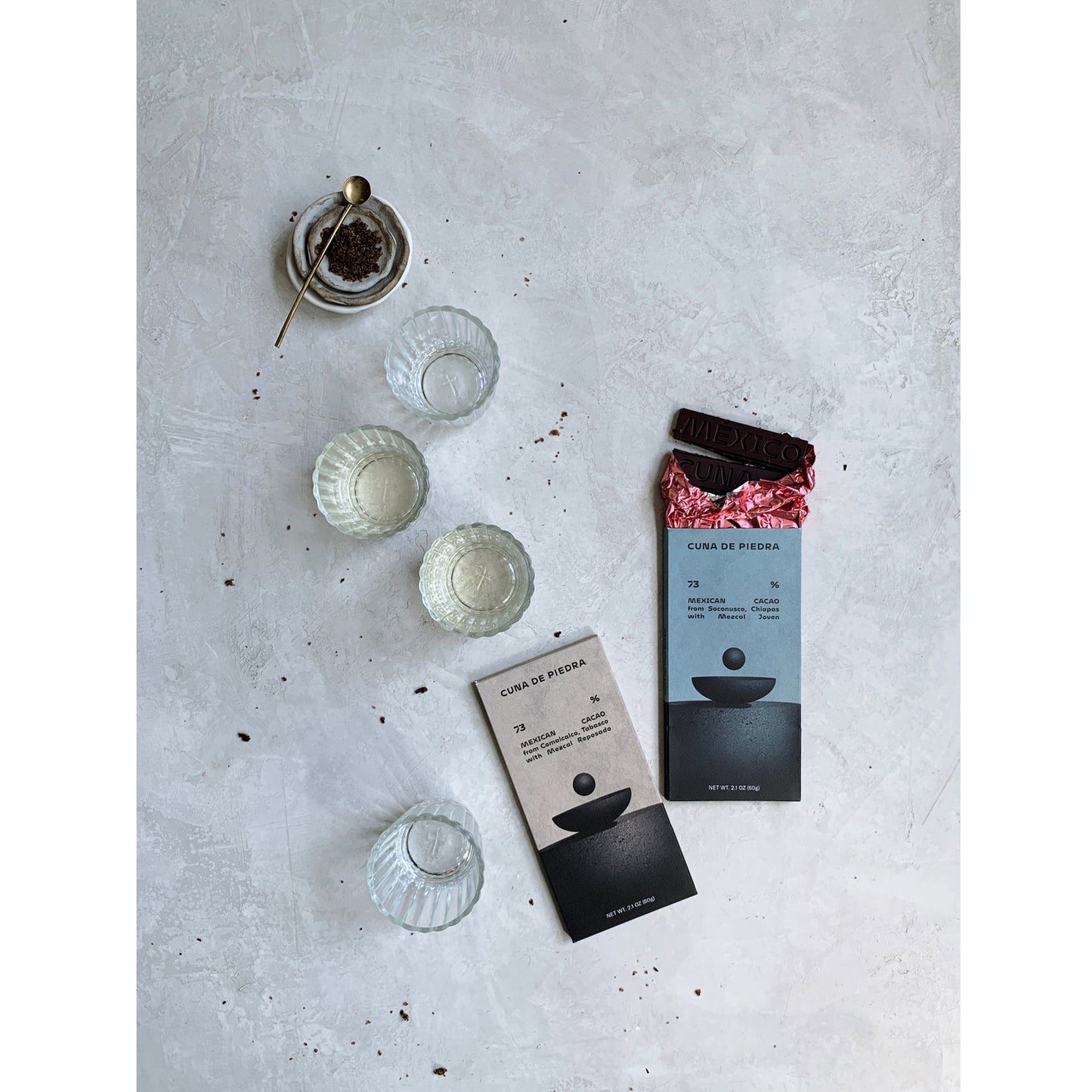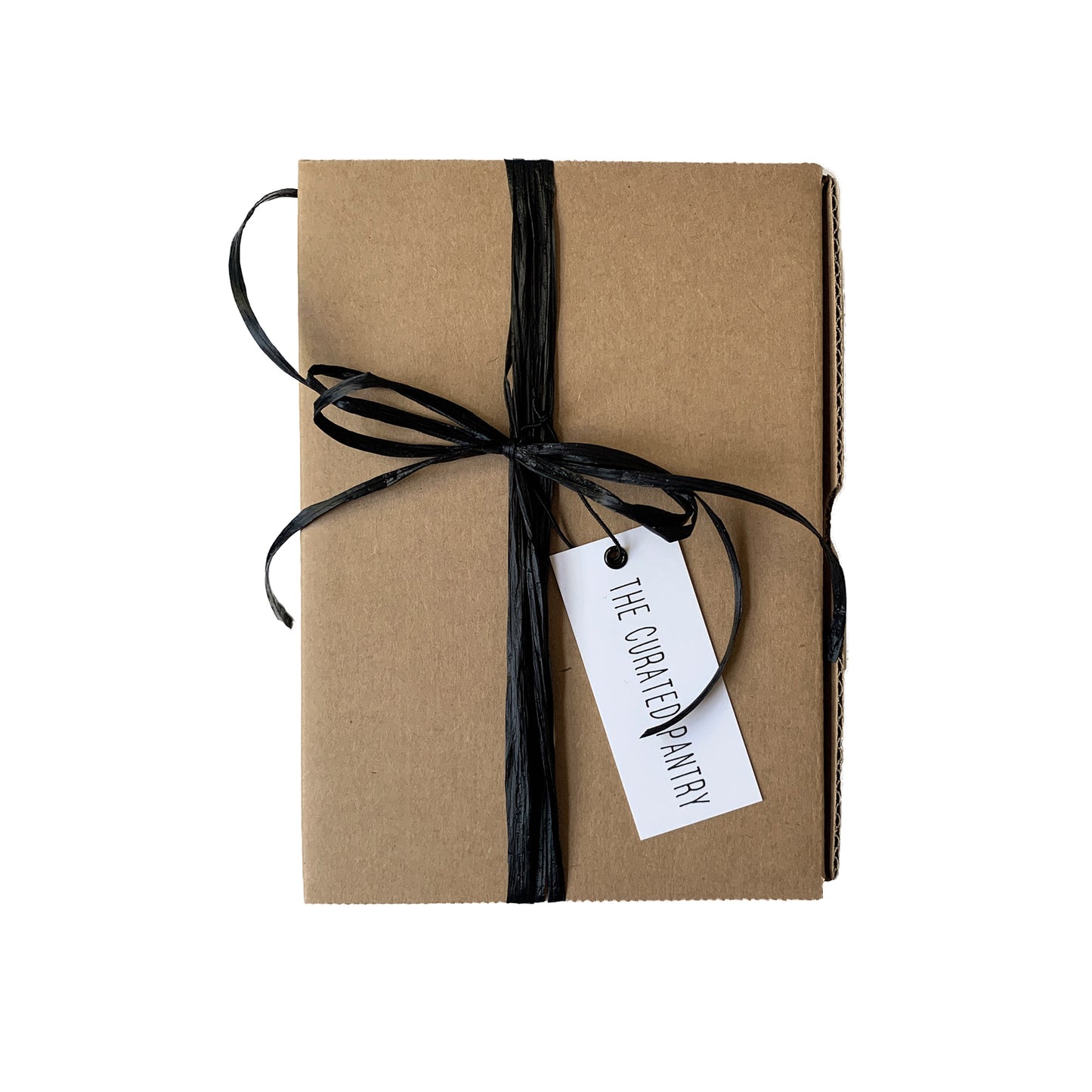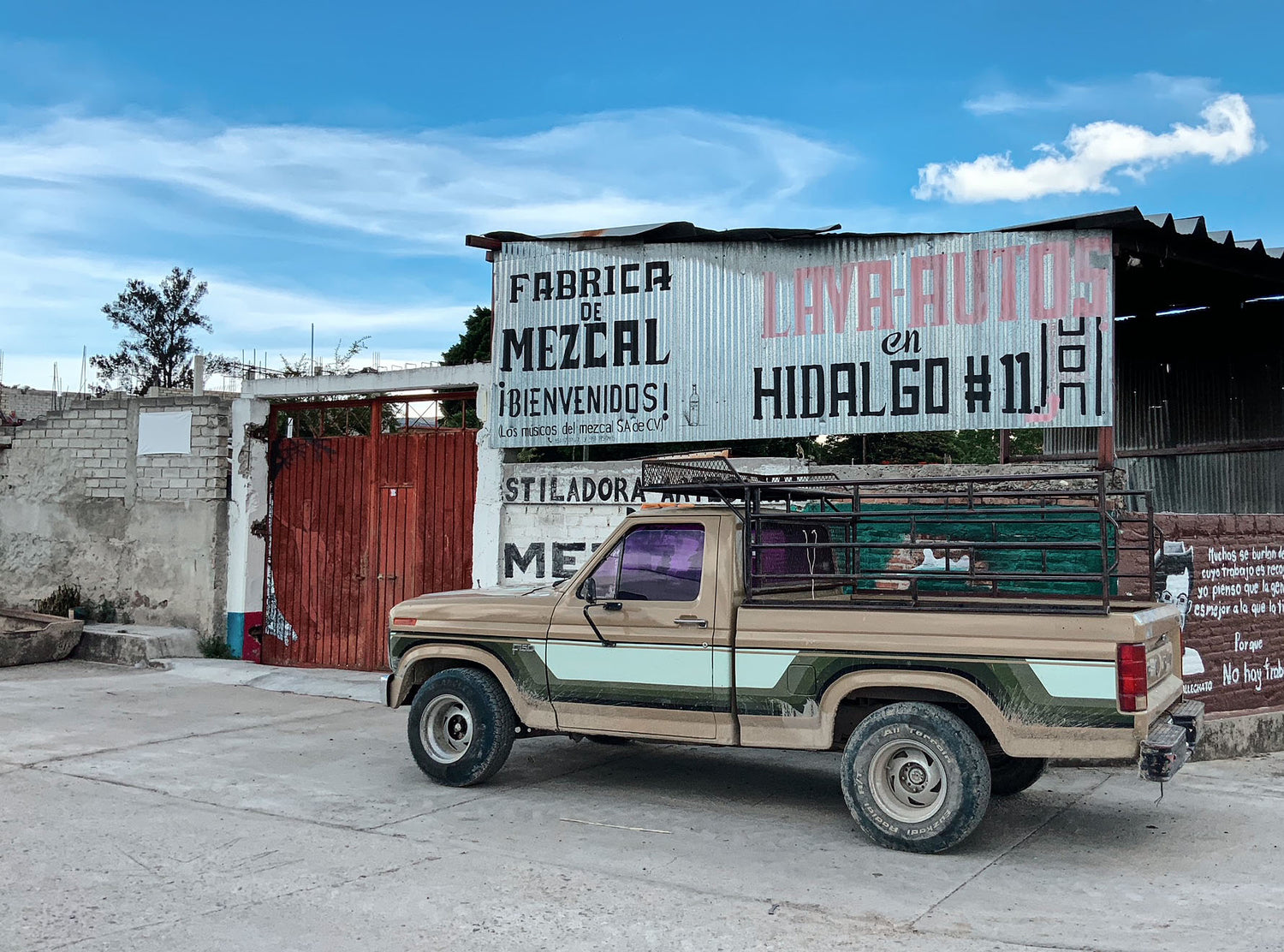 Searching for mezcal copitas...it's a tough job, but someone's got to do it!
Shipping

Orders generally ship out within 1-3 business days

Returns

Should you have any issues with your order, please reach out via email: vanessa@thecuratedpantry.com