PARIANI Sicilian Pistachios (Whole, Raw, Unsalted) 100g
Regular price
Sale price
$18.95 USD
Unit price
per
Sale
Sold out
Share
Sicilian pistachios - whole, raw, unsalted and shelled in a vacuumed sealed bag (3.53oz)

Sicily is the Italian region where the best pistachios in the world are grown and harvested. Fruity and elegant, with a solid color and peculiar aroma, the pistachio is also a food rich in phytosterols, vitamin E, iron and potassium.

These rare pistachios are grown on the fertile, mineral-rich slopes of Mt. Etna, near the village of Bronte. Sicilian pistachio is characterized by its intense green interior color and purple skin. They are prized for their aromatic nose and intense fruit flavor.

Essential to many Italian desserts including torrone and cannoli, they are also delicious in savory applications such as pesto.
Imported from Italy

Mattia Pariani, the founder of Pariani, began in 2001 with a special project to extract oil from the seed of the Piedmont Hazelnut IGP. Today, Pariani works with five top quality Italian nuts including IGP Hazelnut from Piedmont, the "Lara" walnut from Veneto, Bronte DOP pistachios from Sicily, the "Romana of Noto" almond from Sicily and Pisan Littoral pine nuts from San Rossore Park in Tuscany.
From the union of the best selection of nuts and innovation, Pariani produces a range of high quality products such as cold pressed nut oils, flours, 100% pure pastes, spreads and an exclusive line of defatted nut flours.
The Pariani exquisite candied fruit peels come from carefully selected high quality citrus of Sicilian orange, lemon and bergamot, and are candied slowly with traditional methods to retain all the organoleptic qualities of fresh fruit.
Pariani products are present in the kitchens of many Michelin-star chefs and used by leading master chocolatiers, patissiers and artisan ice-cream makers all over the world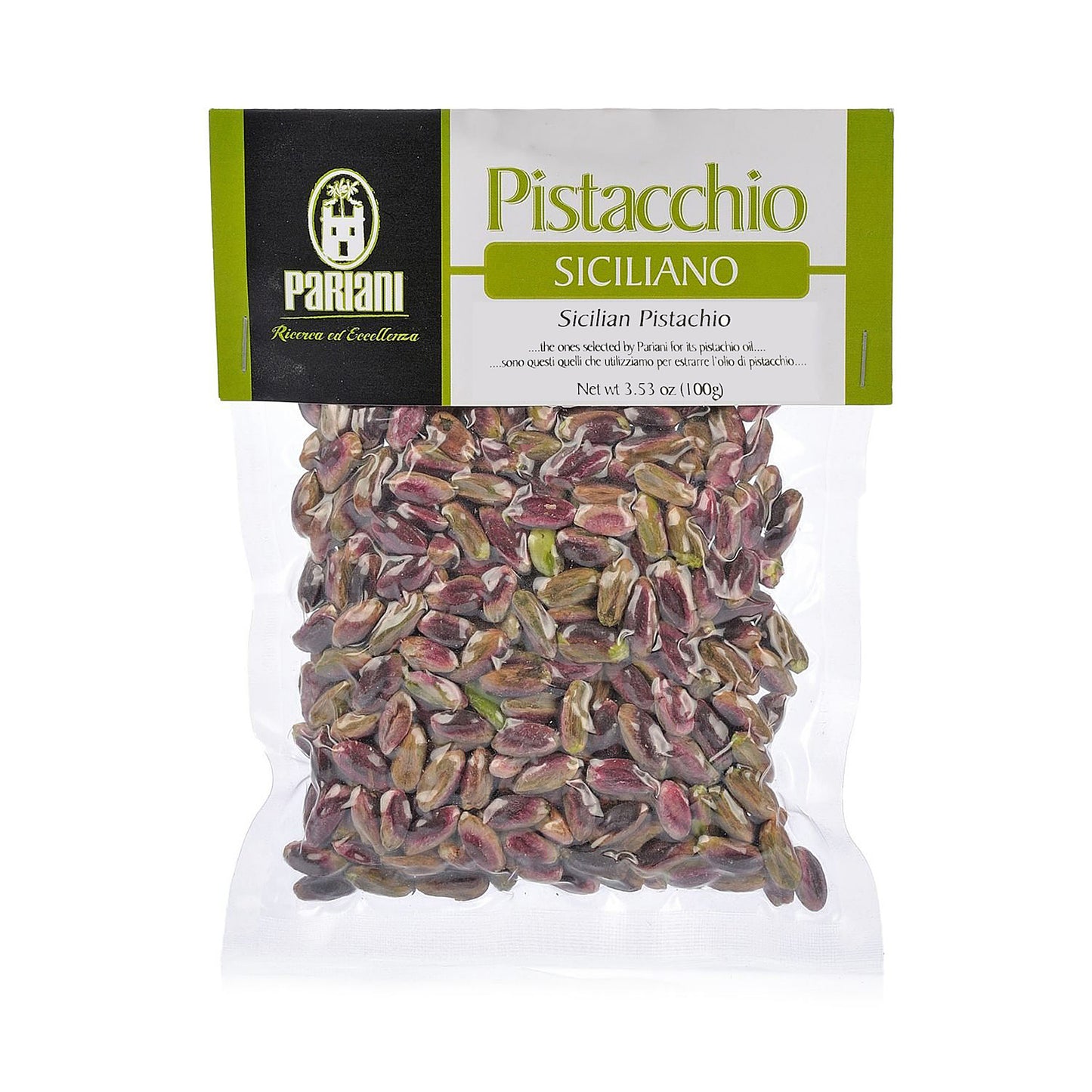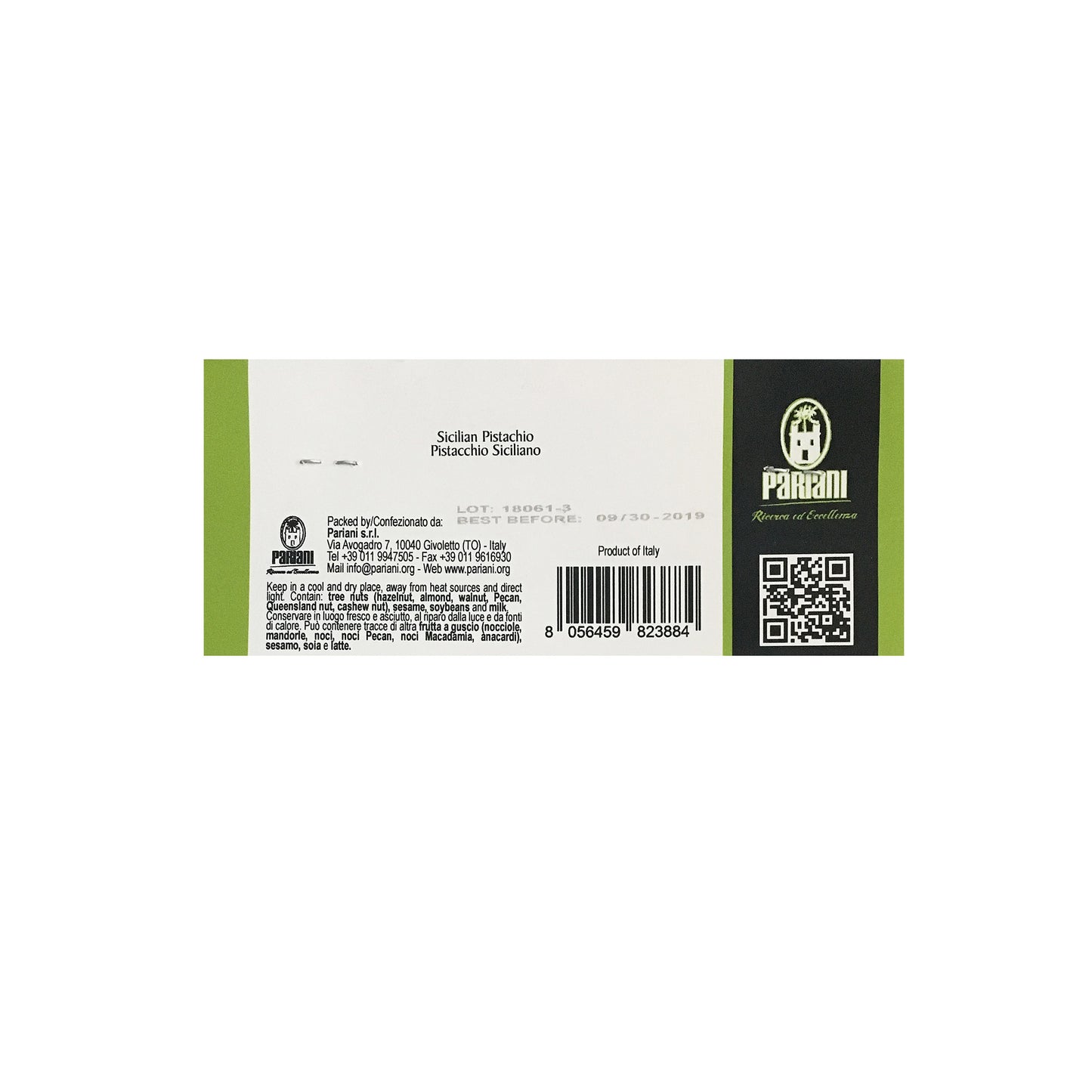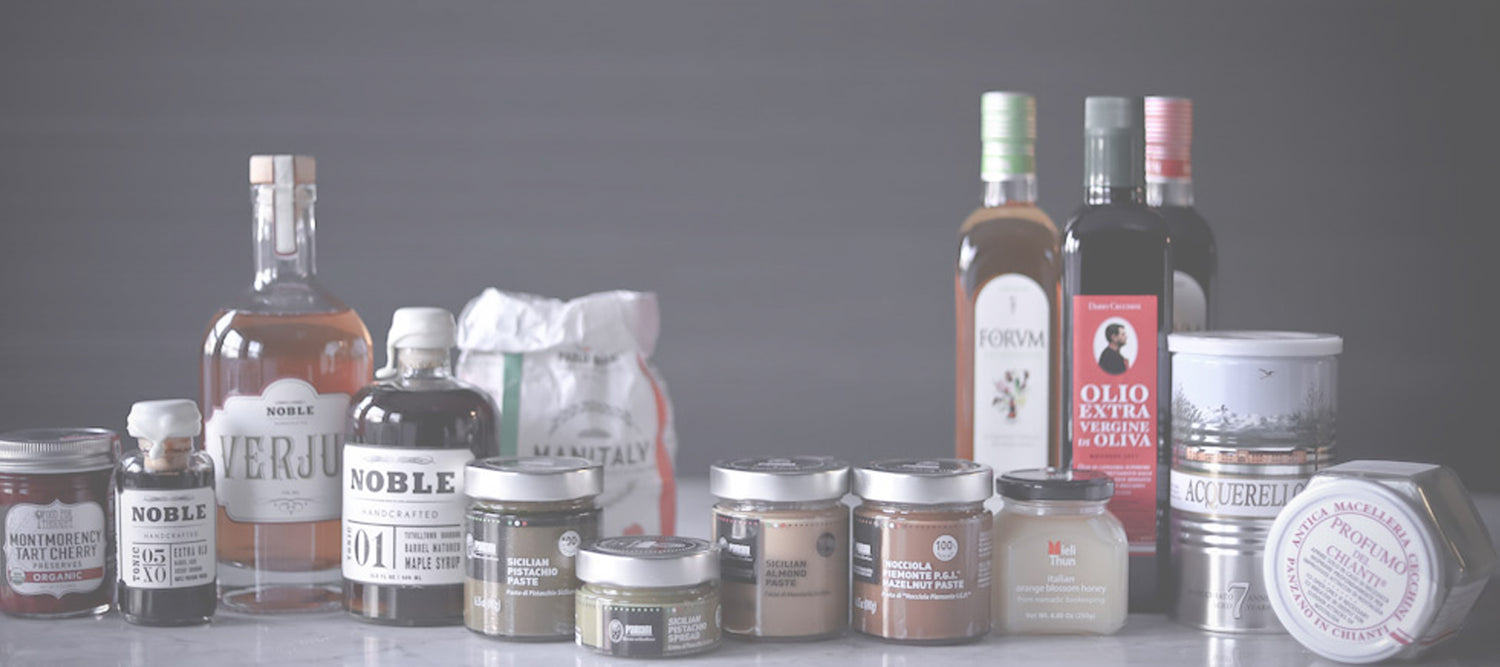 Upgrade your pantry
A well-stocked pantry has the ability to transform your everyday ho-hum routine into something exciting
Shipping

Orders generally ship out within 1-3 business days

Returns

Should you have any issues with your order, please reach out via email: vanessa@thecuratedpantry.com