Seedlip Grove 1542 Vintage Kit (5 Items)
Regular price
Sale price
$75.00 USD
Unit price
per
Sale
Sold out
Share
 A champagne cocktail is never out of style.  The 1542 Vintage is a sophisticated non-alcoholic version and will have you celebrating long into the night while keeping your wits intact.  
1542 Vintage Kit includes: Seedlip Grove 42, Noble Handcrafted Verjus, Mieli Thun Italian orange blossom honey, solid copper jigger and recipe card.  *Please note that in some cases the orange blossom honey may be replaced by another one of similar taste.
This curated selection of top notch ingredients makes one fine booze-less tipple!
The 1542 is versatile - elegant served straight up and extremely refreshing served over ice 'spritz-style'.  Cheers!
More about the ingredients:
Seedlip is the world's first distilled non-alcoholic spirits solving the dilemma of 'what to drink when your not drinking'
Grove 42 is a zesty and complex, citrus-forward blend of three types of orange & uplifting spice distillates.  Tasting notes - orange and mandarin peel and pith top notes, with juicy blood orange undertones, open up to a stalky grassy character.  Clean fresh notes of ginger and lemongrass with a dry finish from a subtle peppercorn prickle.  
Noble Handcrafted is a brand that embraces the collaboration of craft with the pioneering of our new American food tradition, a tradition that is continually being redefined. Artisan craftsmen, boutique producers, sustainable farms, and innovative chefs are the foundation for this growing line of small batch, quality focused ingredients that will surprise, delight and inspire the most seasoned culinary aficionados.
Noble Handcrafted works solely with a single-source family farm in Oregon's best pinot noir producing region to create a perfectly balanced verjus for all of your cooking and imbibing needs.
Mieli Thun produces honeys that are pure, nomadic and monofloral - composed from the nectar of a single flower.
The aroma of orange blossoms characterize this honey, along with the notes of honeysuckle, hawthorn and yellow melon. Pleasantly sweet to the palate, with floral notes that can develop into lightly fruited notes, inviting additional tastes.
Its characteristic acidity and floral notes make it ideal for use in pastry making: pastiera with wheat, fried dough concoctions and citrus compotes, also a good match for savory dishes, with squash flower or spring vegetable frittatas, and in marinades for raw fish.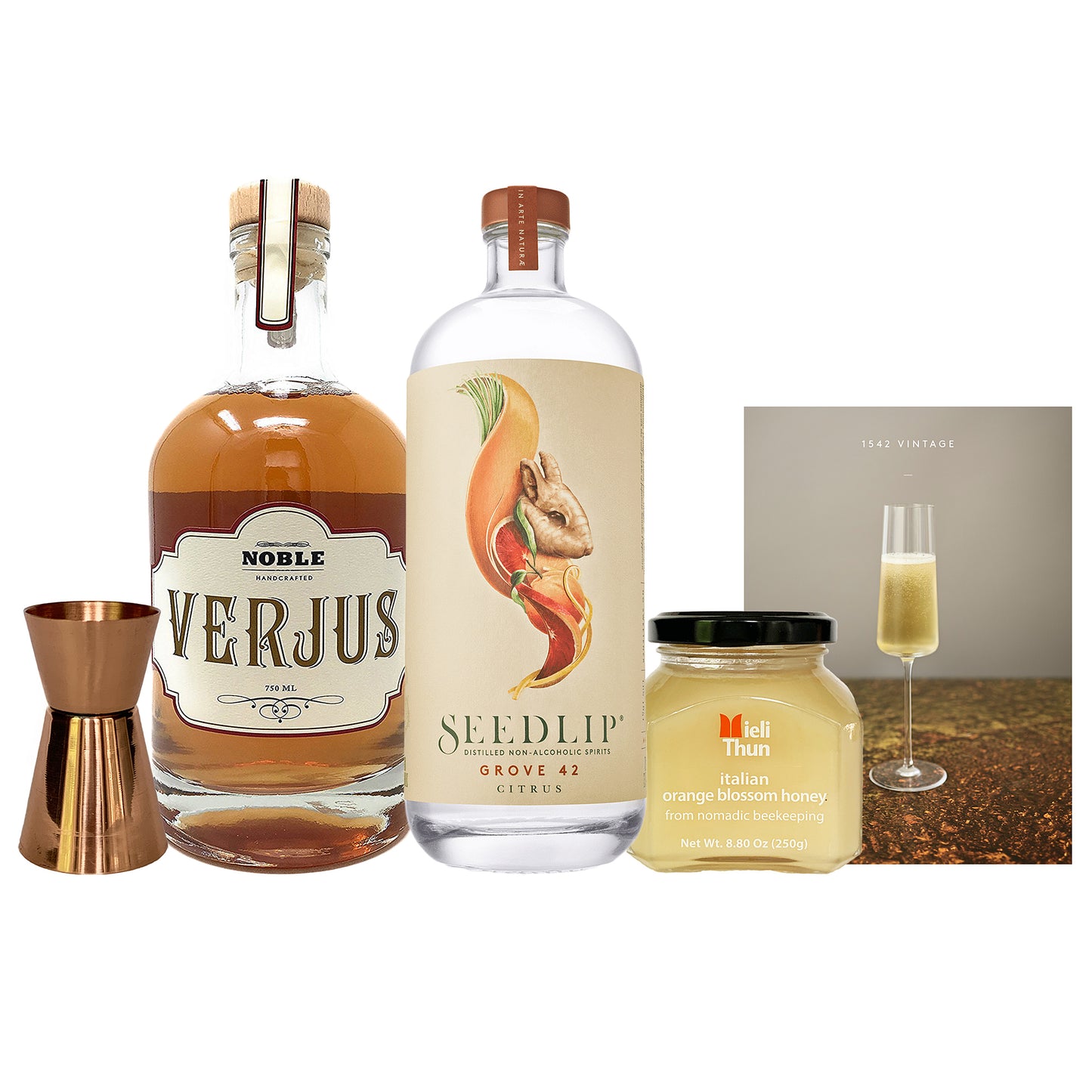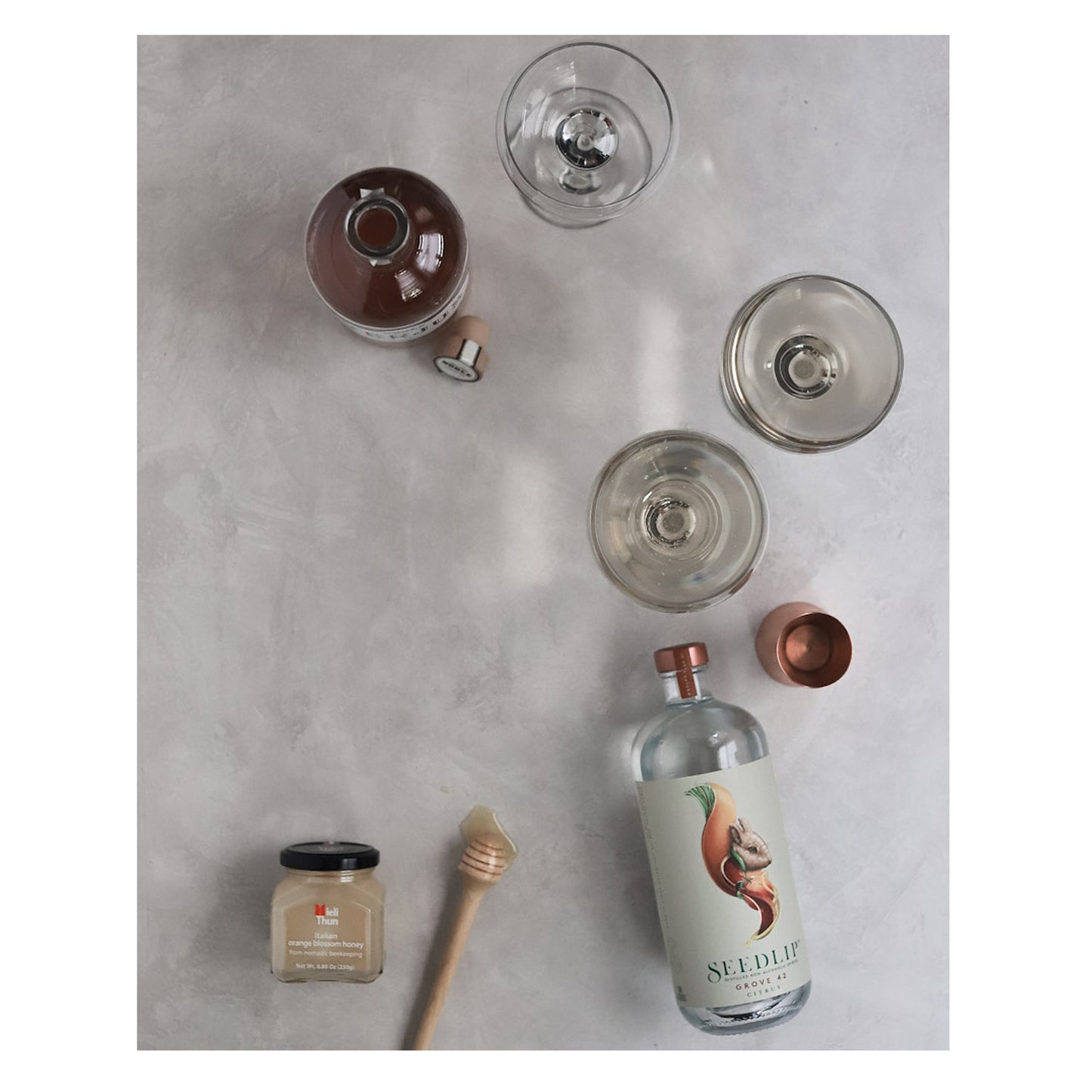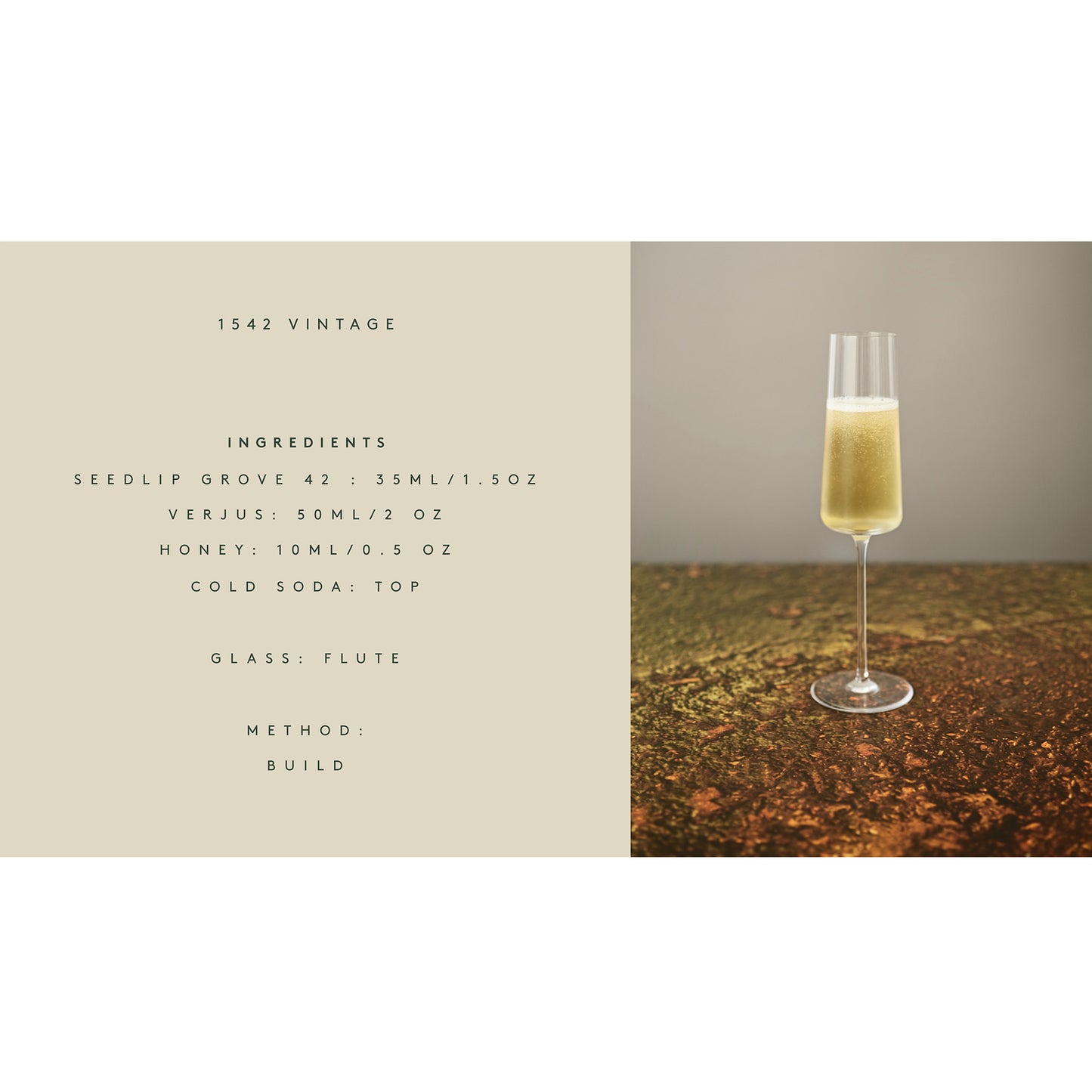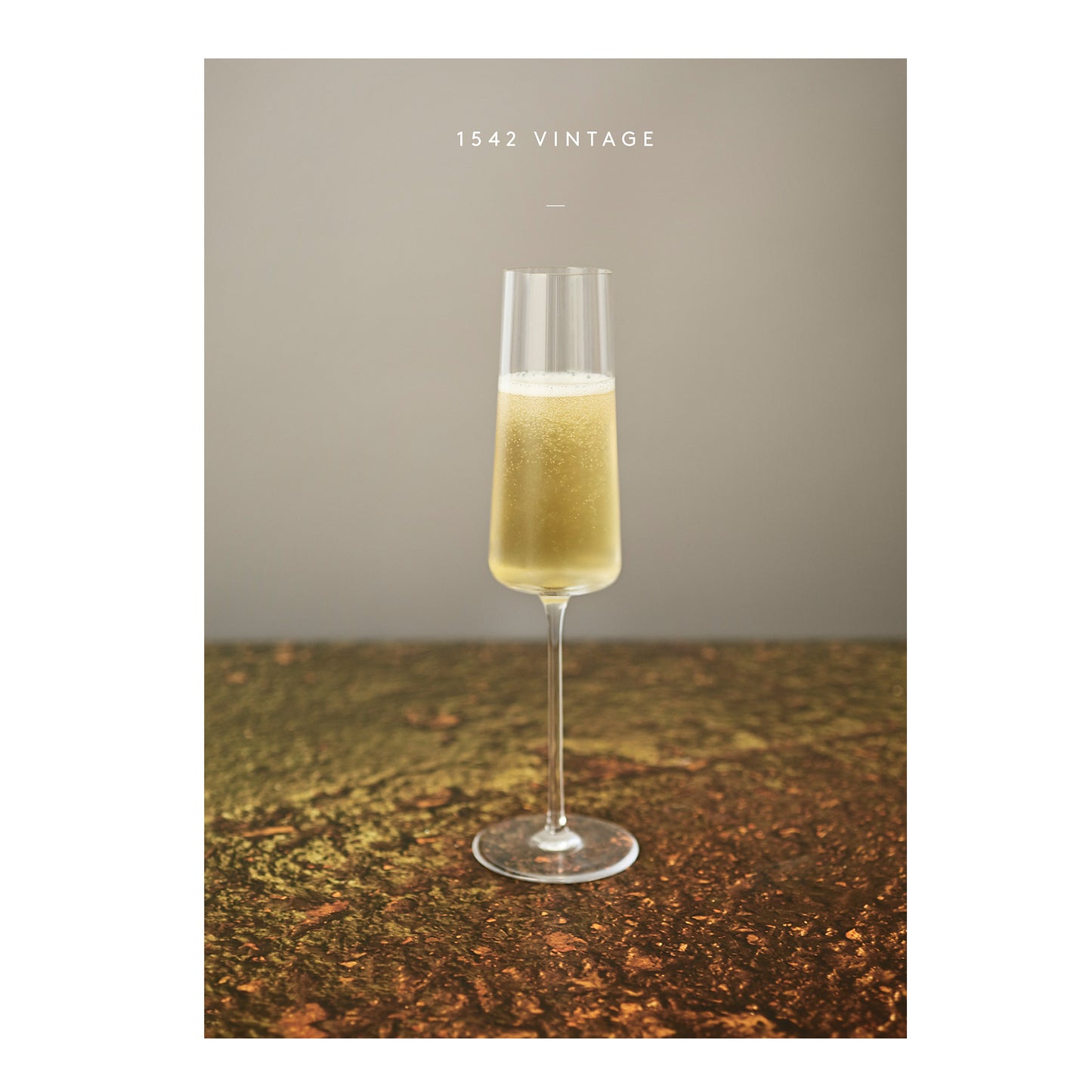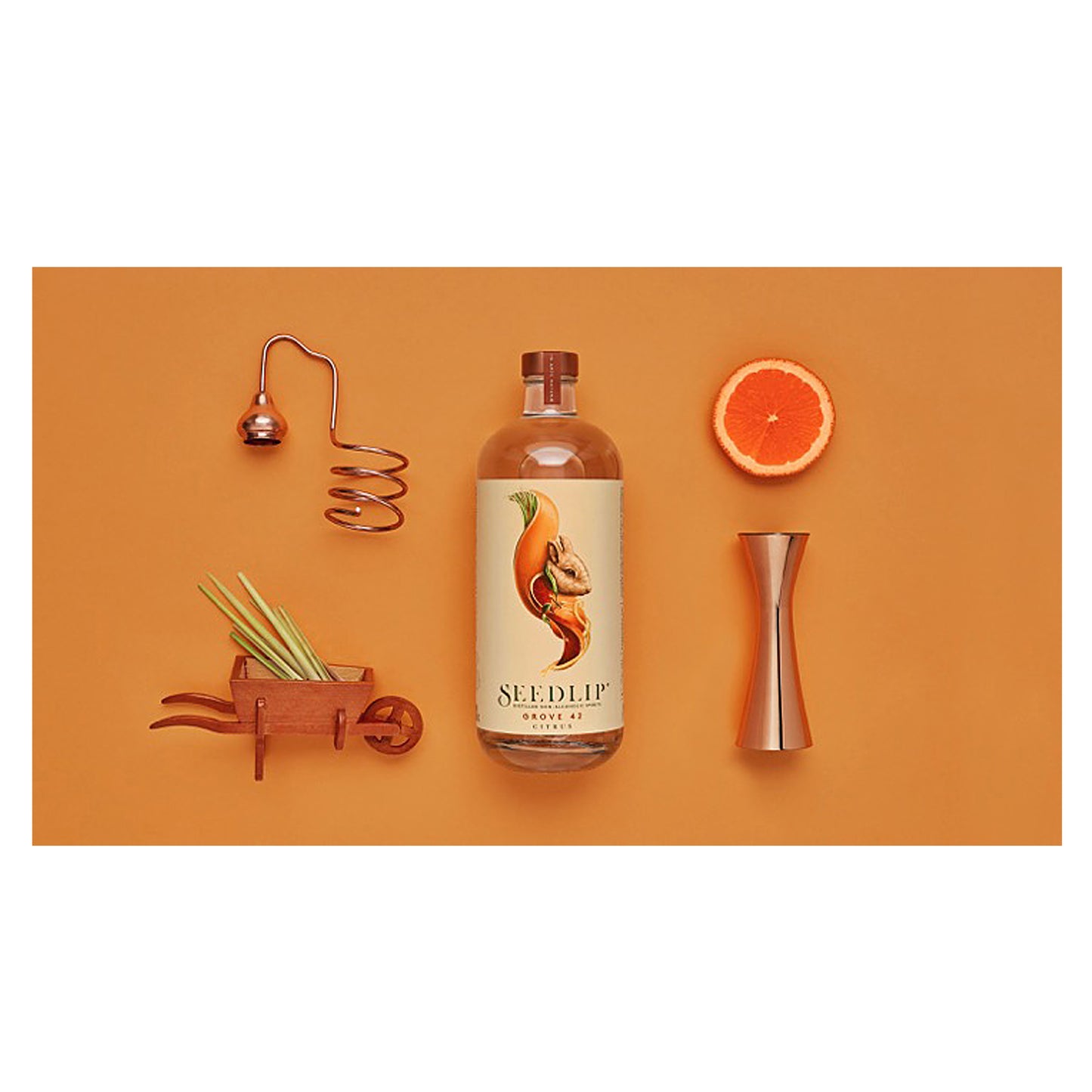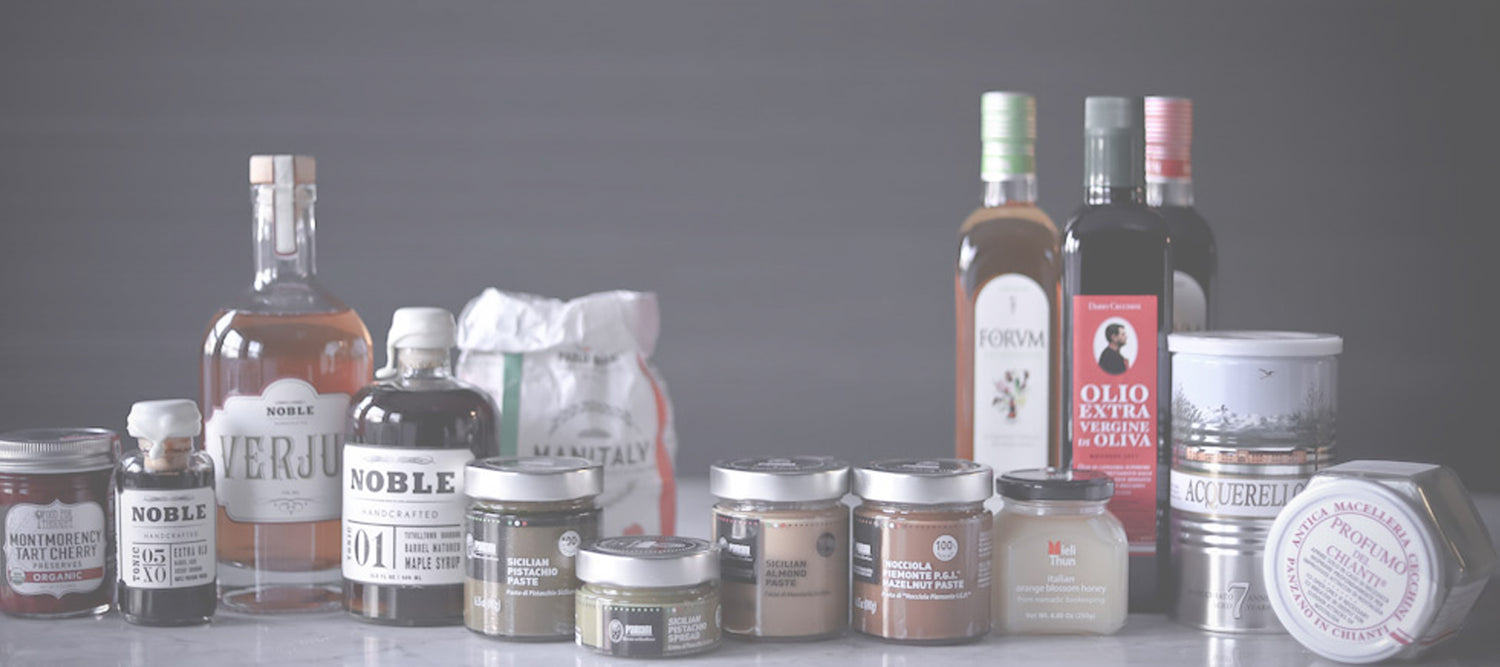 Upgrade your pantry
A well-stocked pantry has the ability to transform your everyday ho-hum routine into something exciting
Shipping

Orders generally ship out within 1-3 business days

Returns

Should you have any issues with your order, please reach out via email: vanessa@thecuratedpantry.com