El Paeller Wood-Fired Seafood Paella Kit from Valencia, Spain
Regular price
Sale price
$47.00 USD
Unit price
per
Sale
Sold out
Share
Are you ready to prepare a traditional wood-fired paella from the comfort of your own kitchen?  El Paeller paella kits come with a wood-fired broth made by famed paella chef Rafa Margós and features Albufera de Riuet rice, known for being extra absorbent and long grain.
The Vegetarian Paella kit (certified Vegan) comes with a wood-fired broth/cooking base containing 10 different fresh and seasonal vegetables including mushrooms, spring garlic and roasted red peppers.
The Seafood Paella kit comes with a wood-fired seafood broth/cooking base that is packed with a variety of prawns, crab and cuttlefish to bring you unparalleled flavor to your rice.  Truly an authentically delicious recipe.
Each kit contains everything you need to prepare 3 servings - a perfectly measured bag of specialty rice and a wood-fired cooking base.  Ready in just 18 minutes.  All you need is a paella pan that measures 30-36 centimeters (12-14 inches)
Product of Spain
ABOUT EL PAELLER: 
El Paeller is a new and exciting gourmet brand from storied paella chef, Rafa Margós. Known for his incredibly delicious wood-fired paellas.  Having advised chefs like Jose Andres on his own wood-fired paella projects, Rafa has set out to make his traditional paella cooking experience obtainable at home through the form of wood fired broths and paella kits.
Each El Paeller paella kit and wood-fired broth are prepared cooked according to Rafa's homemade paella tradition: sautéing locally sourced ingredients from Valencia over the firewood from orange trees. In the middle of the cooking process, Rafa takes his prepared ingredients and seals off all of their flavors and nutritional properties into a beautifully packaged tin that's both reusable and sustainable. Rafa starts the cooking, and you finish it at home. 
Each broth is prepared through an all natural wood-fired cooking process. This method is traditional to Valencia and adds both unique flavor and color to the paella and other dishes you'll cook. This smokey taste and golden color leaves a lasting impression on anyone who tries this dish
El Paeller products are prepared in the first wood-fired industrial kitchen on the planet, making them the first wood-fired products to be packaged.
We can't wait for you to try this amazing product.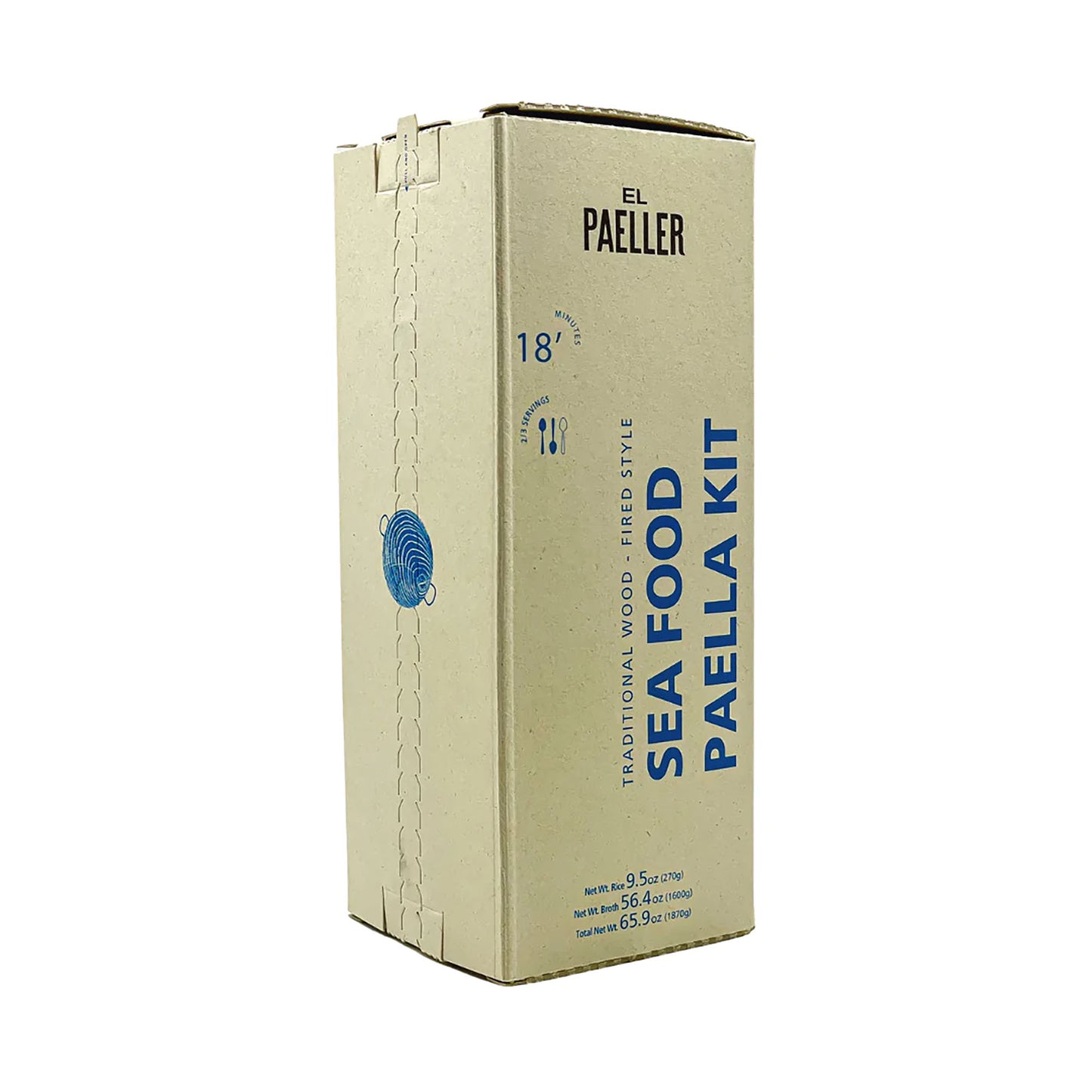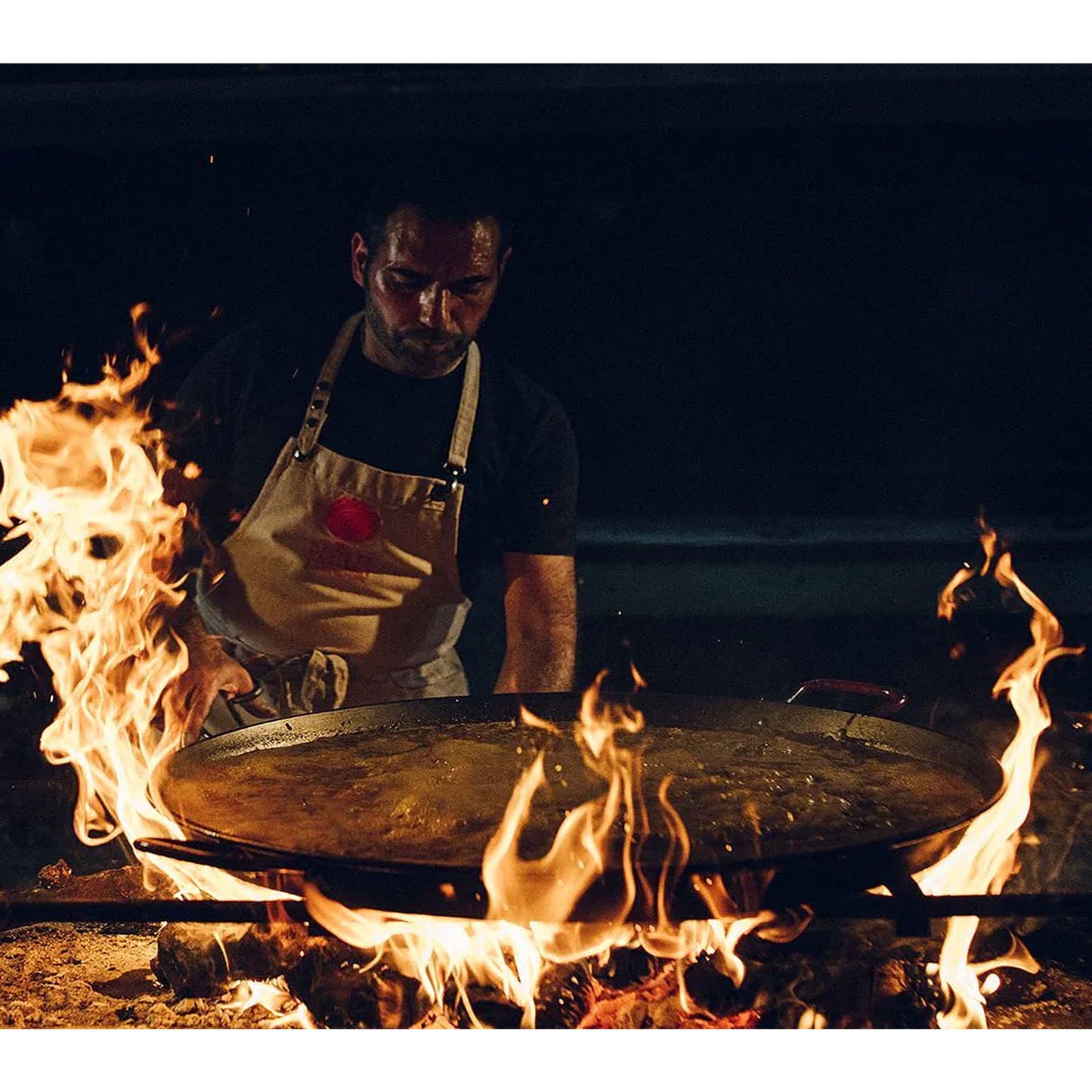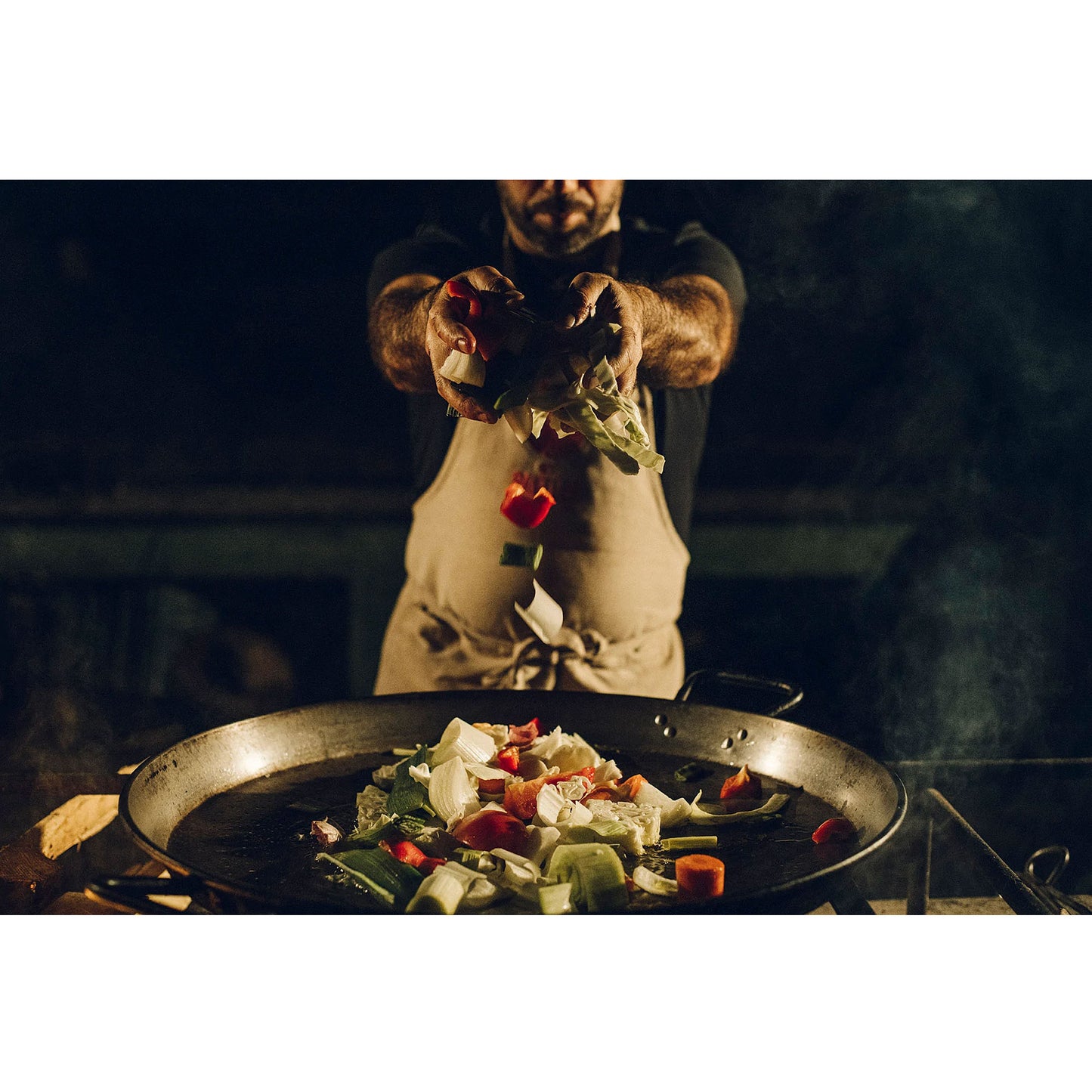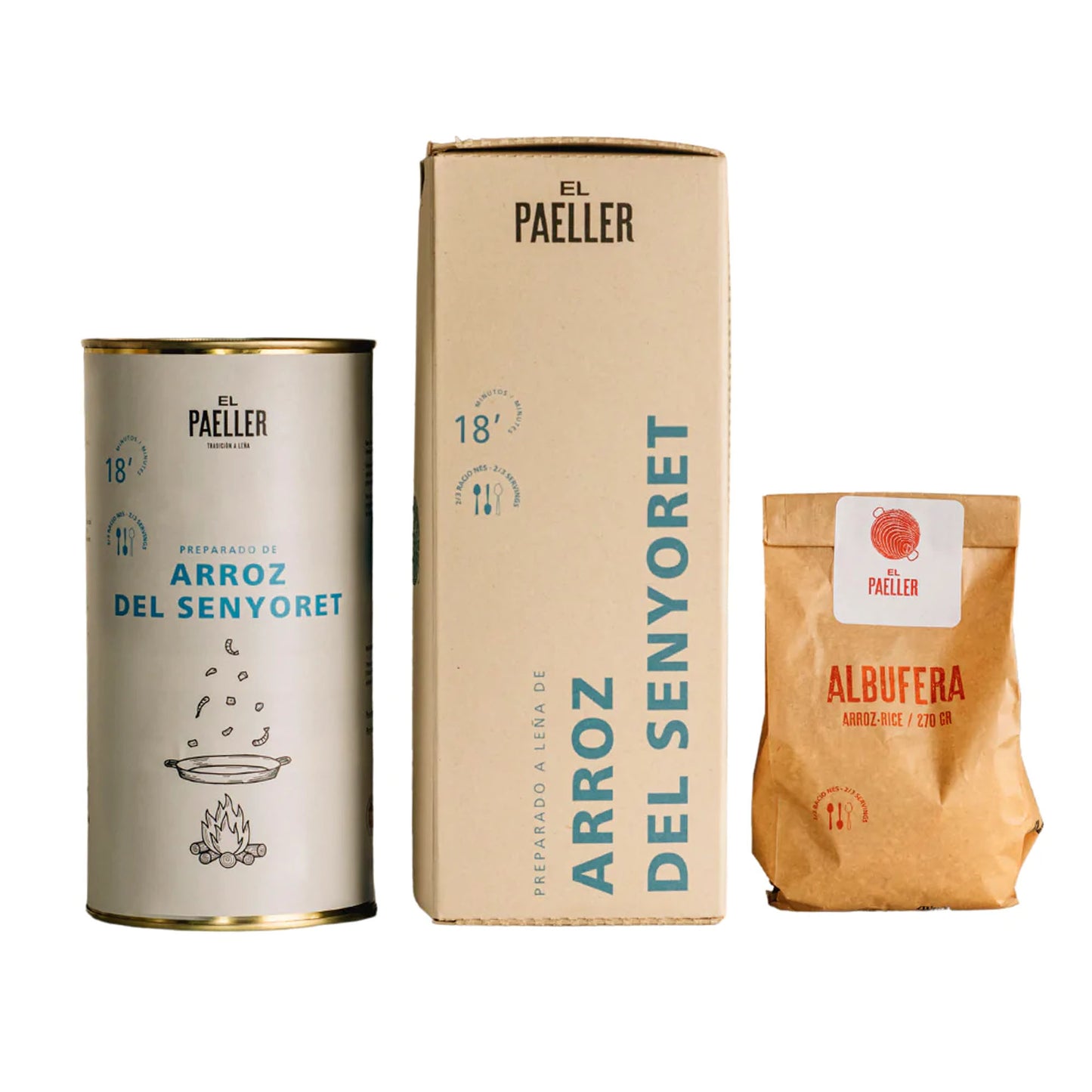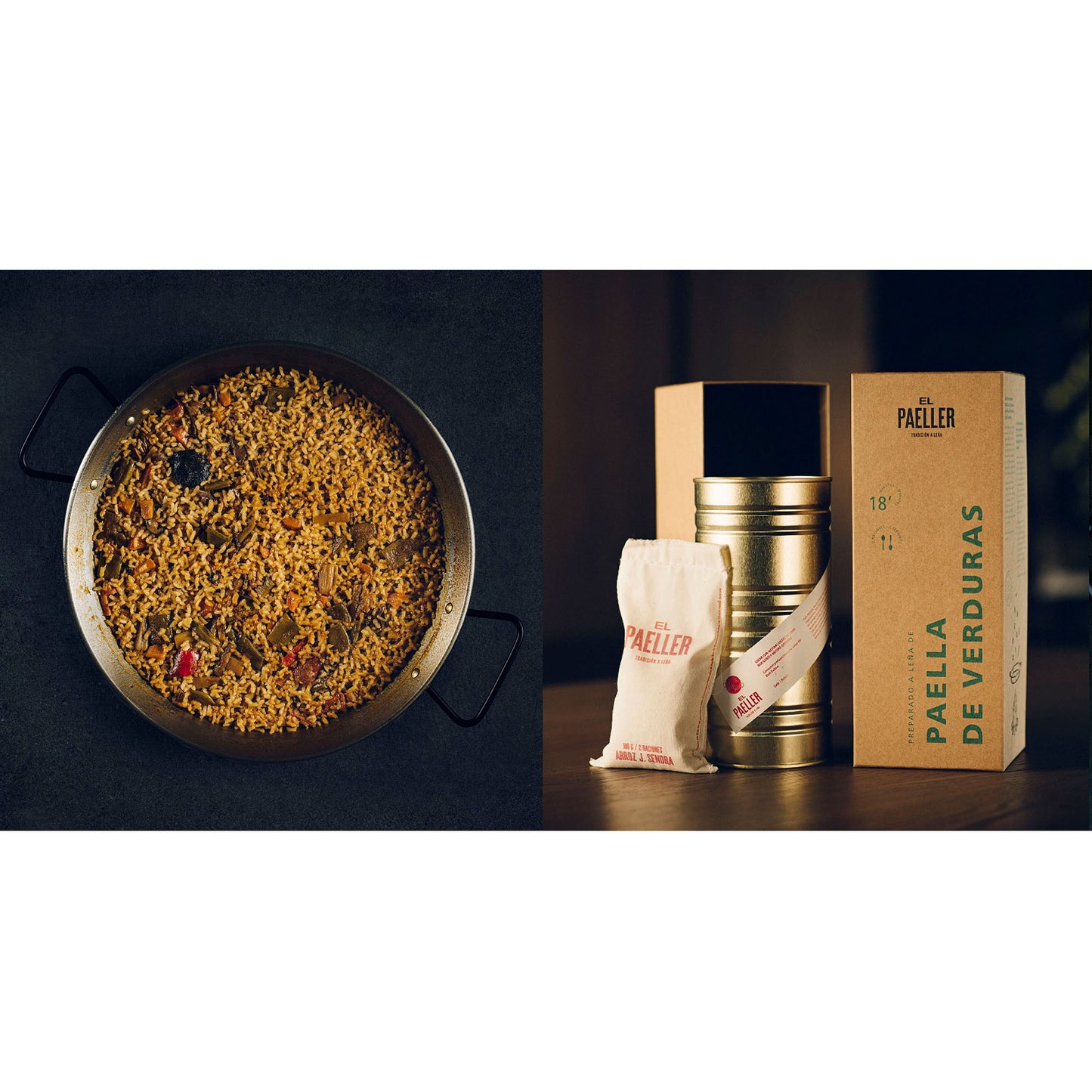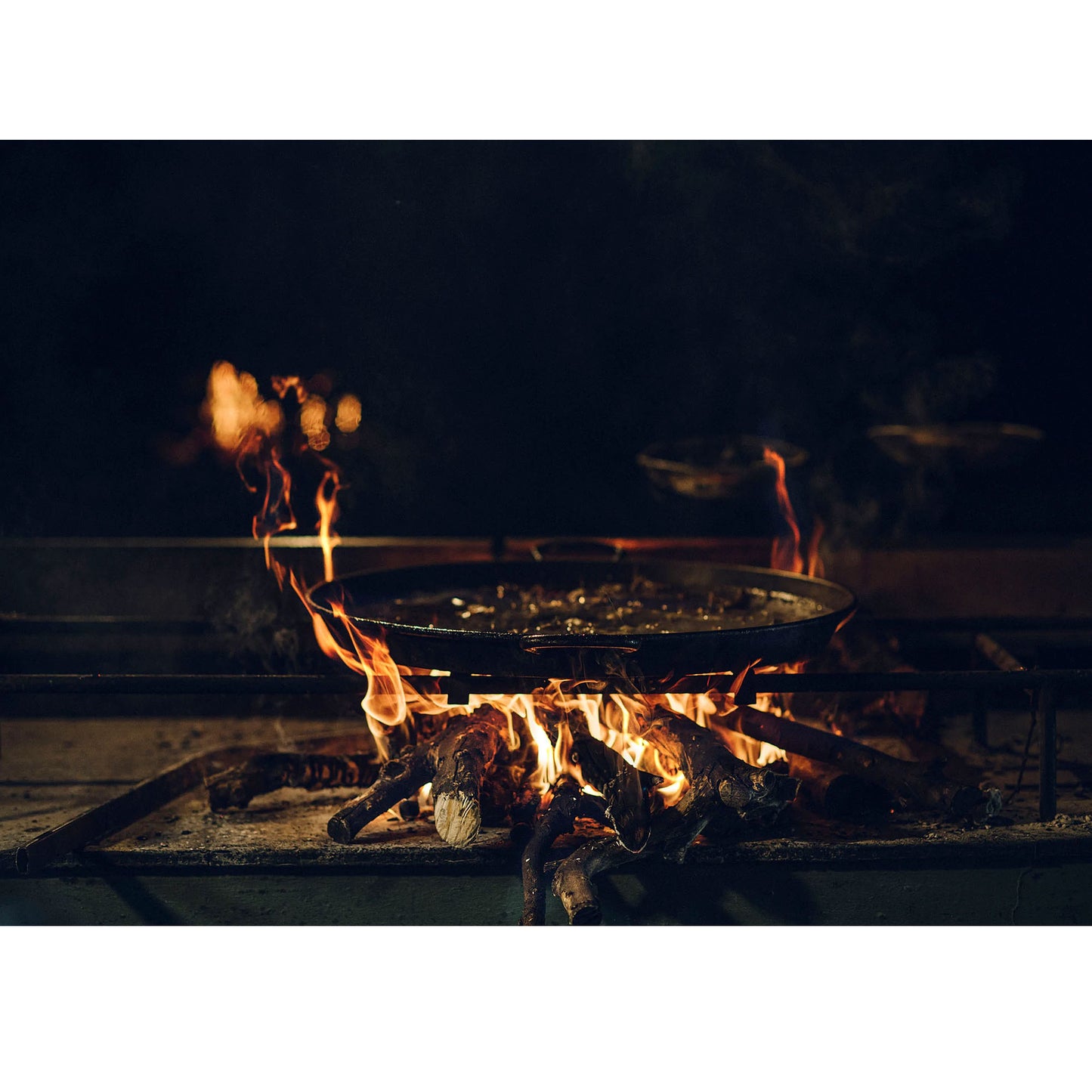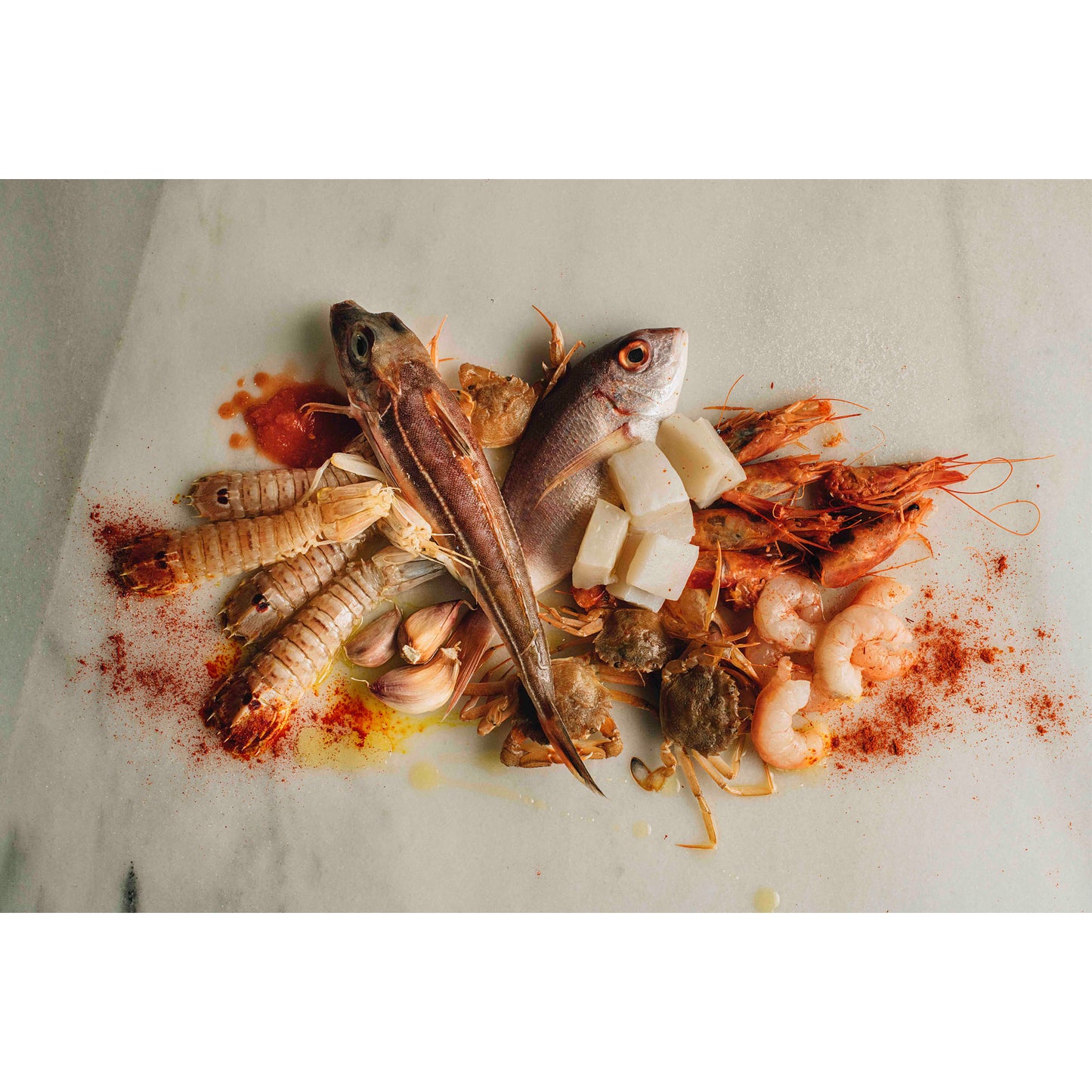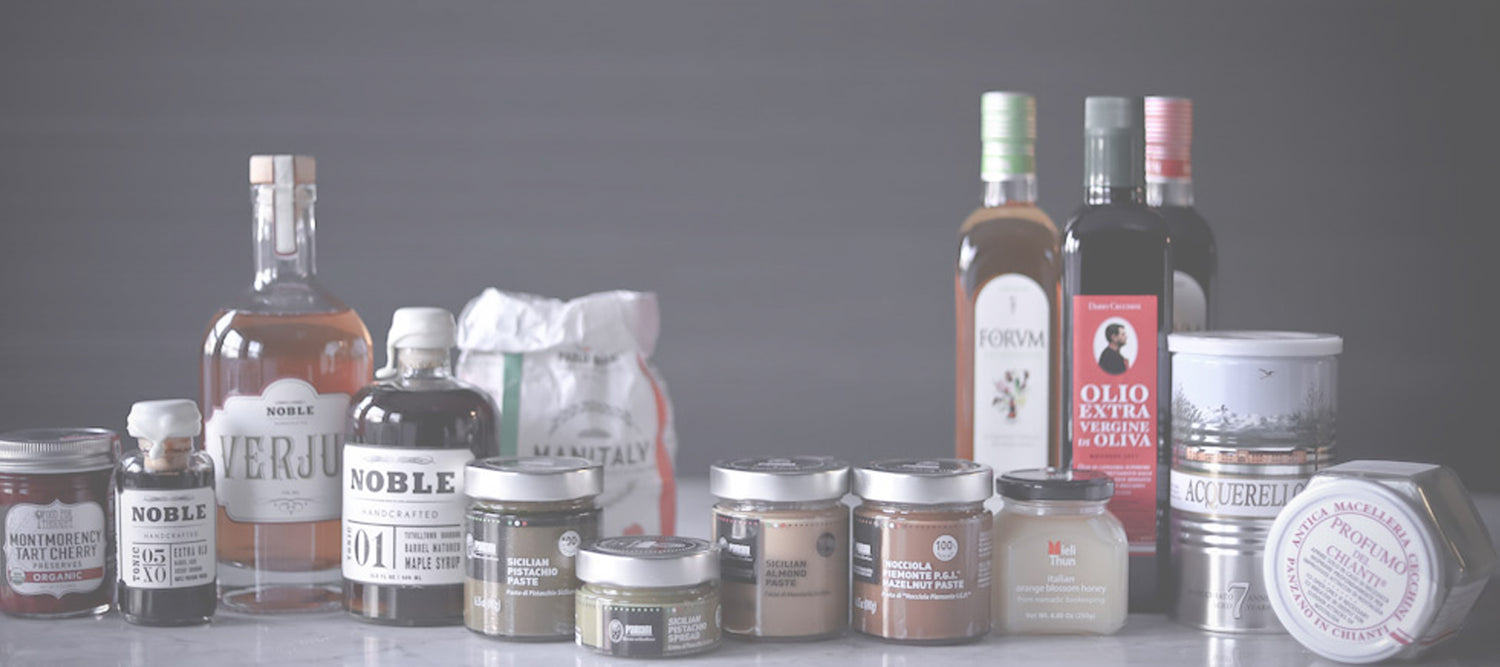 Upgrade your pantry
A well-stocked pantry has the ability to transform your everyday ho-hum routine into something exciting
Shipping

Orders generally ship out within 1-3 business days

Returns

Should you have any issues with your order, please reach out via email: vanessa@thecuratedpantry.com